Visited the Google Store & Cafe!
---
Last week, the "Google Visitor Experience", a general visitor center of Google, just opened, and I immediately went to check it out!
Located within the Mountain View campus where Google's headquarters are situated, this facility was opened as part of Google's initiative to strengthen ties with the local community. It offers a space for community events and meetings for the general public, as well as a cafe and Google Store.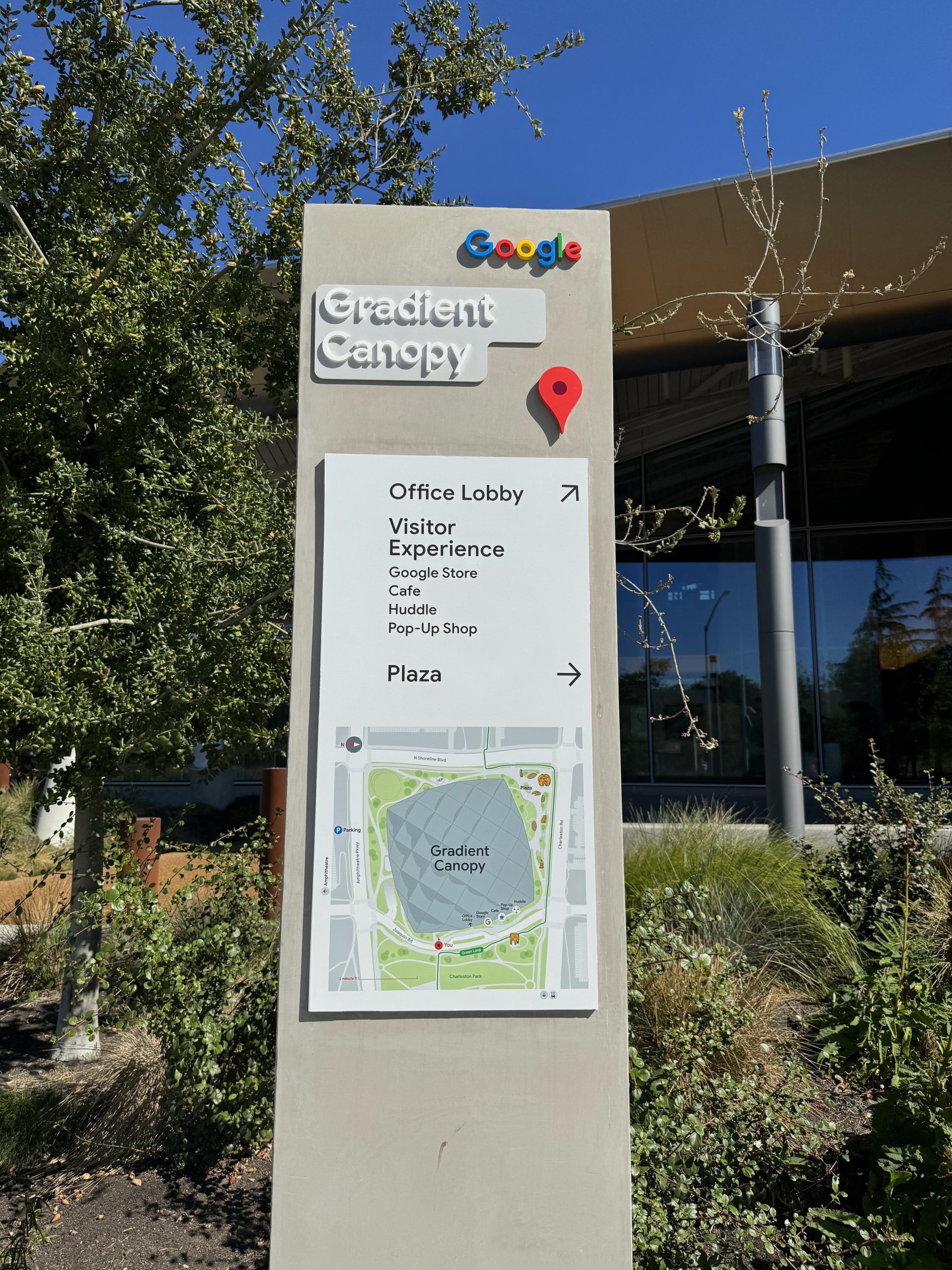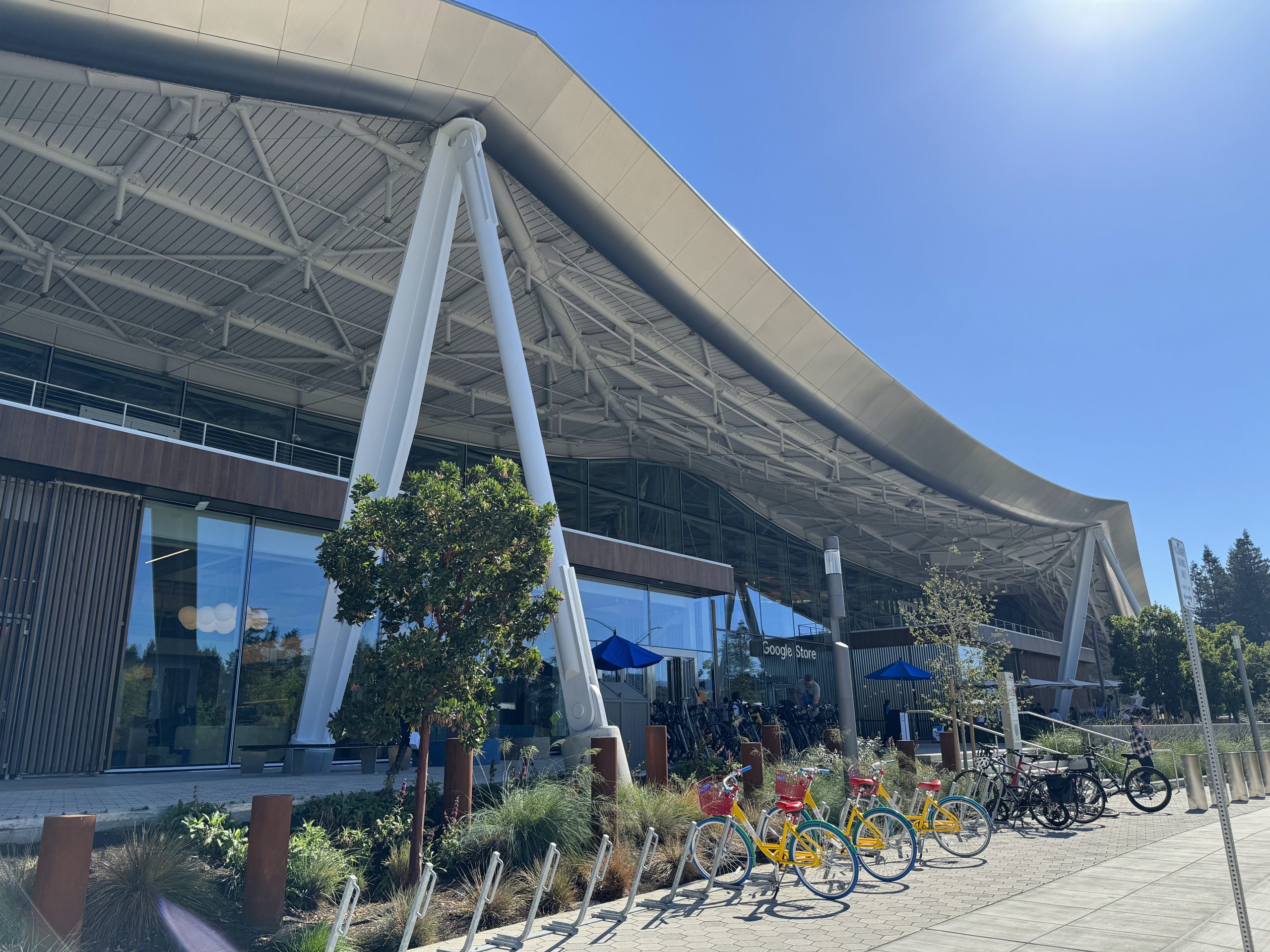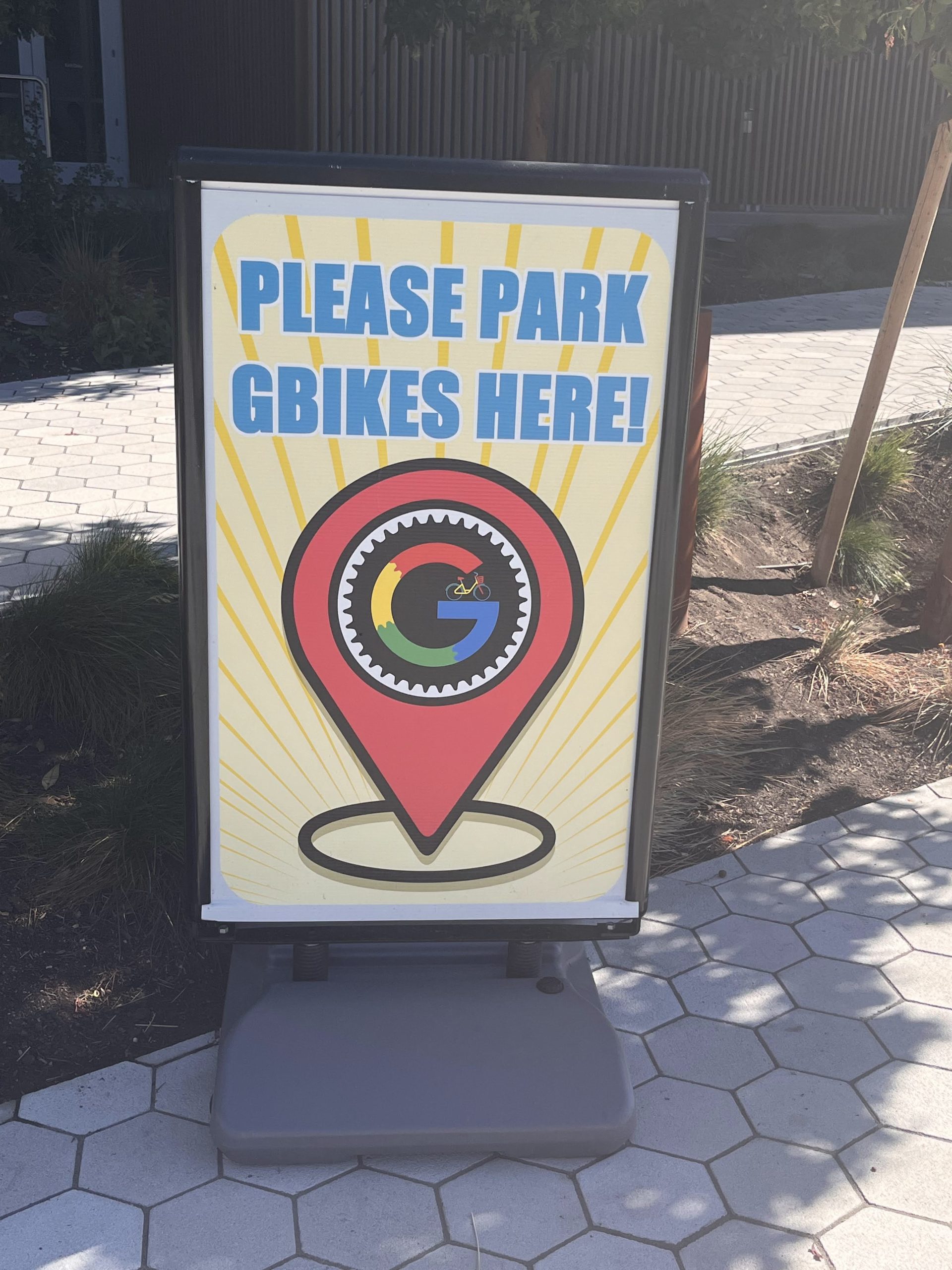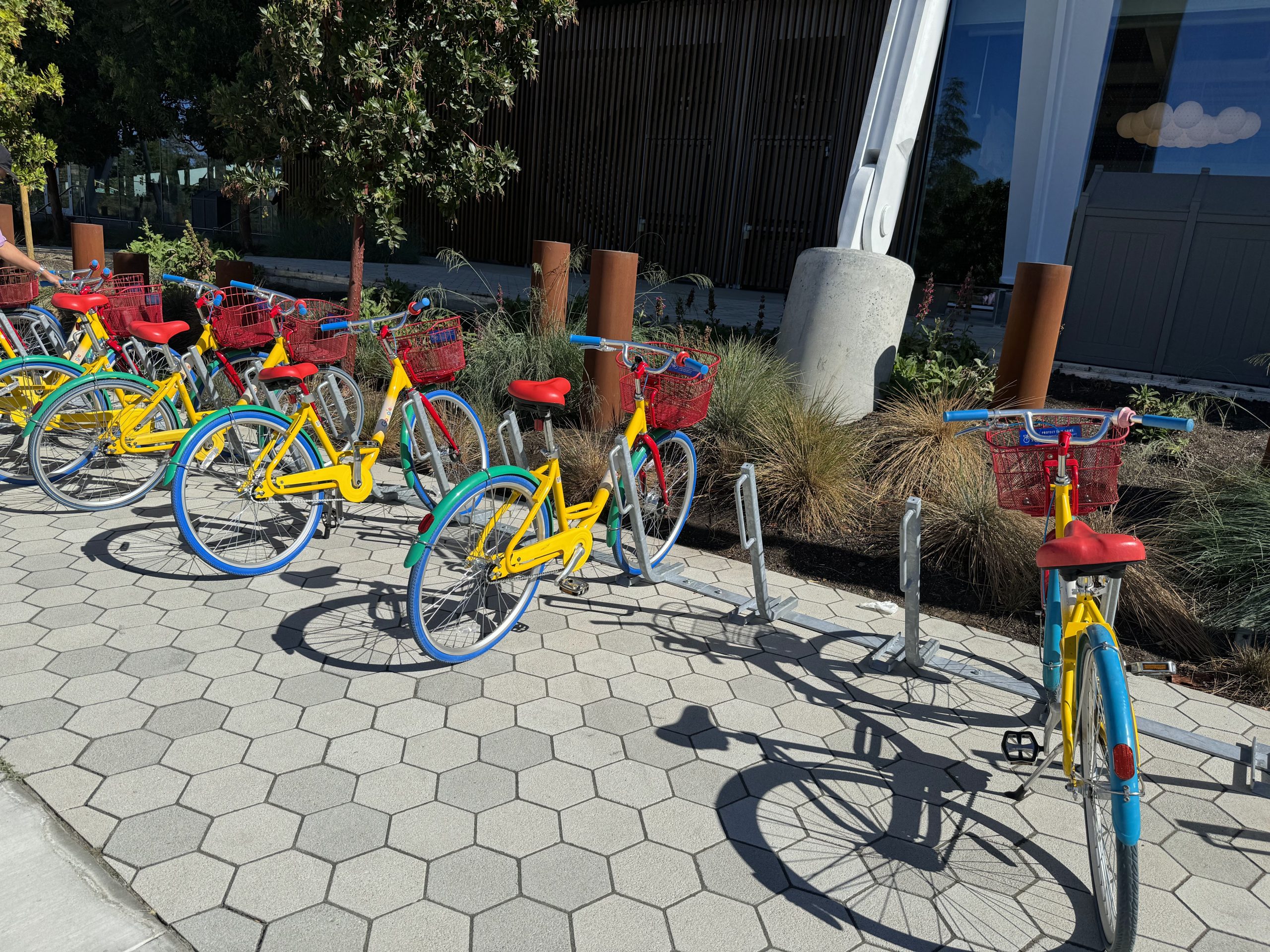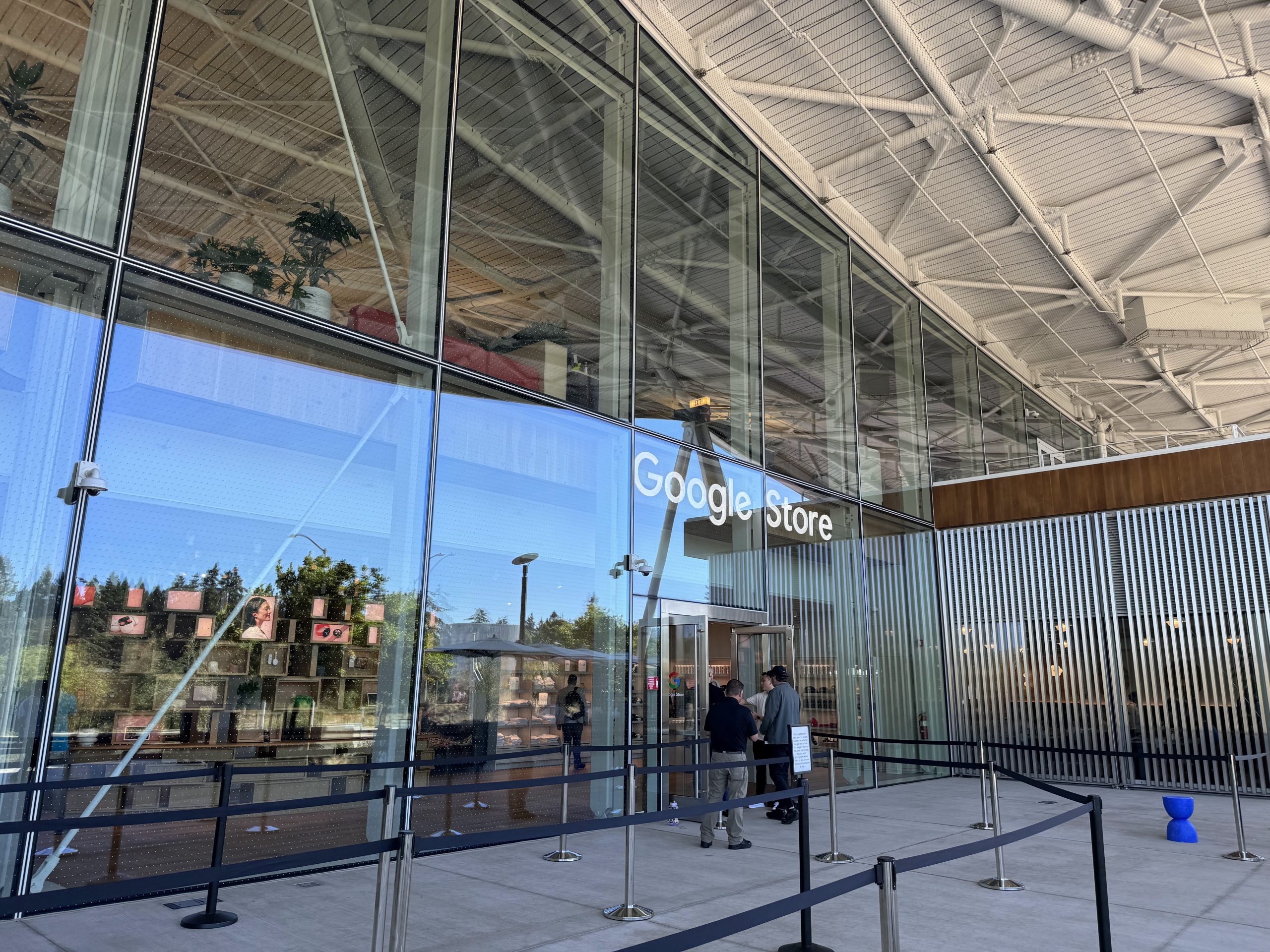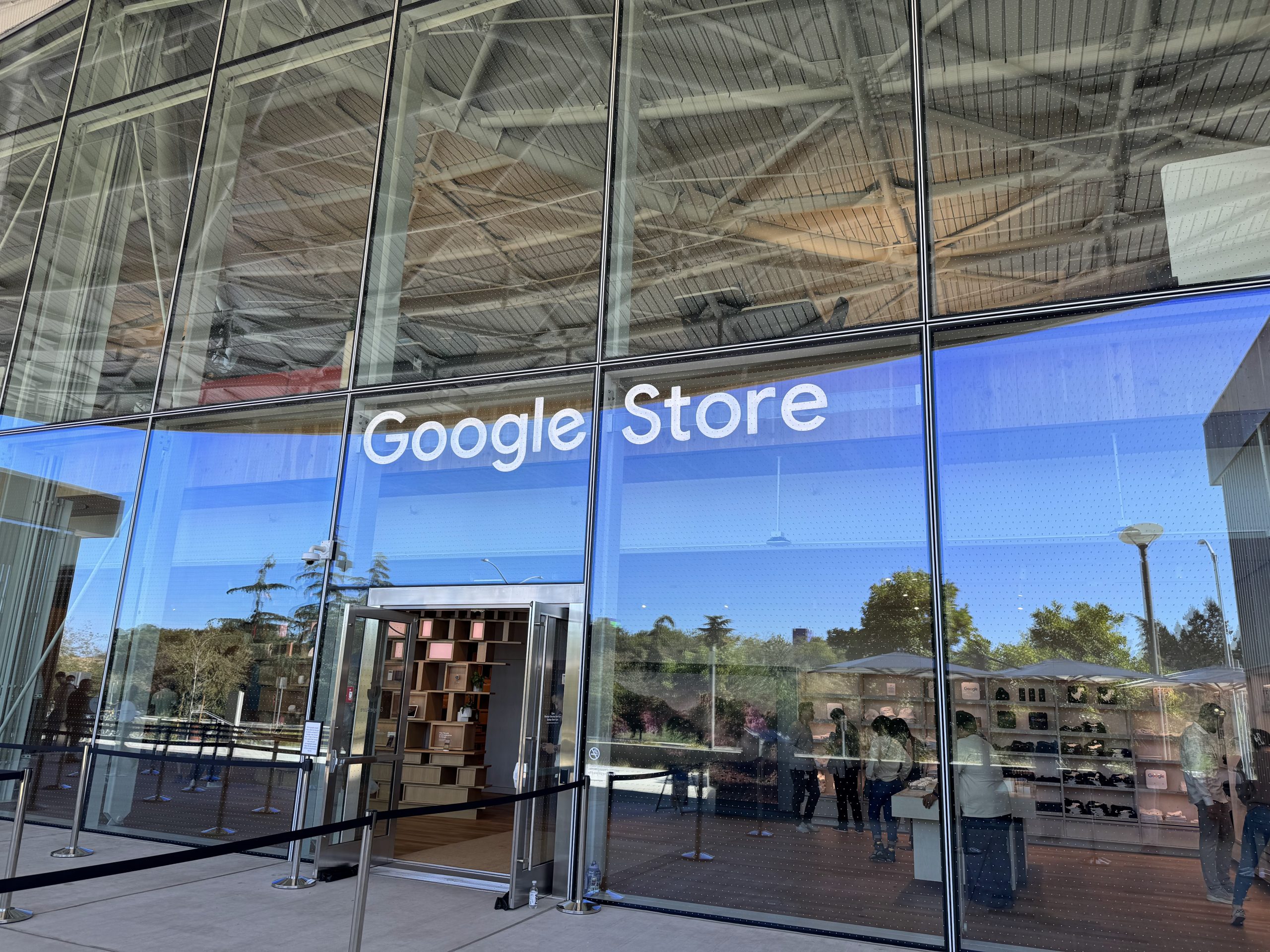 IMG_0895
Googleカラーの自転車でキャンパス内を移動できます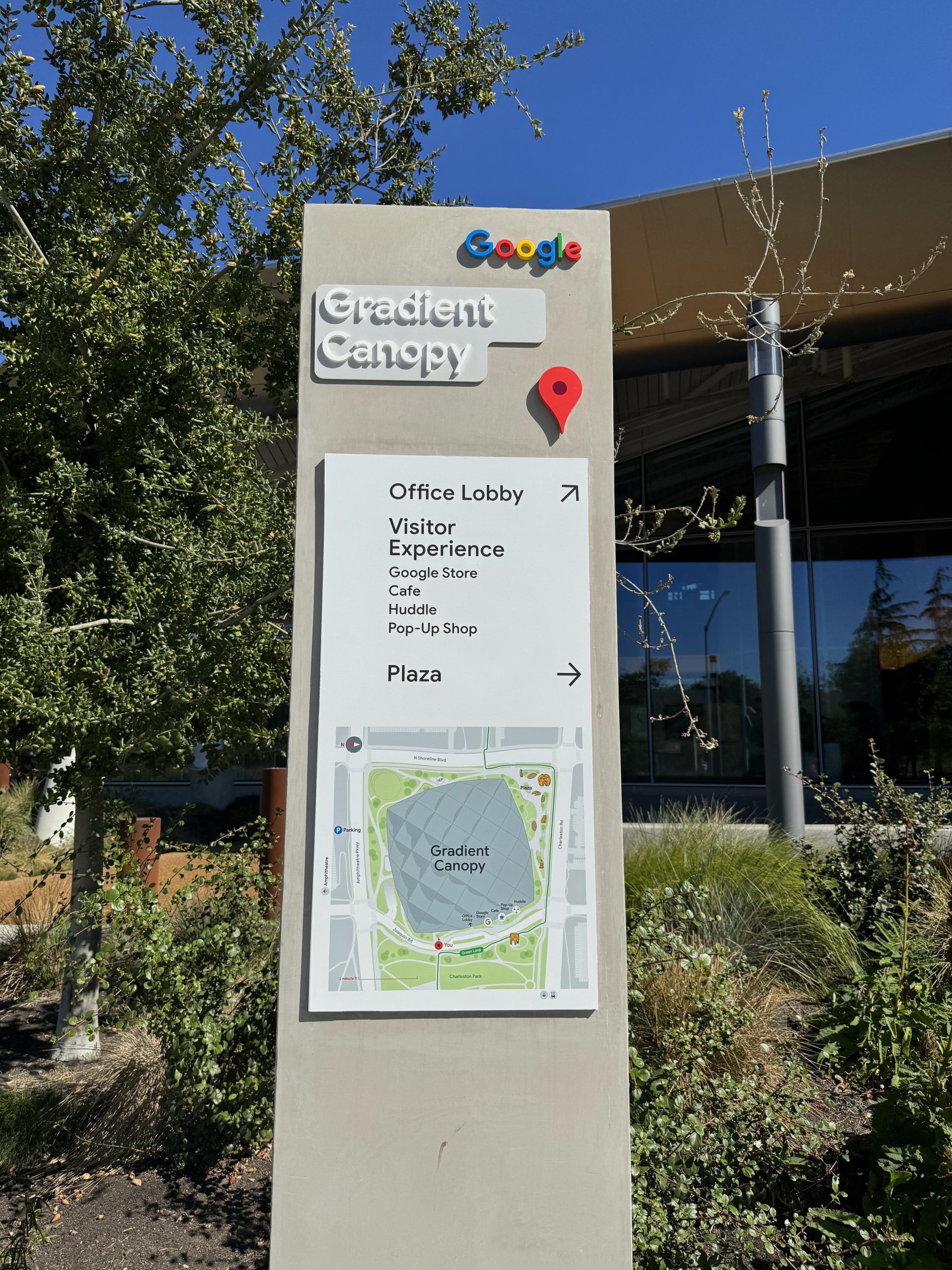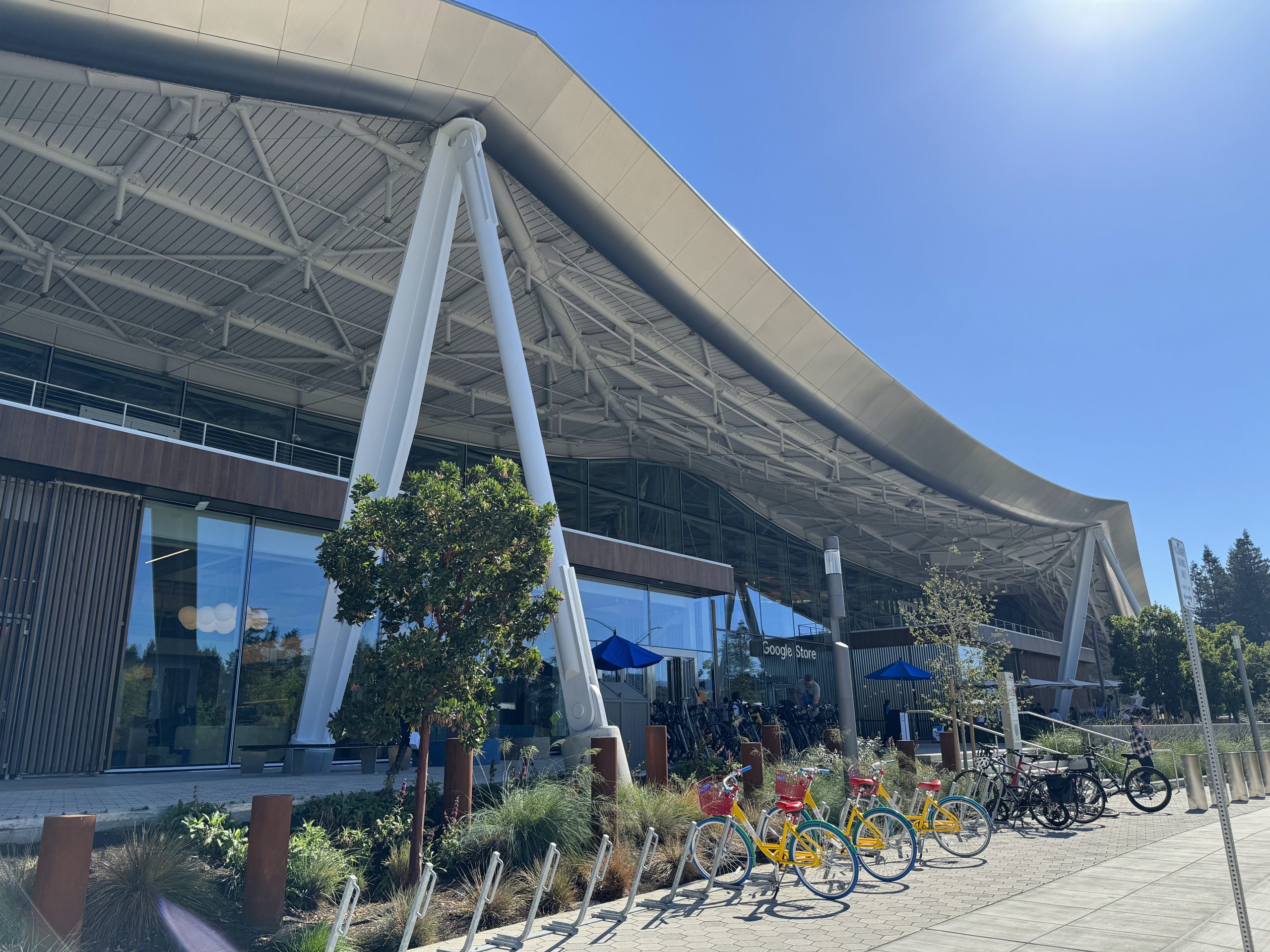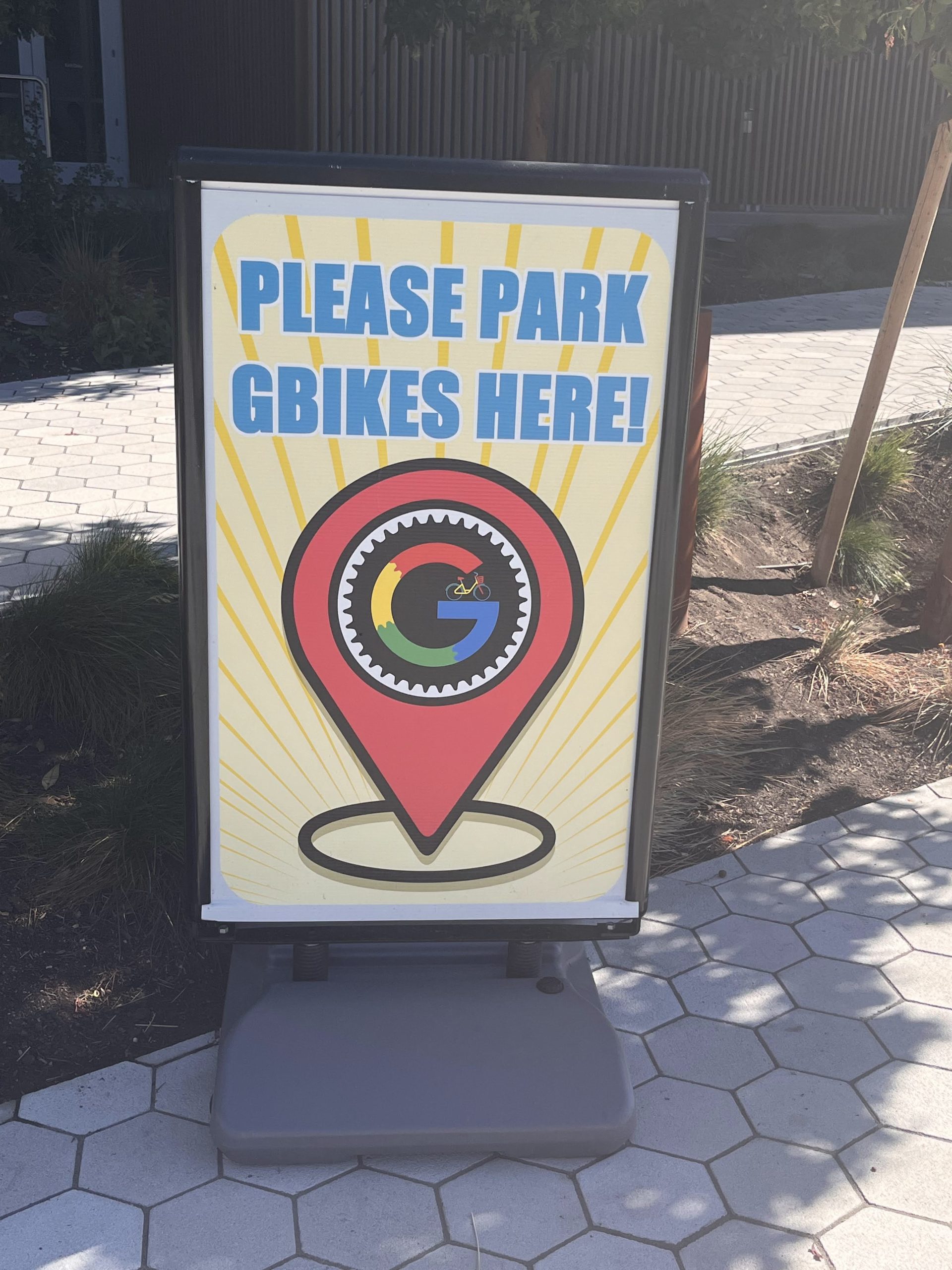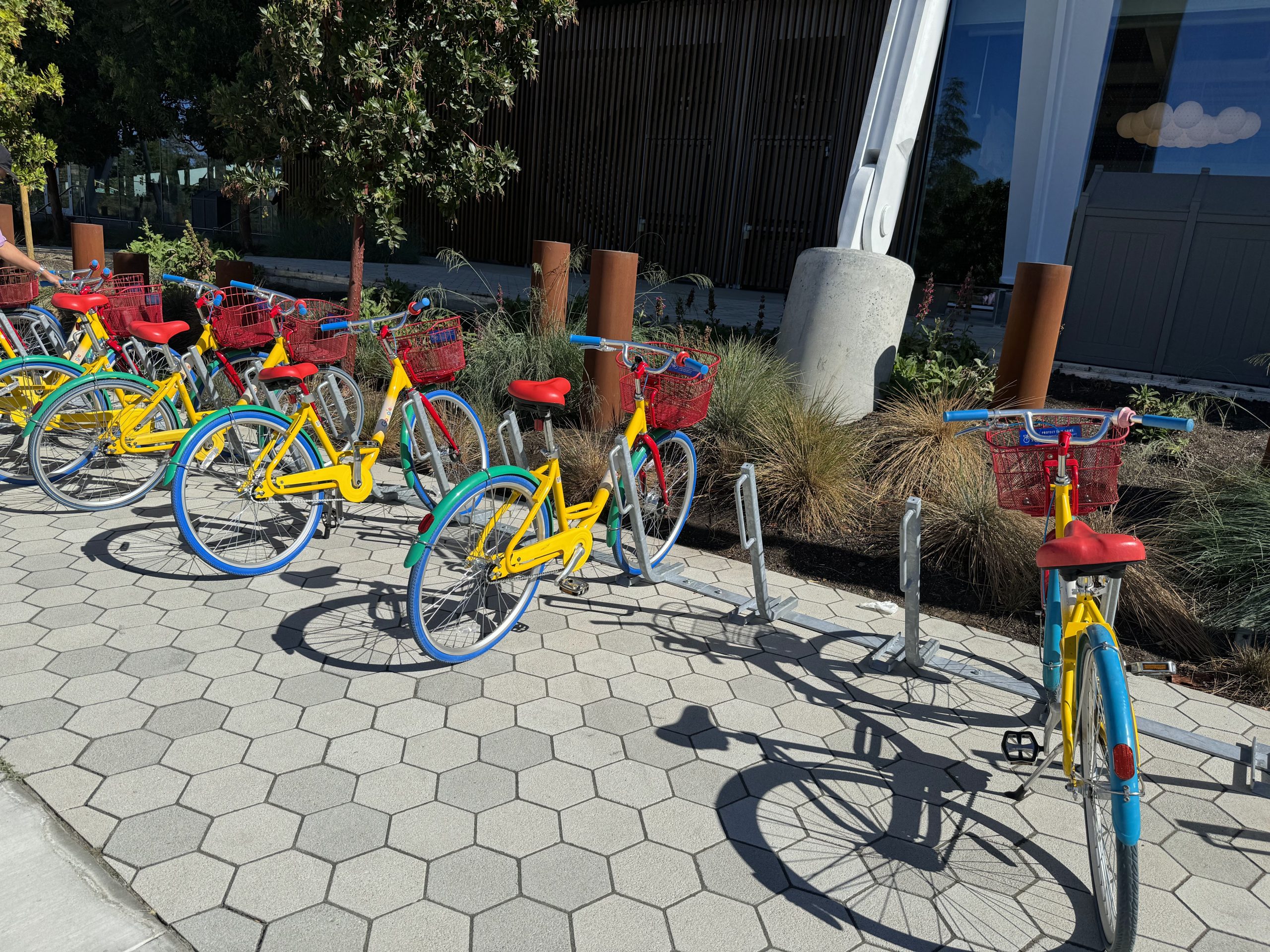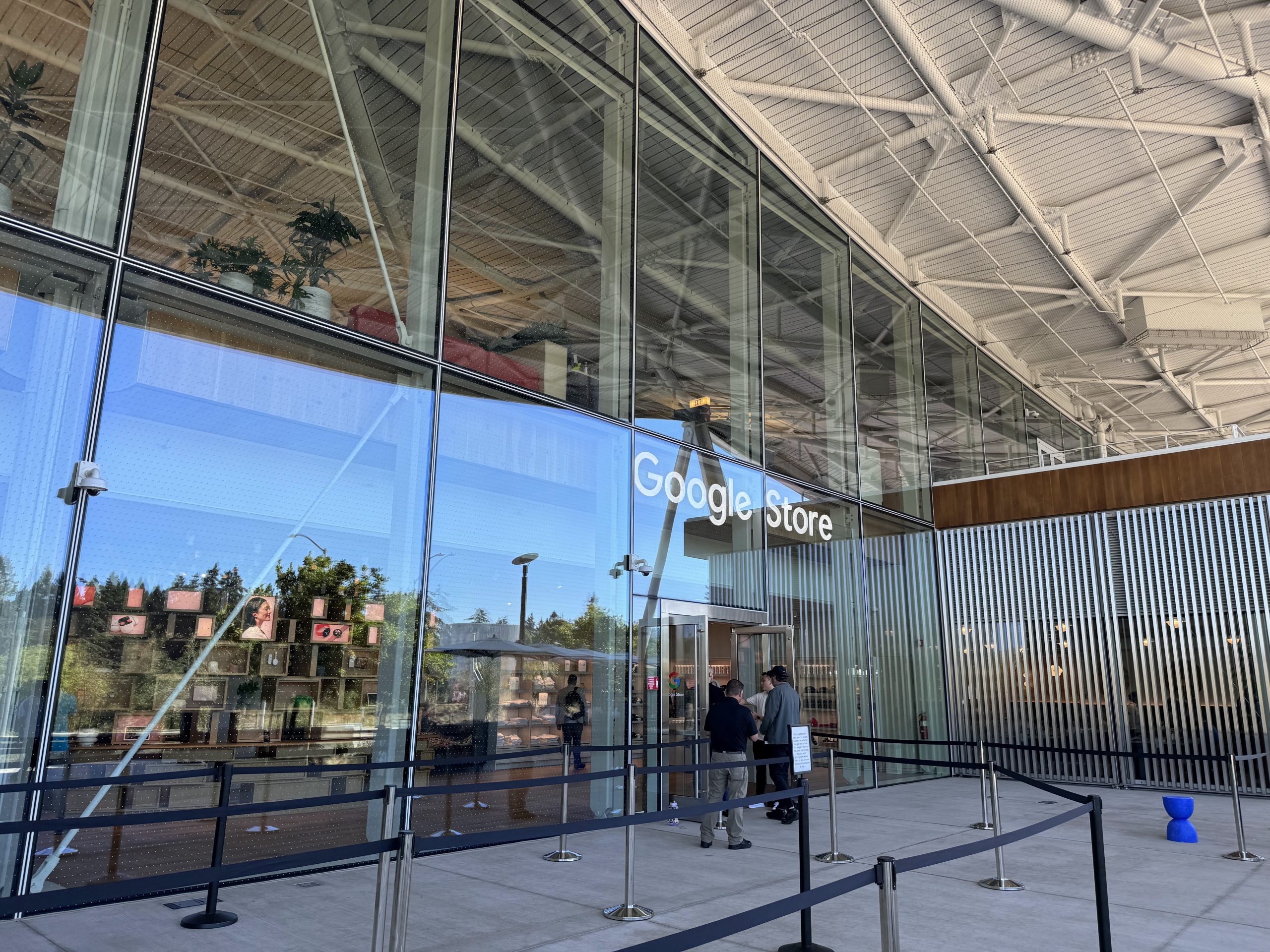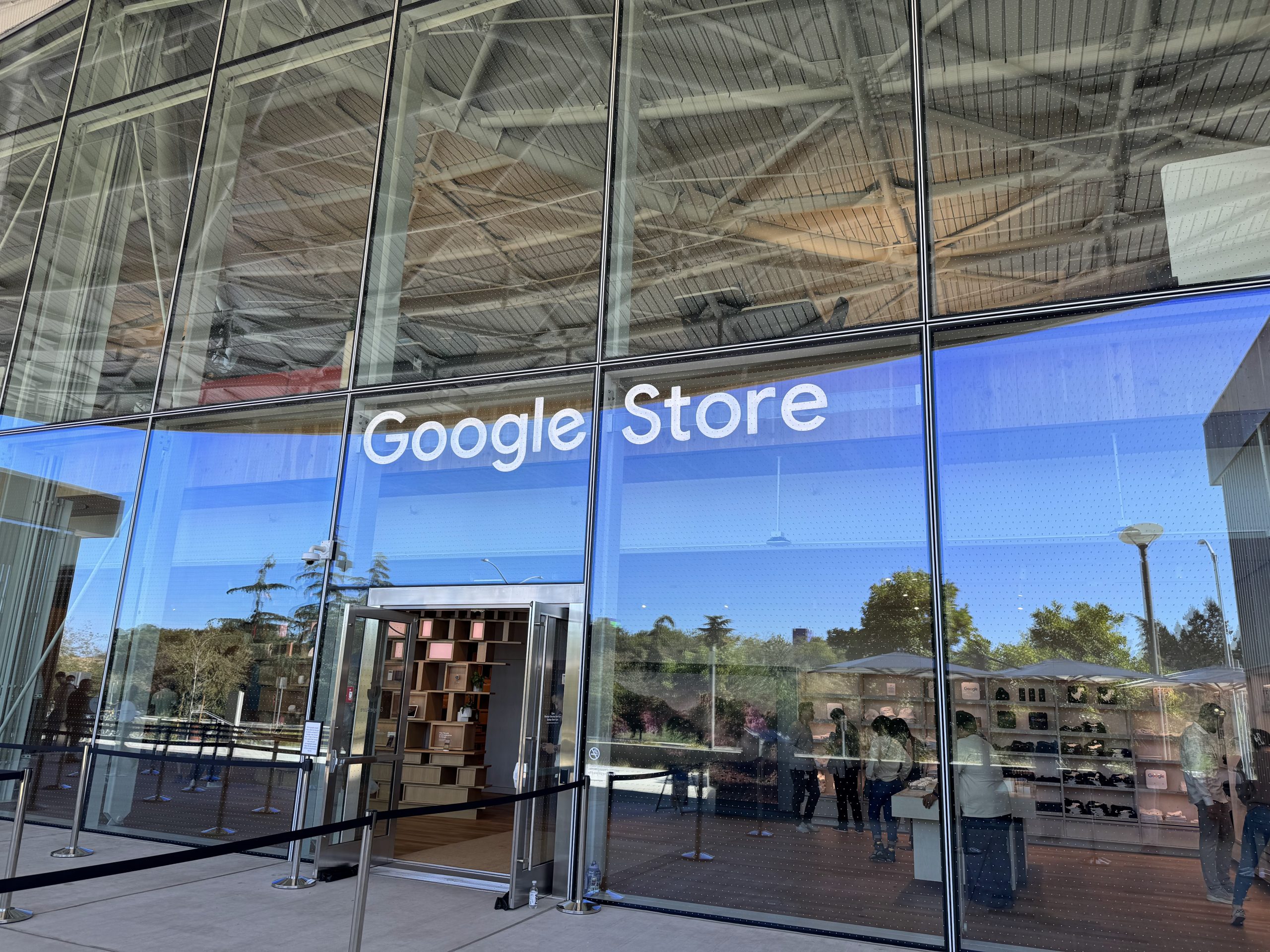 First, I toured the Google Store.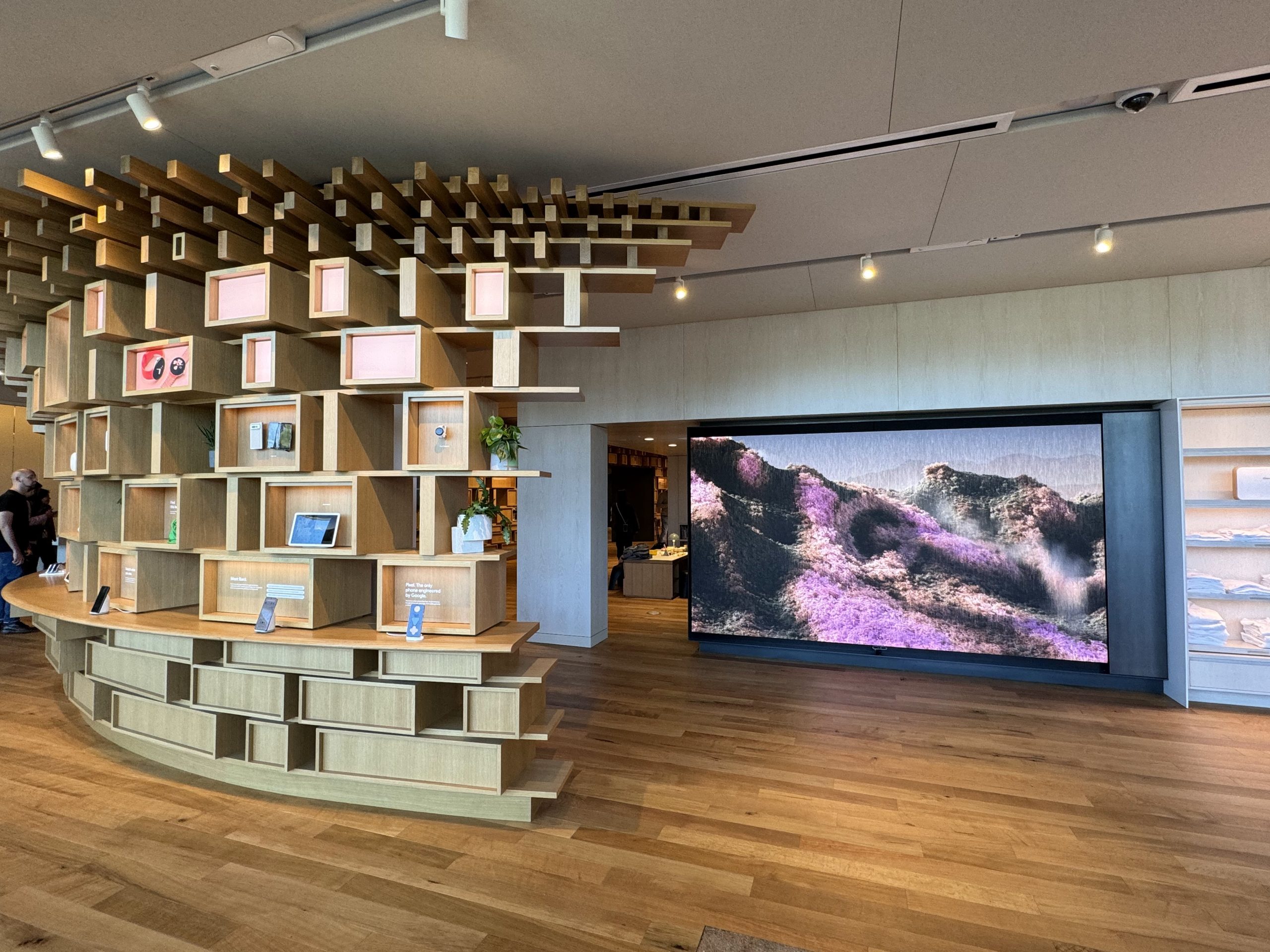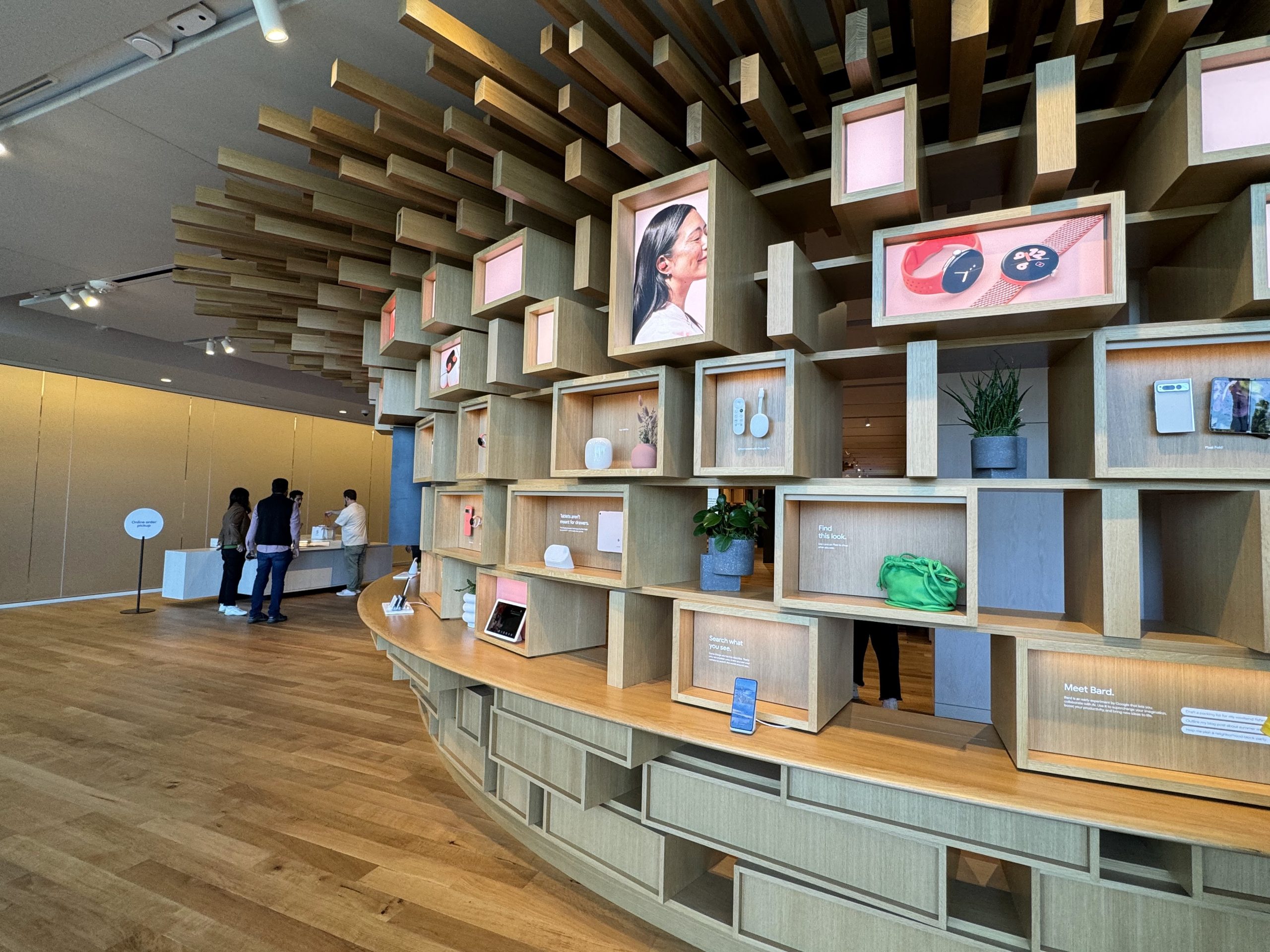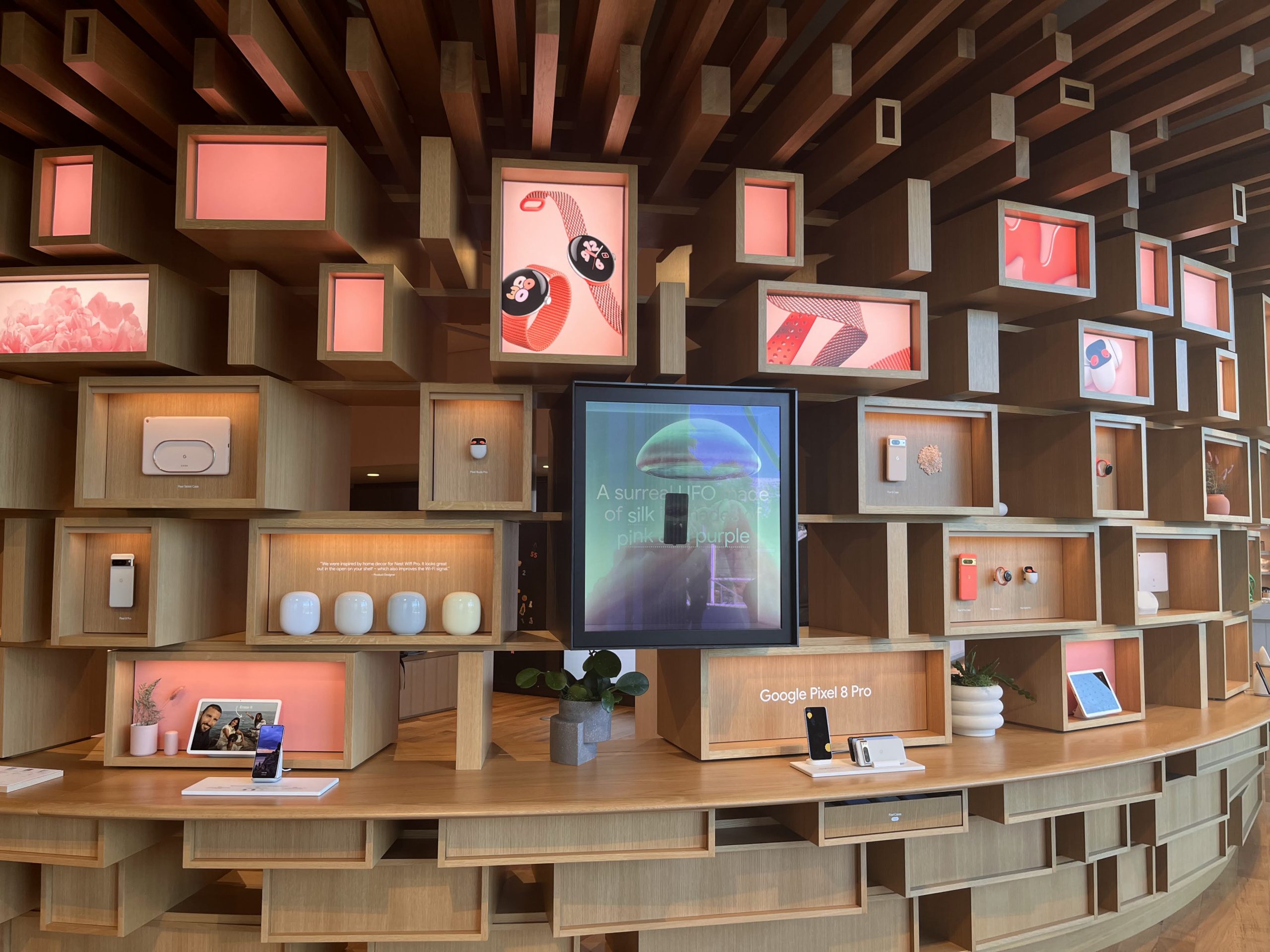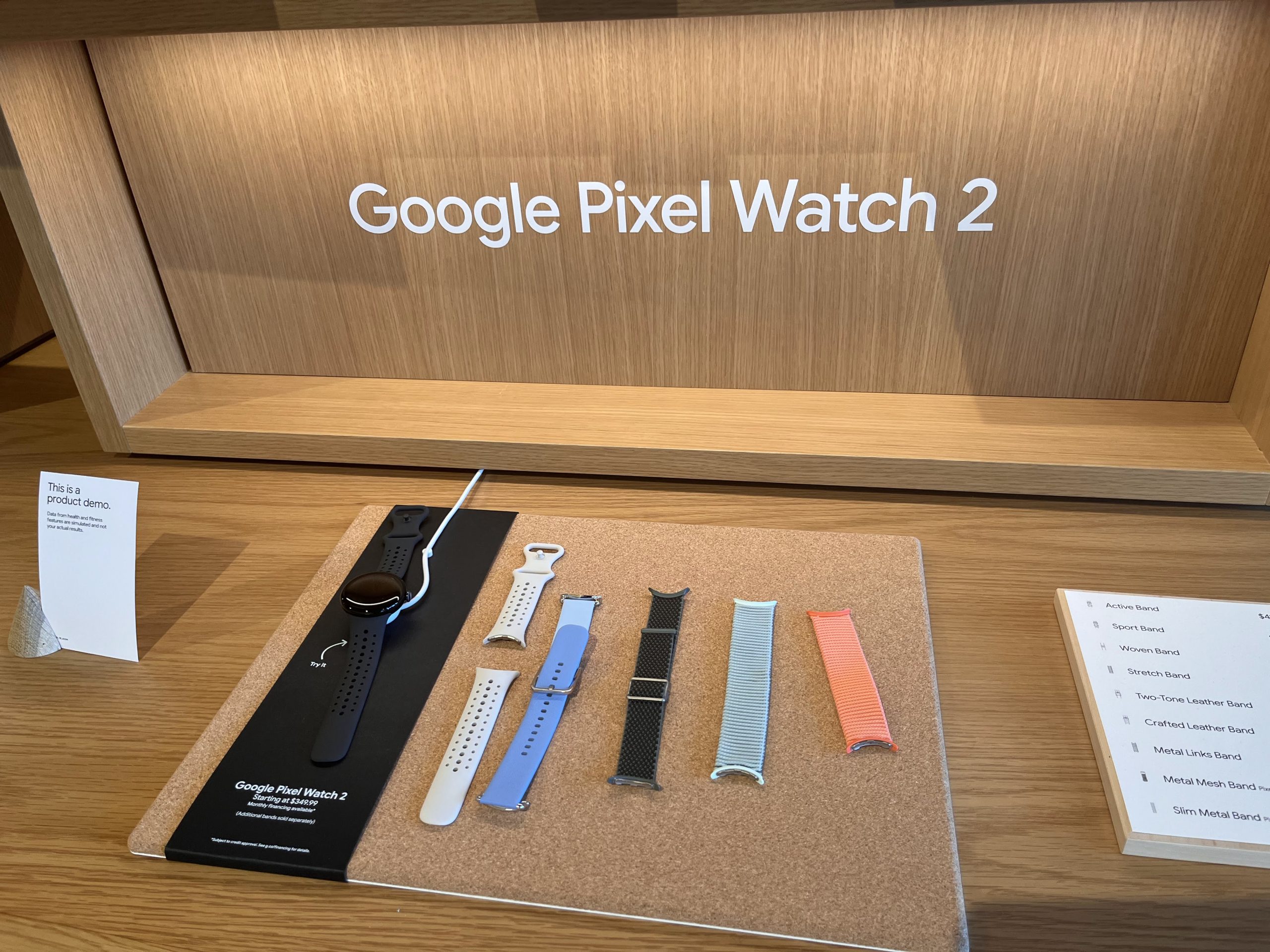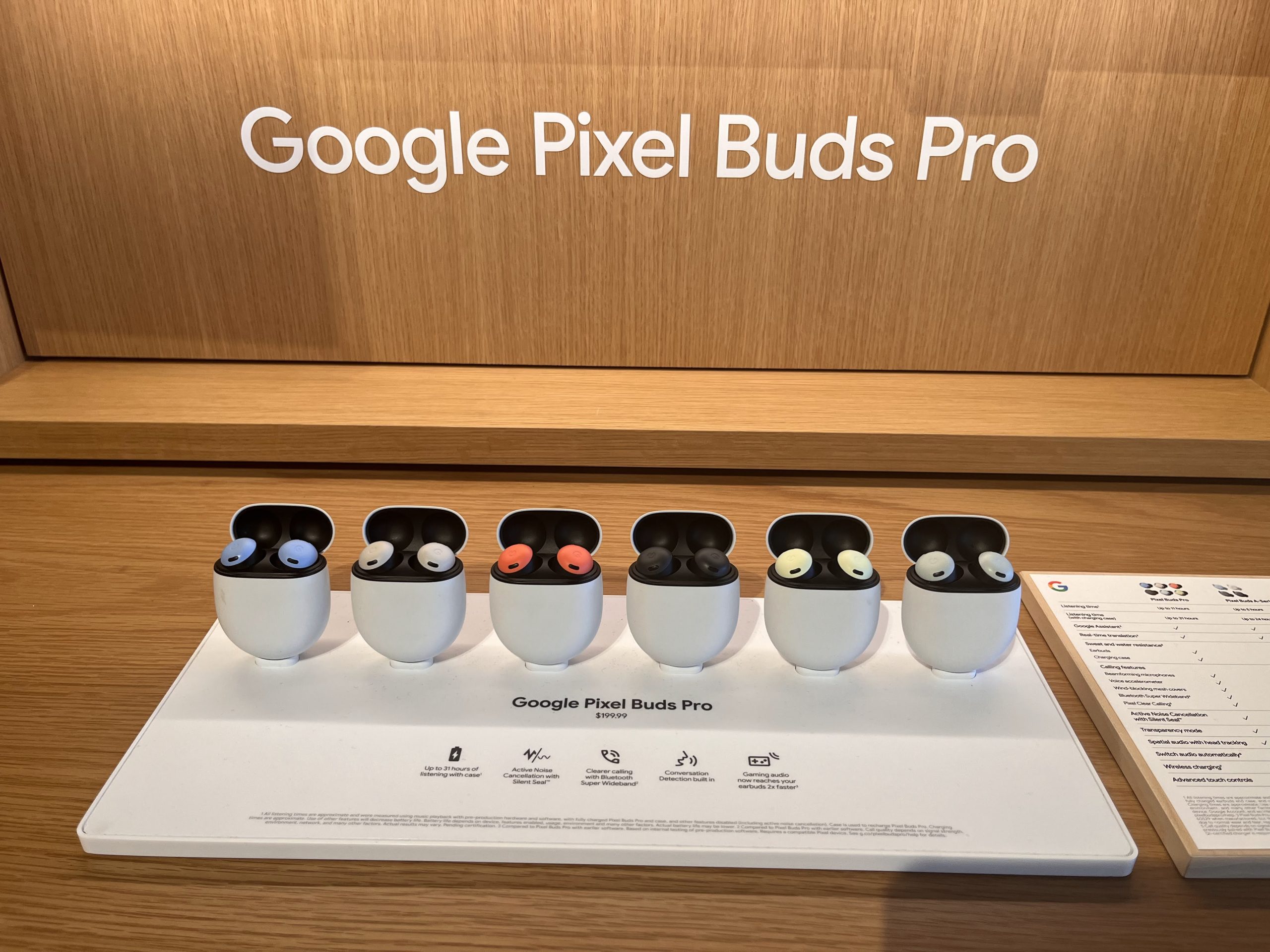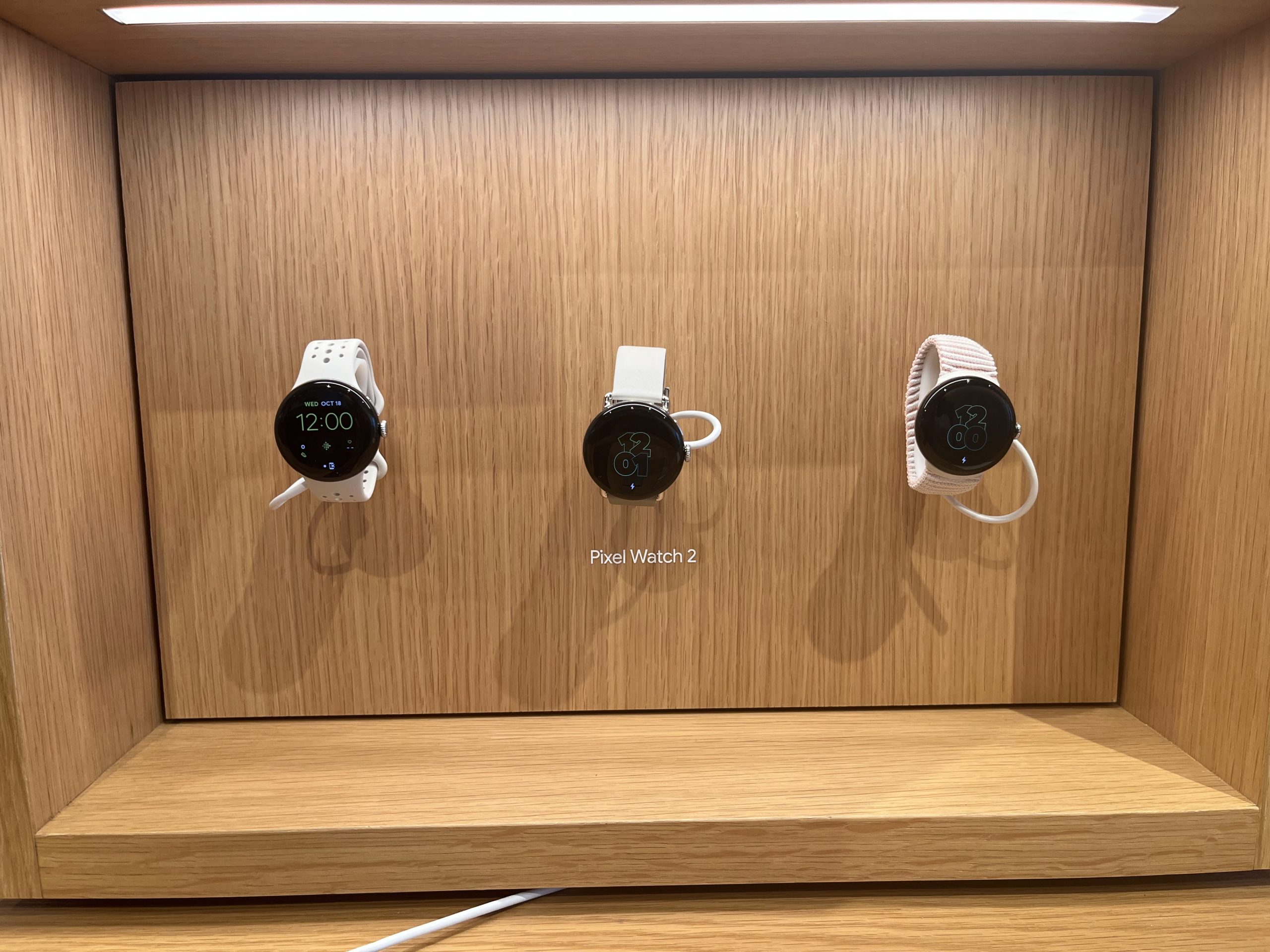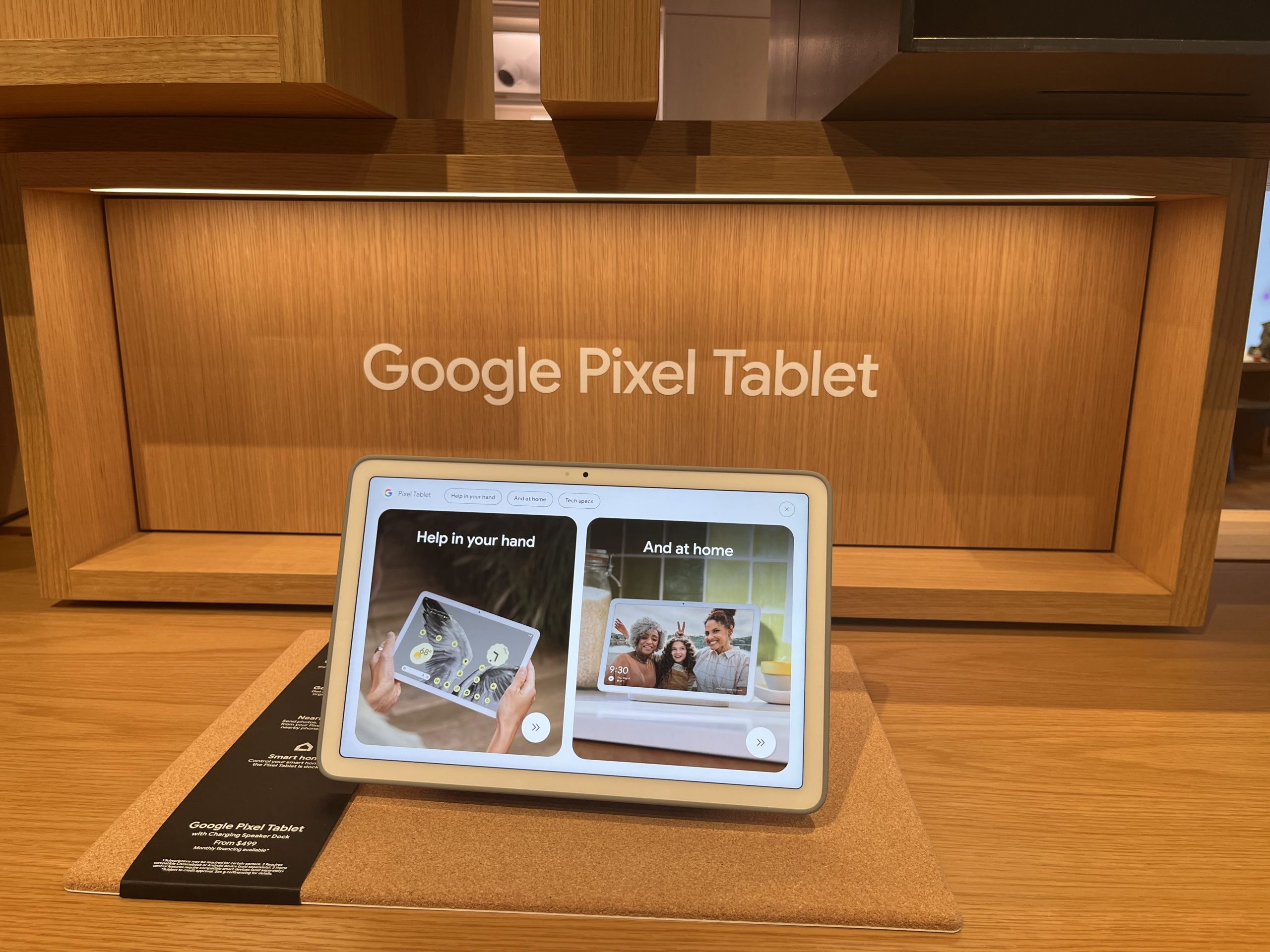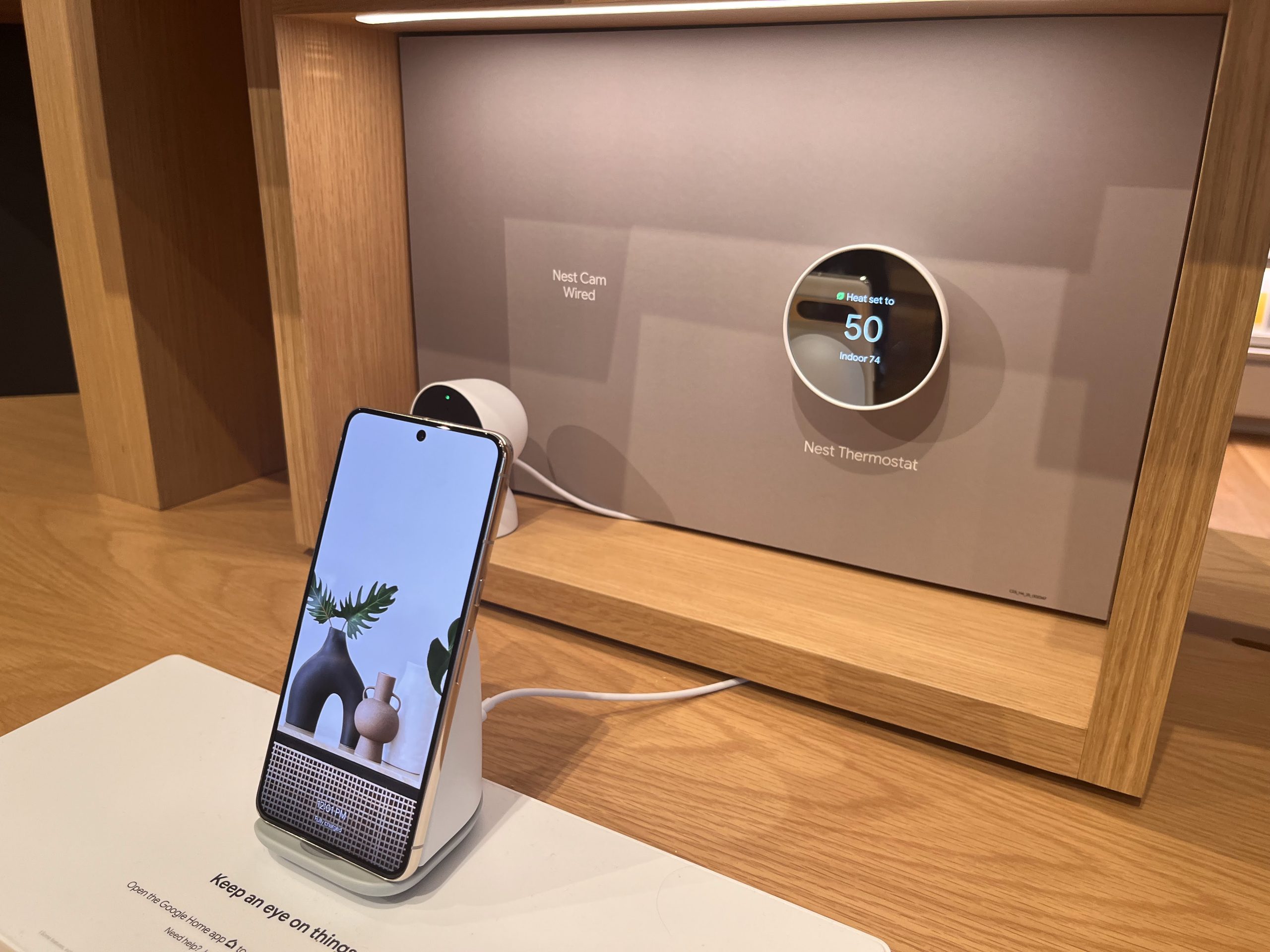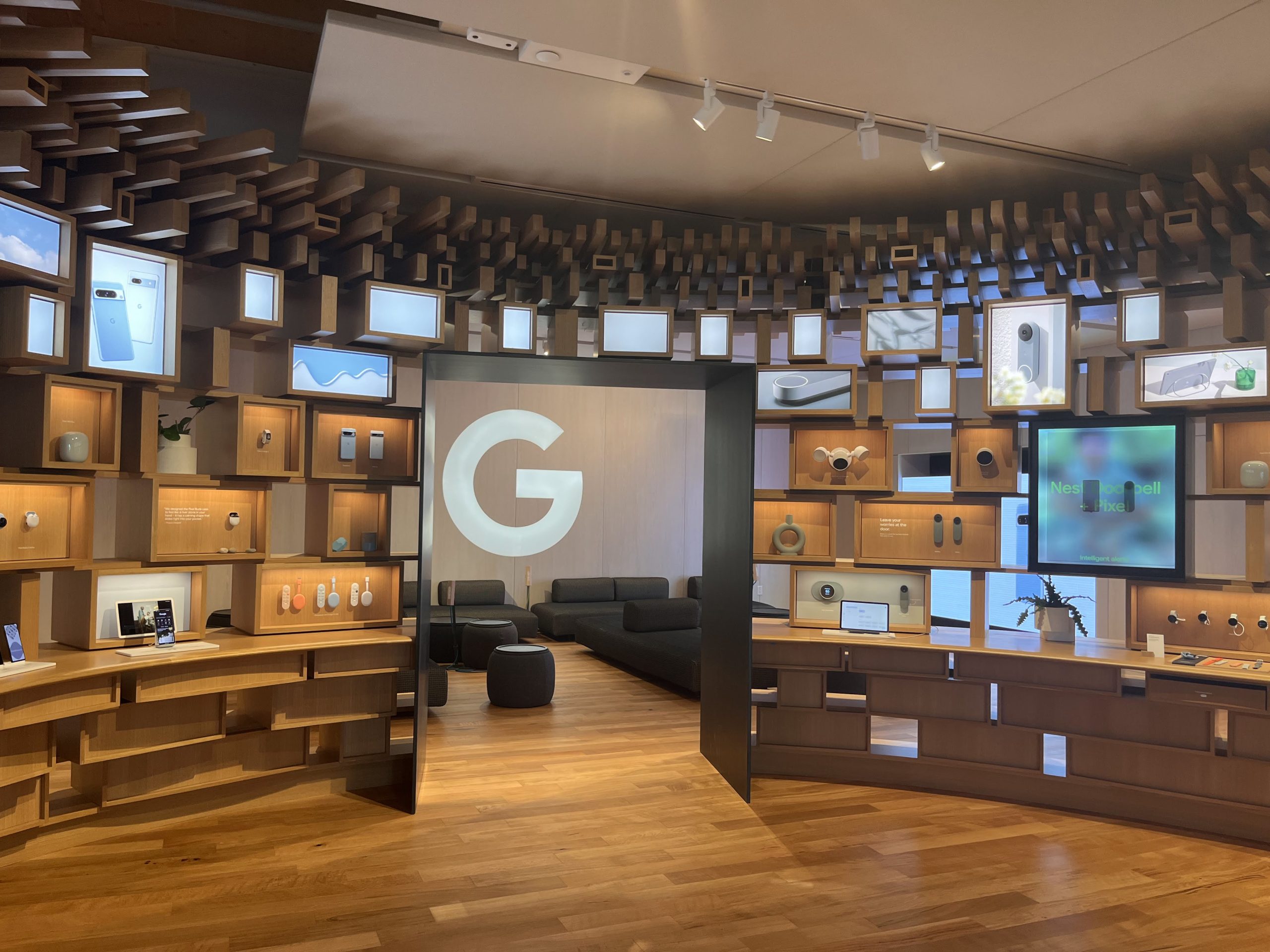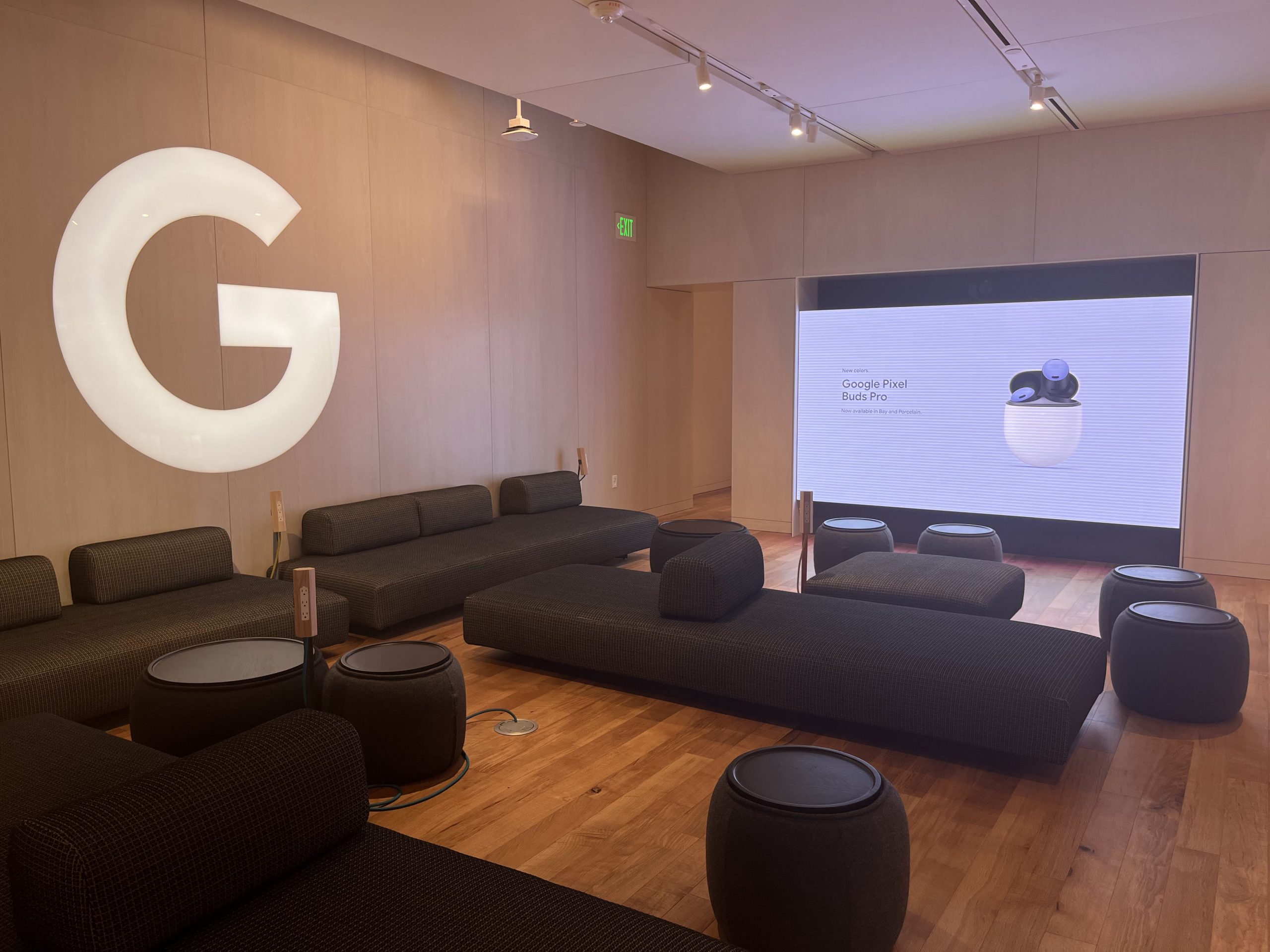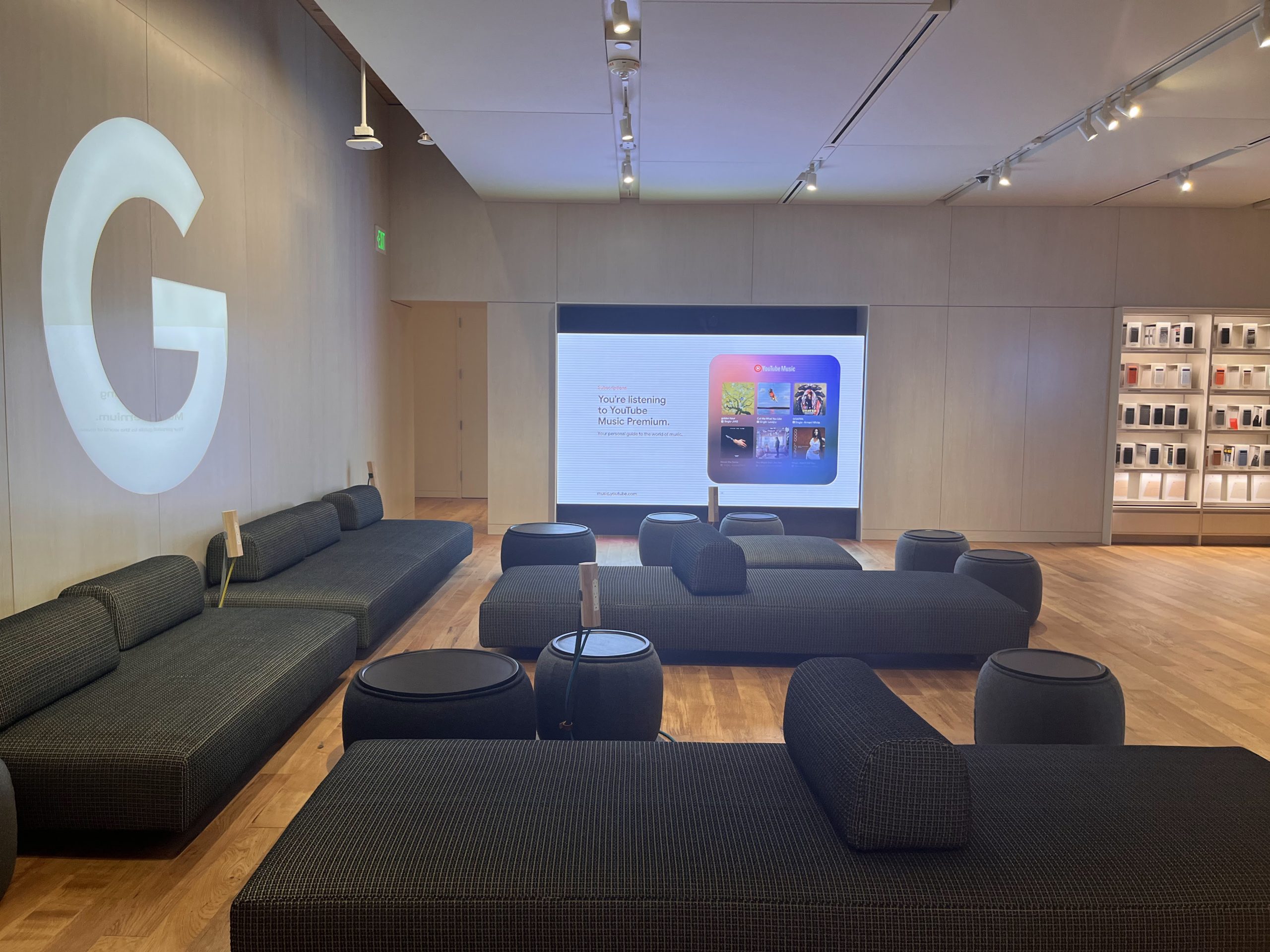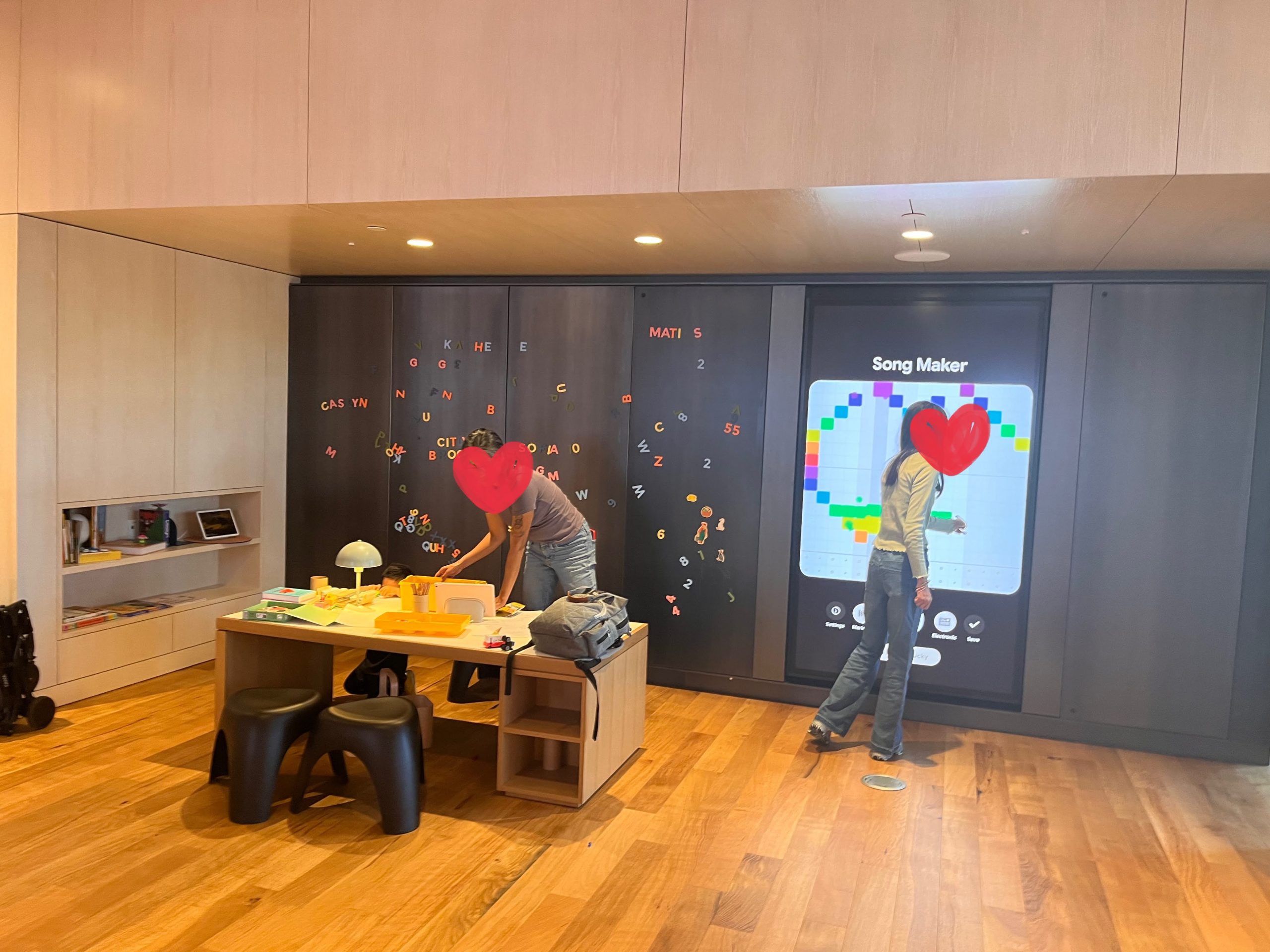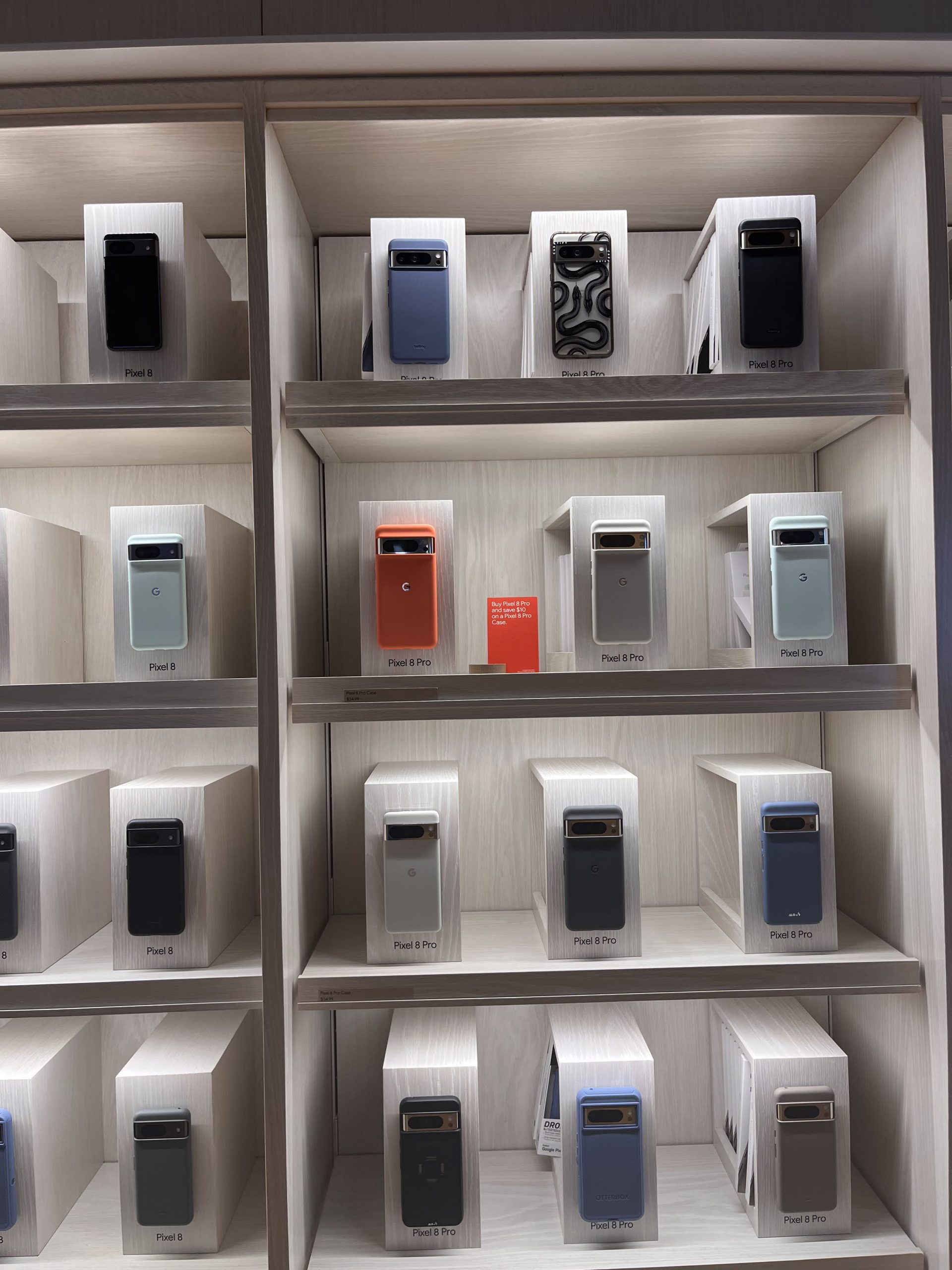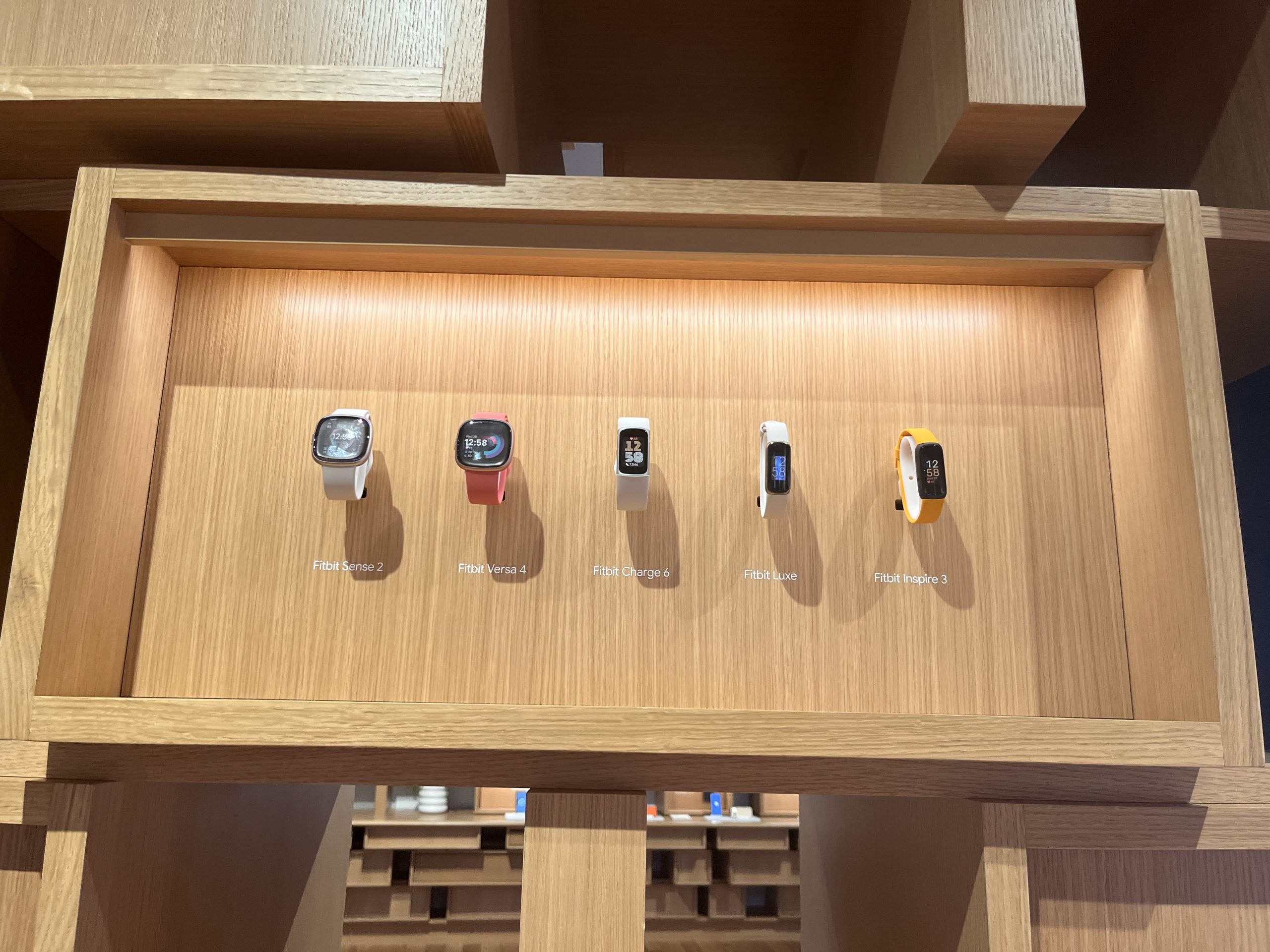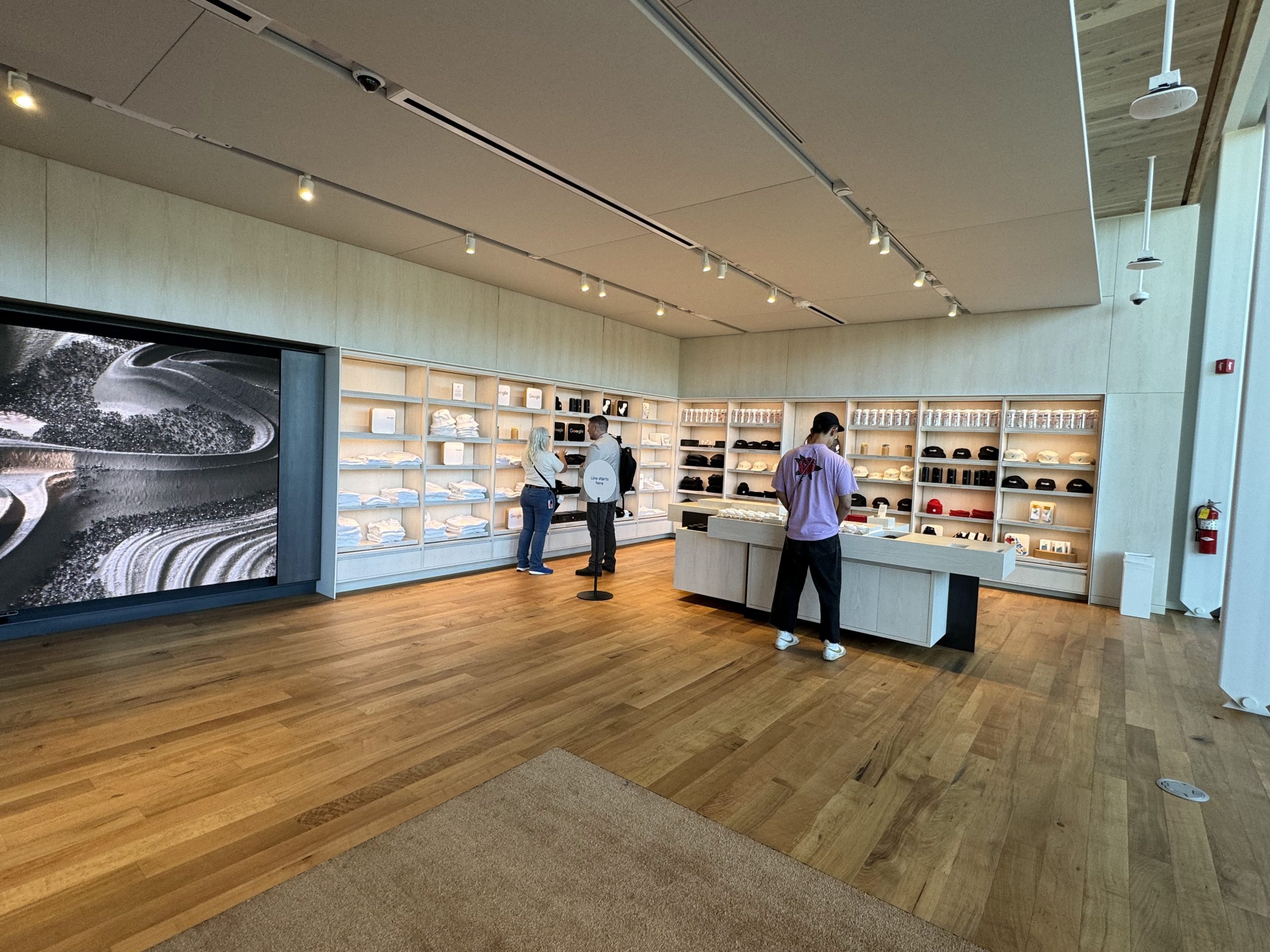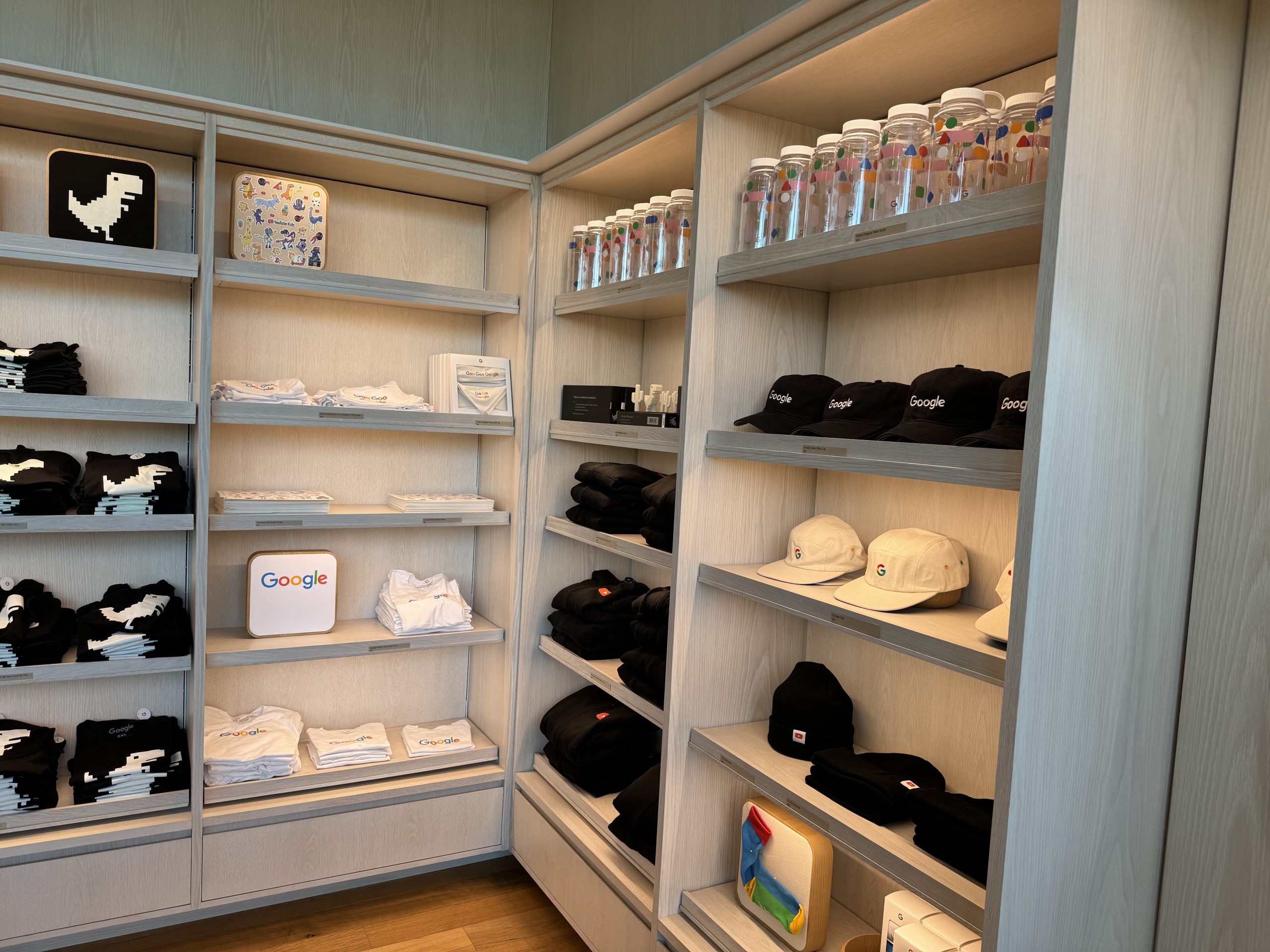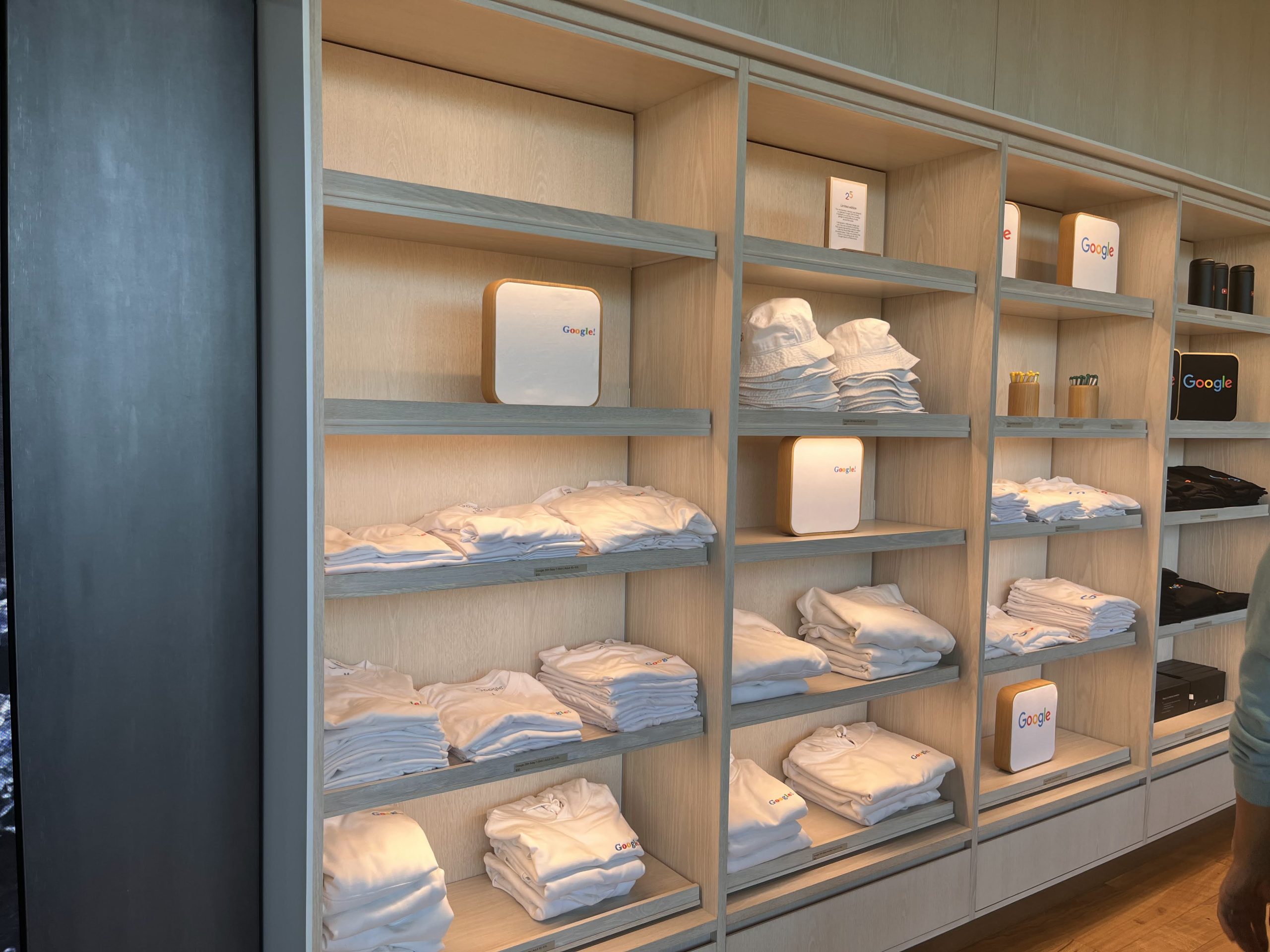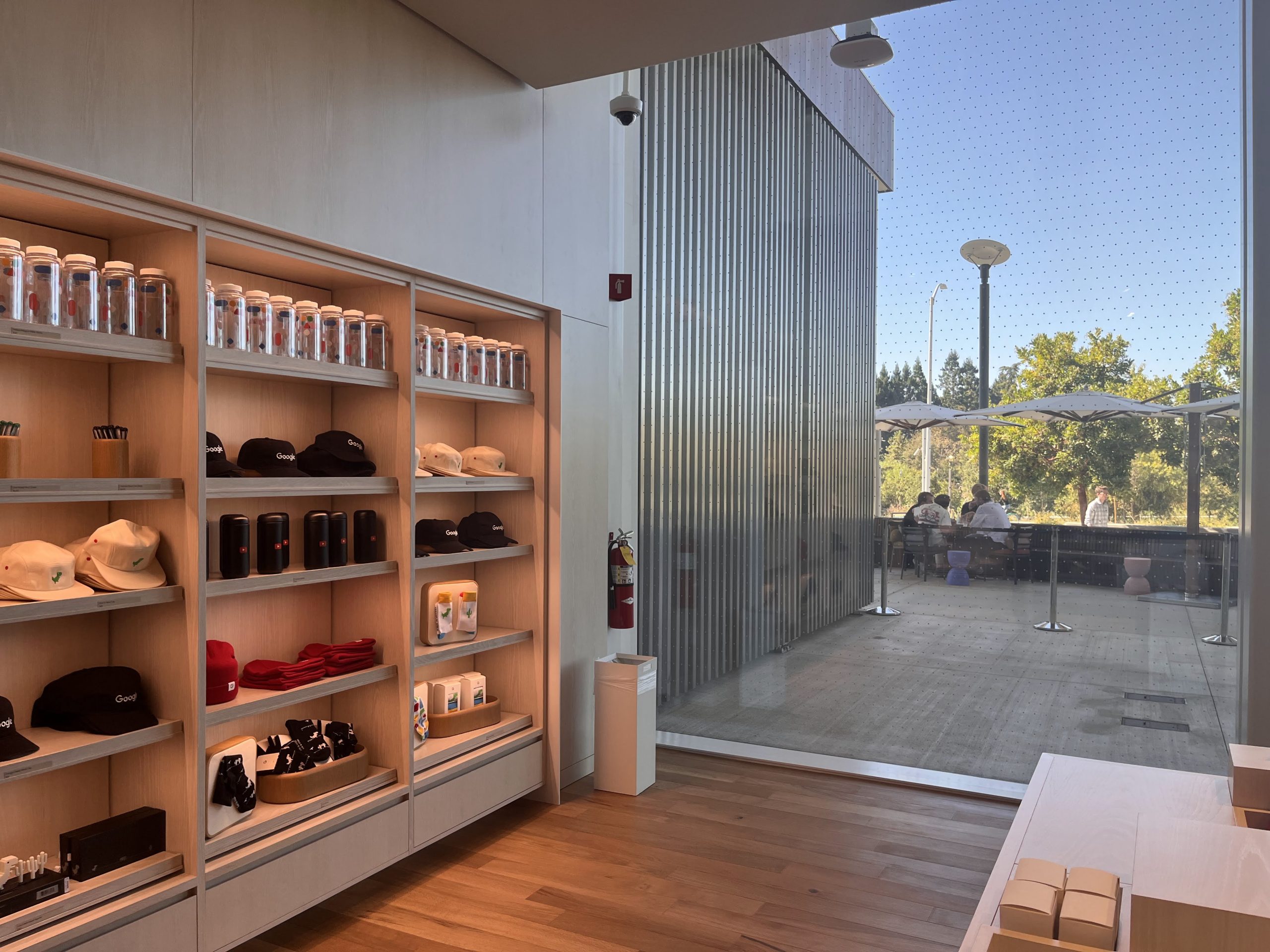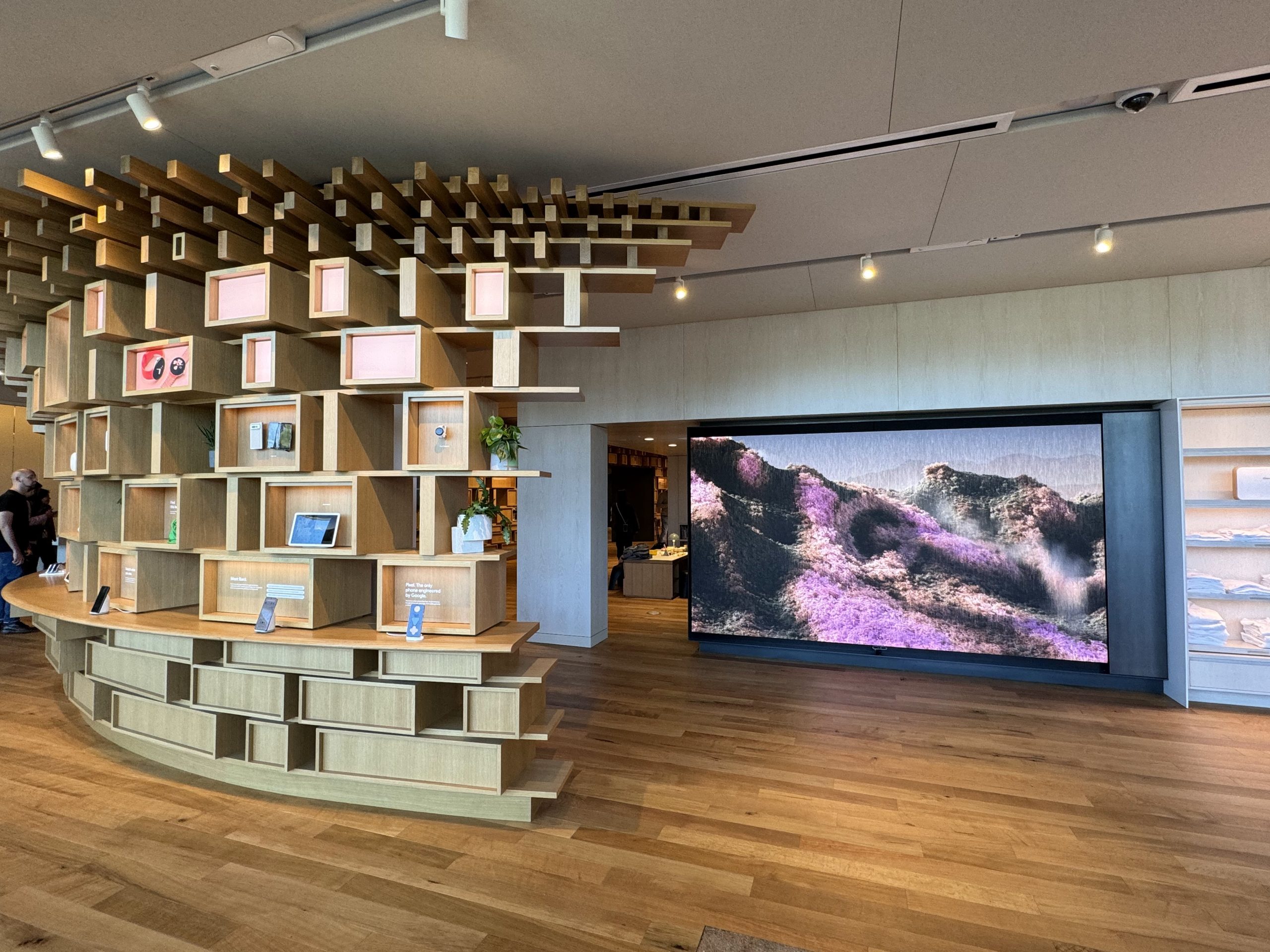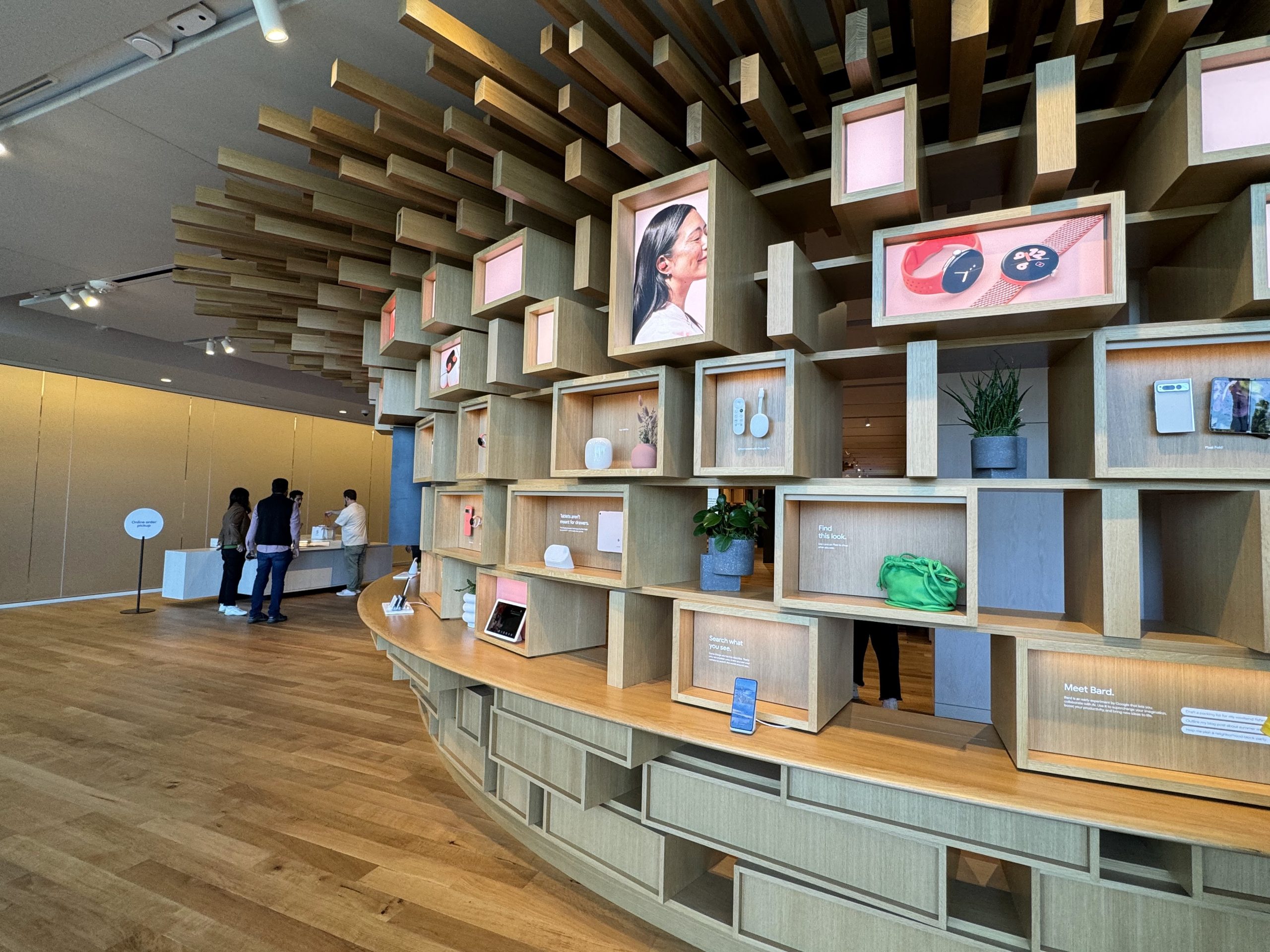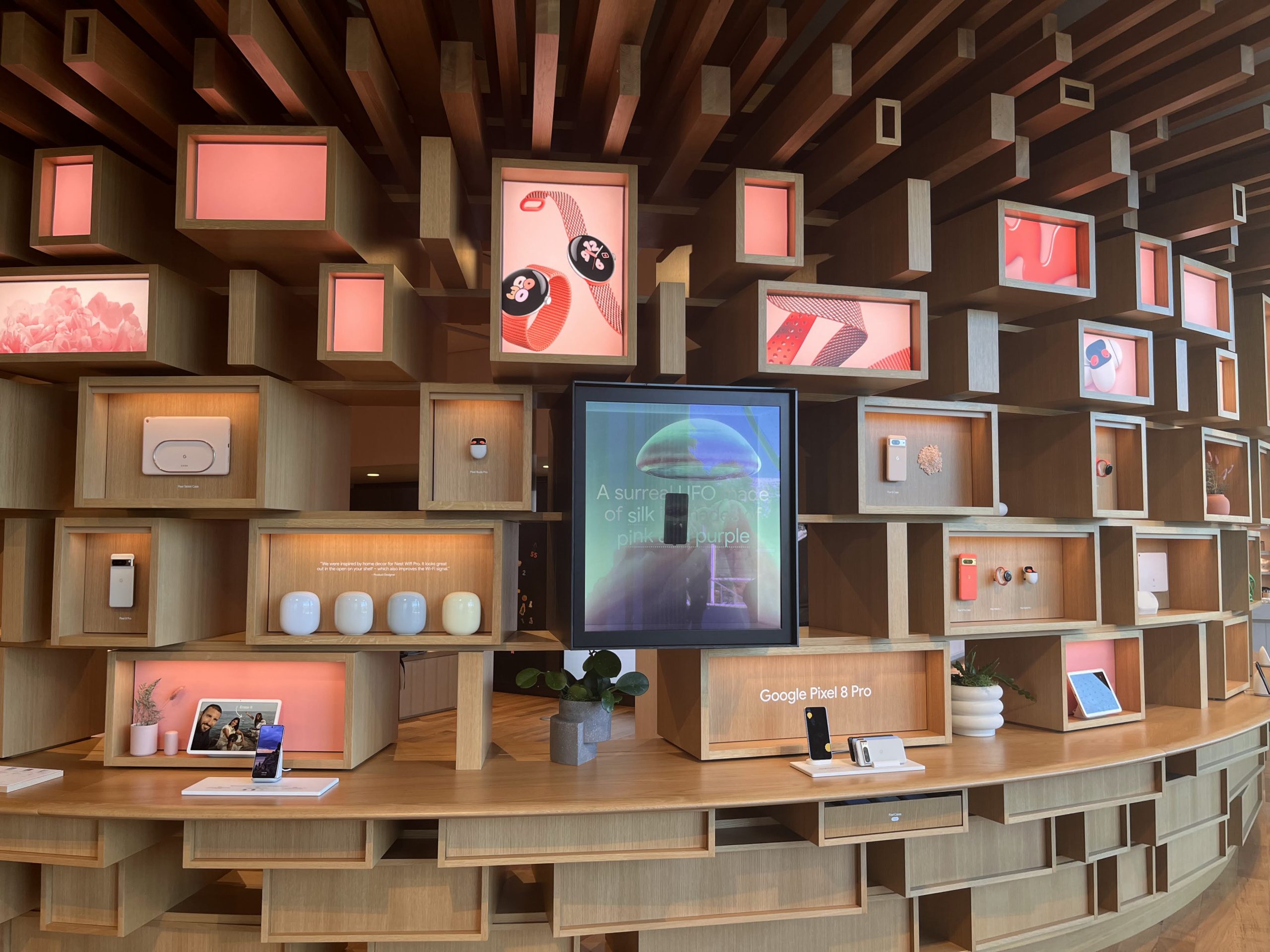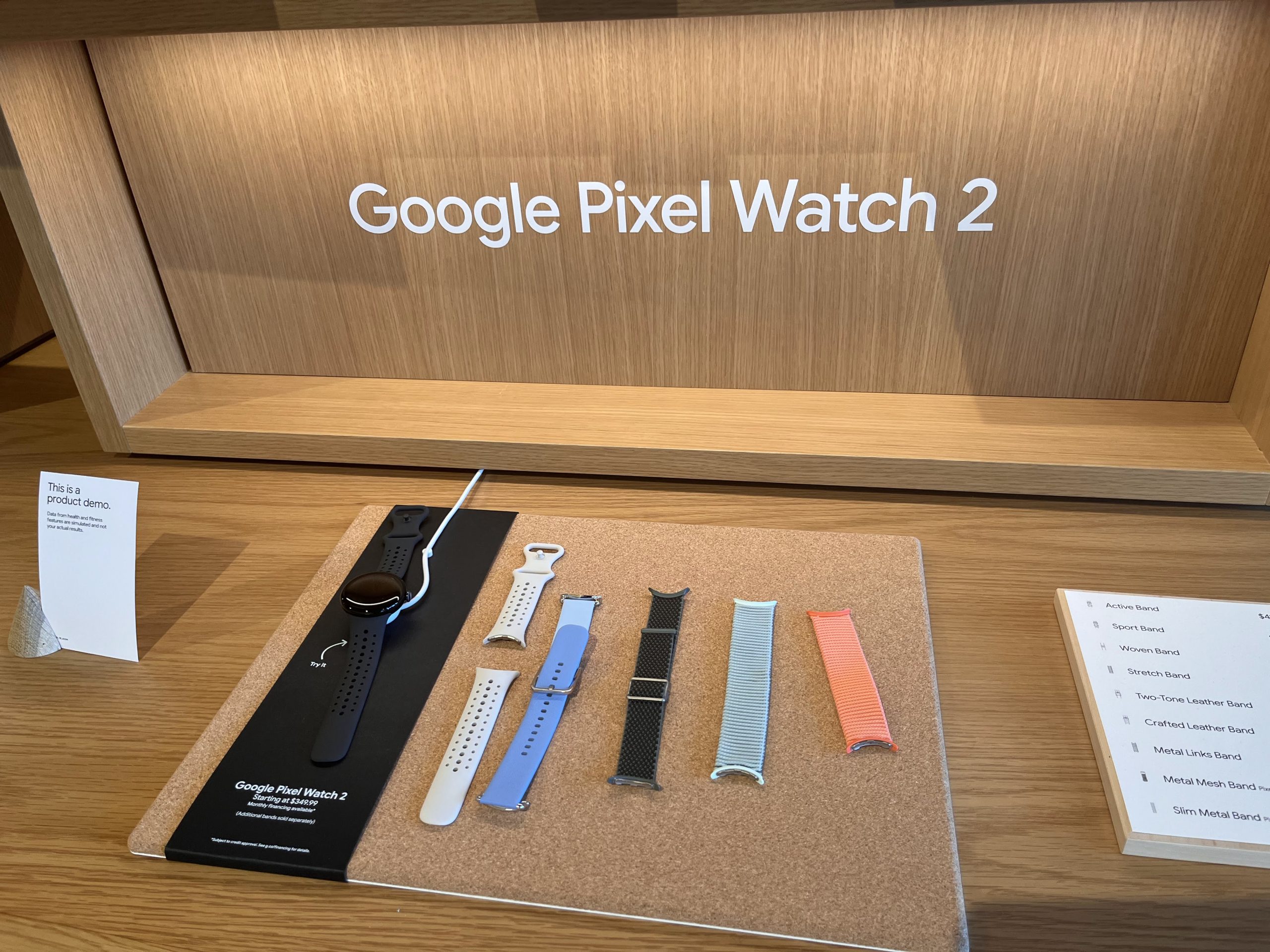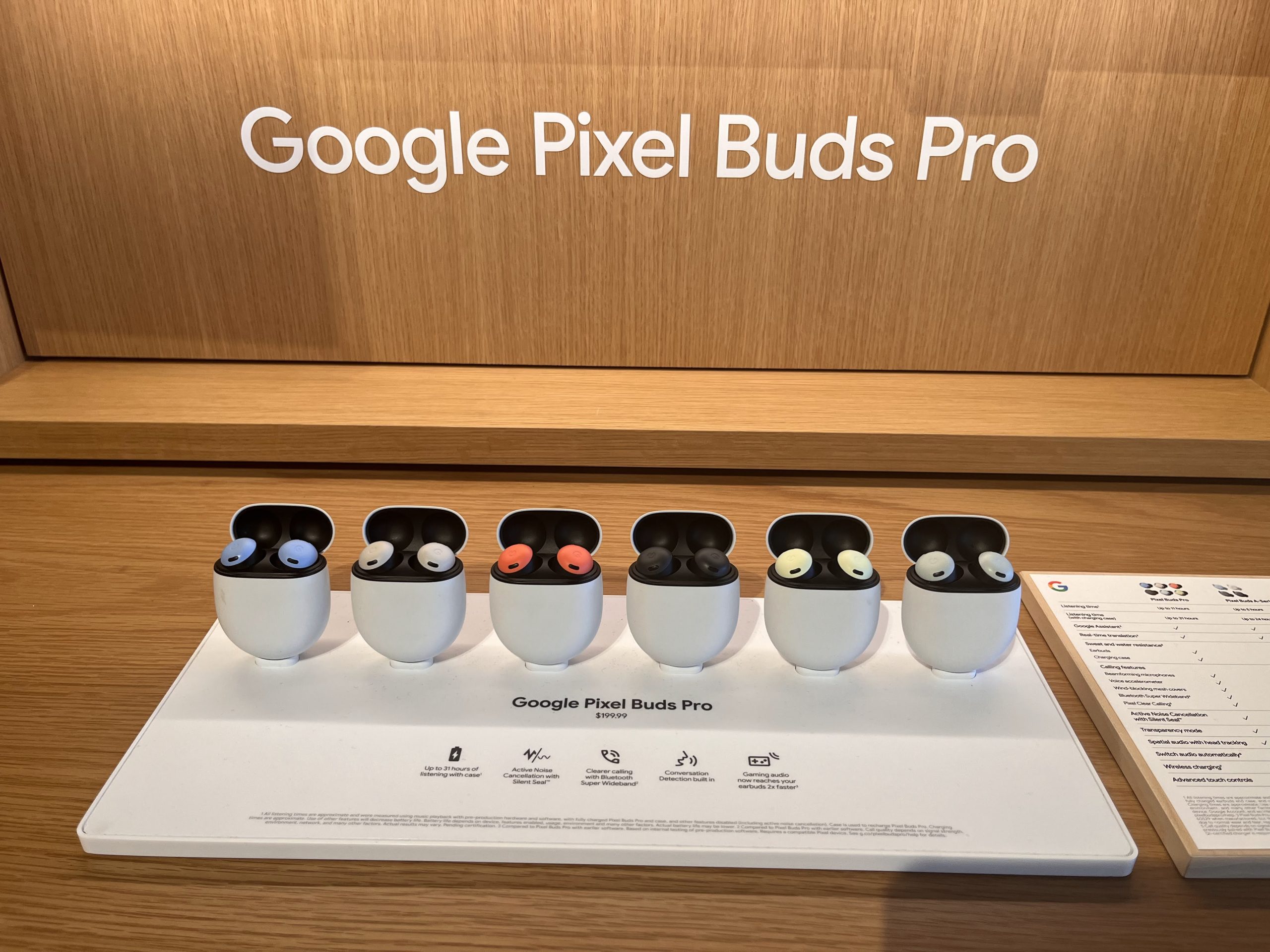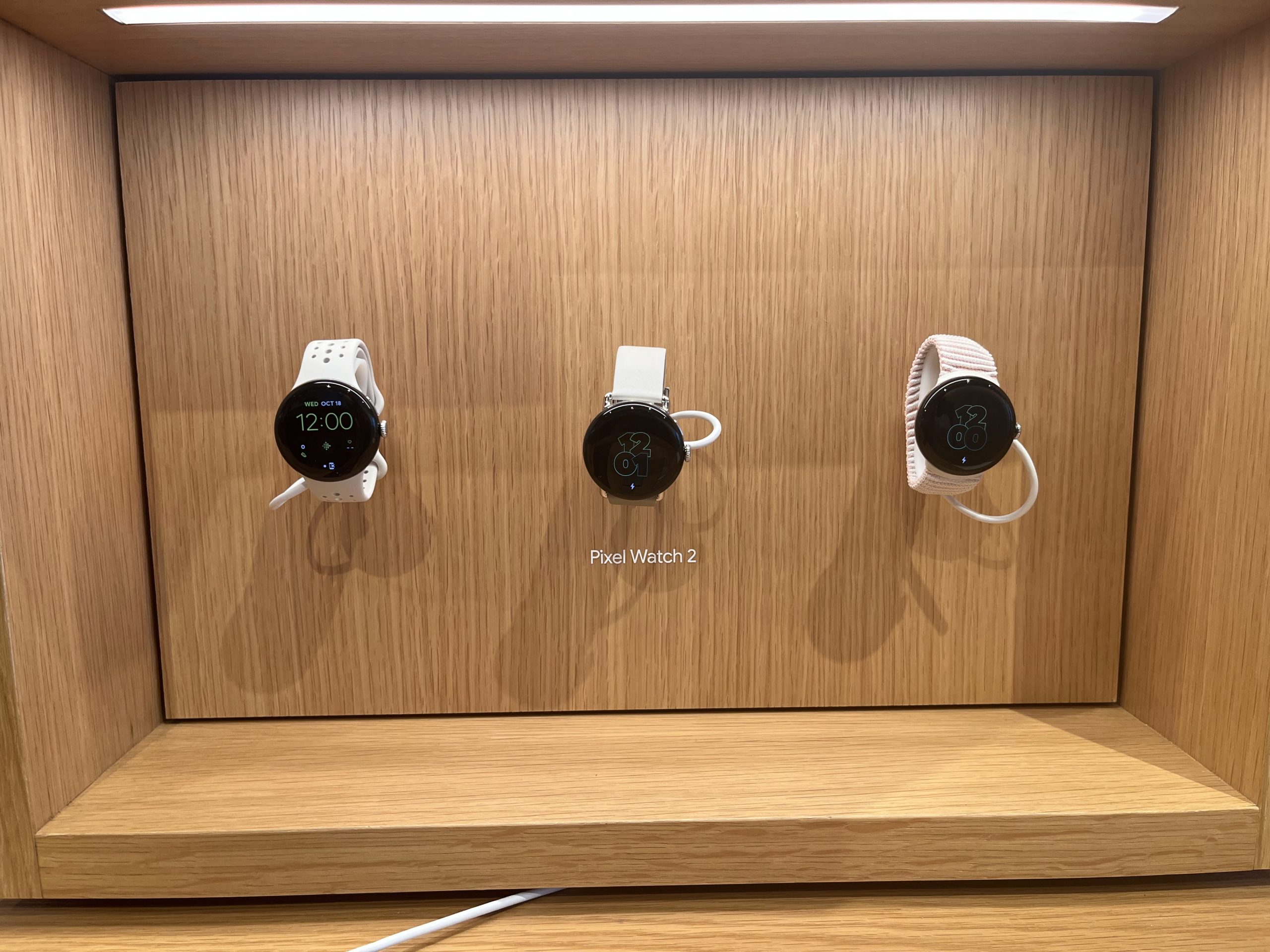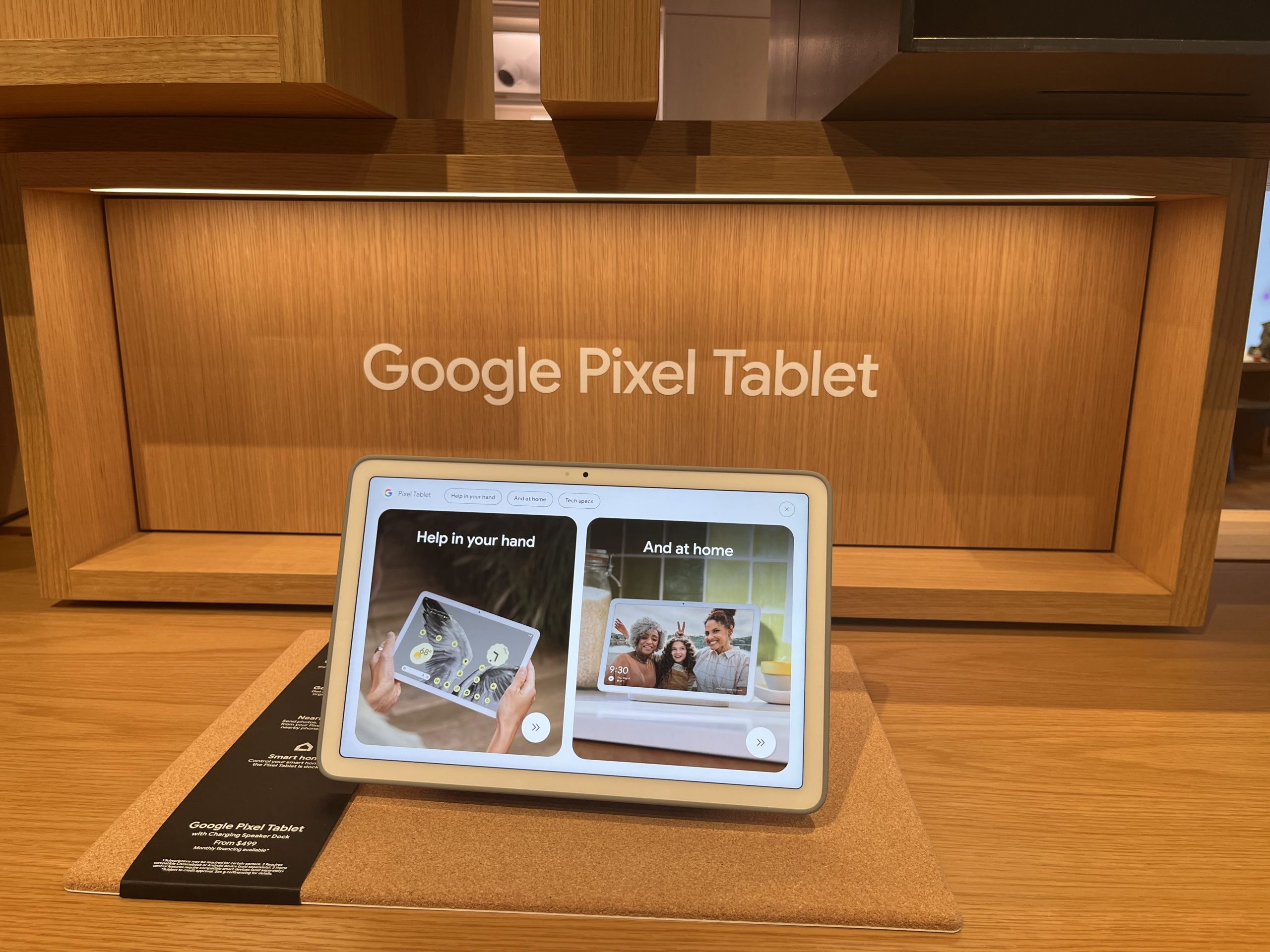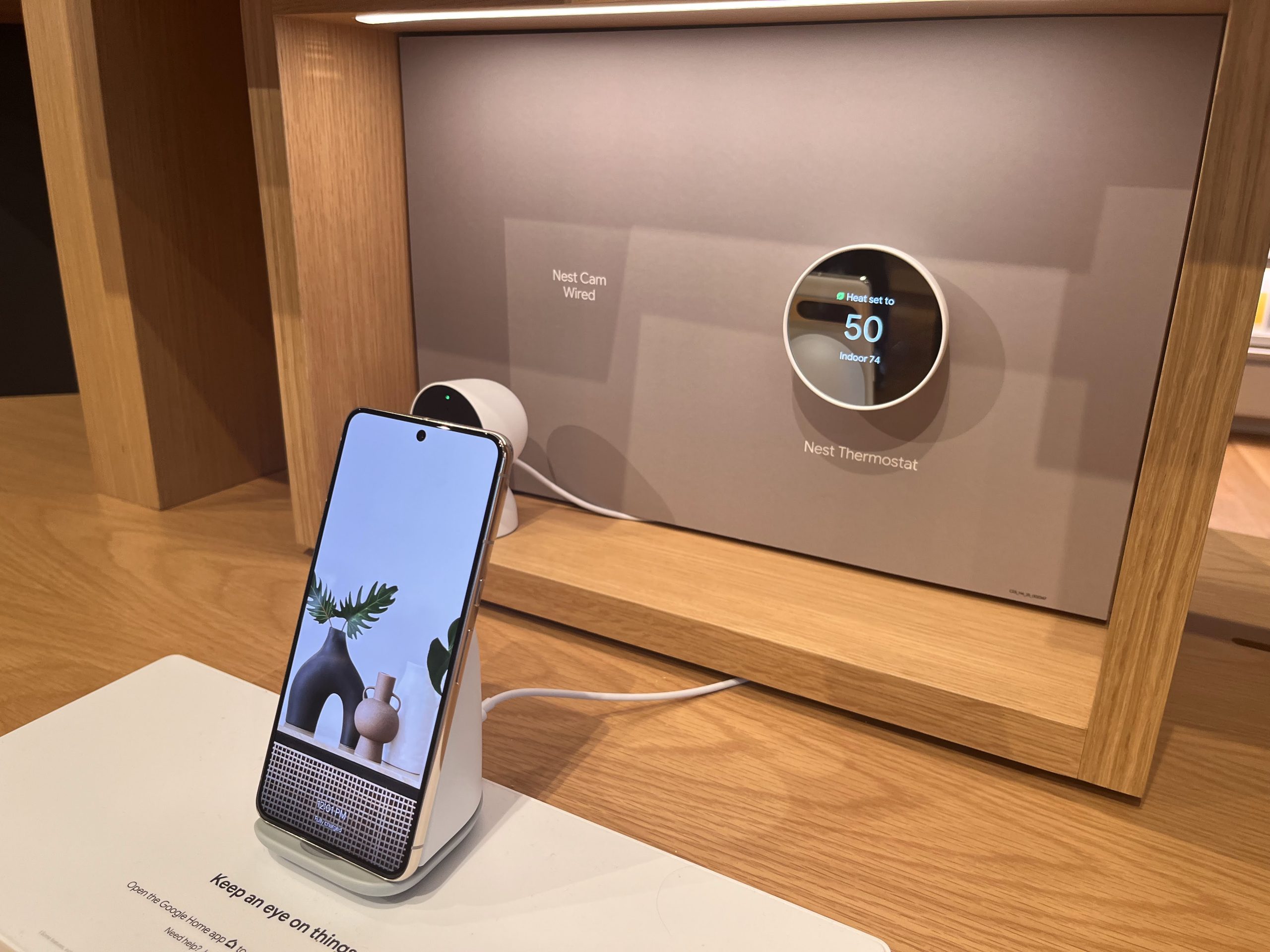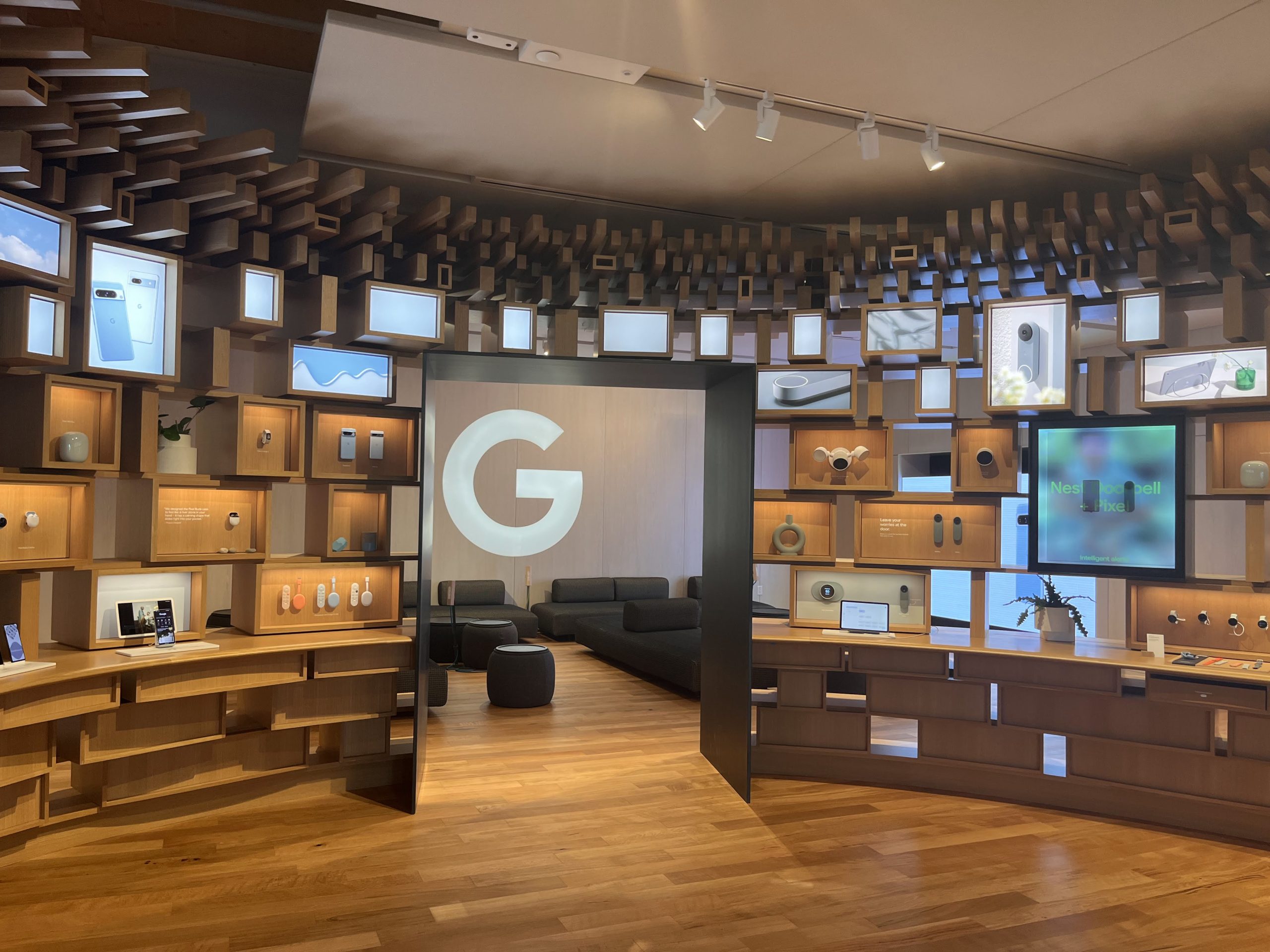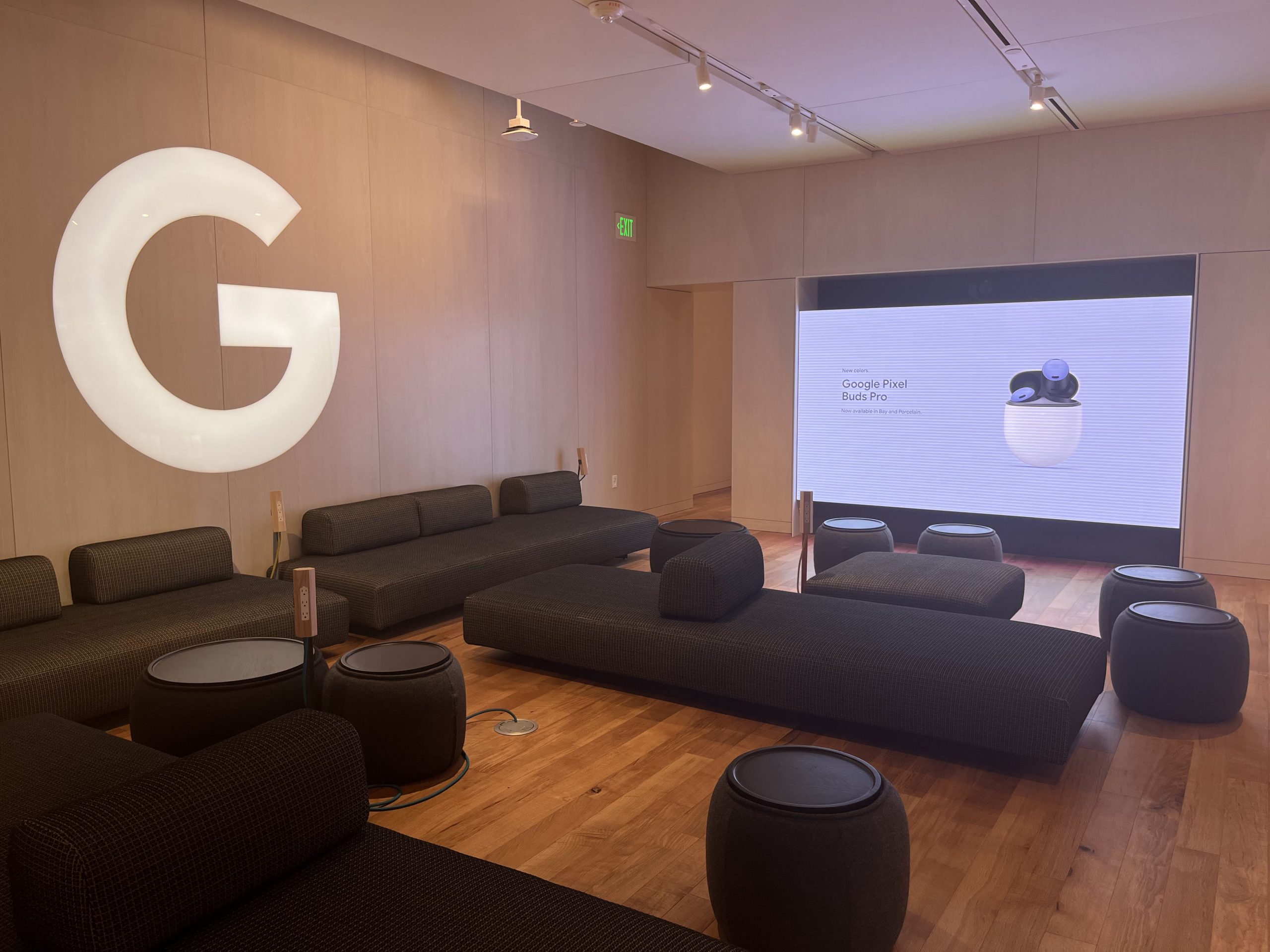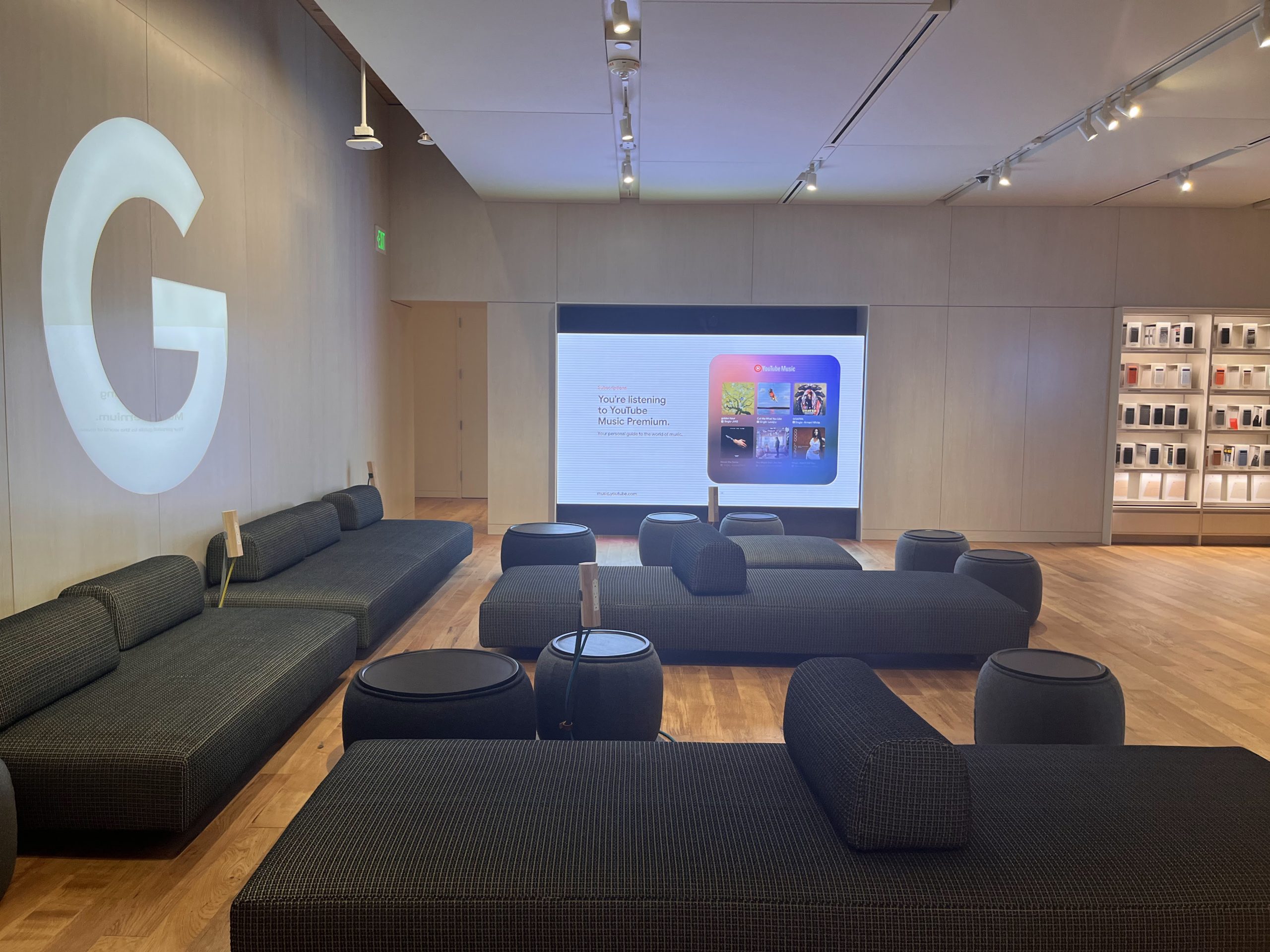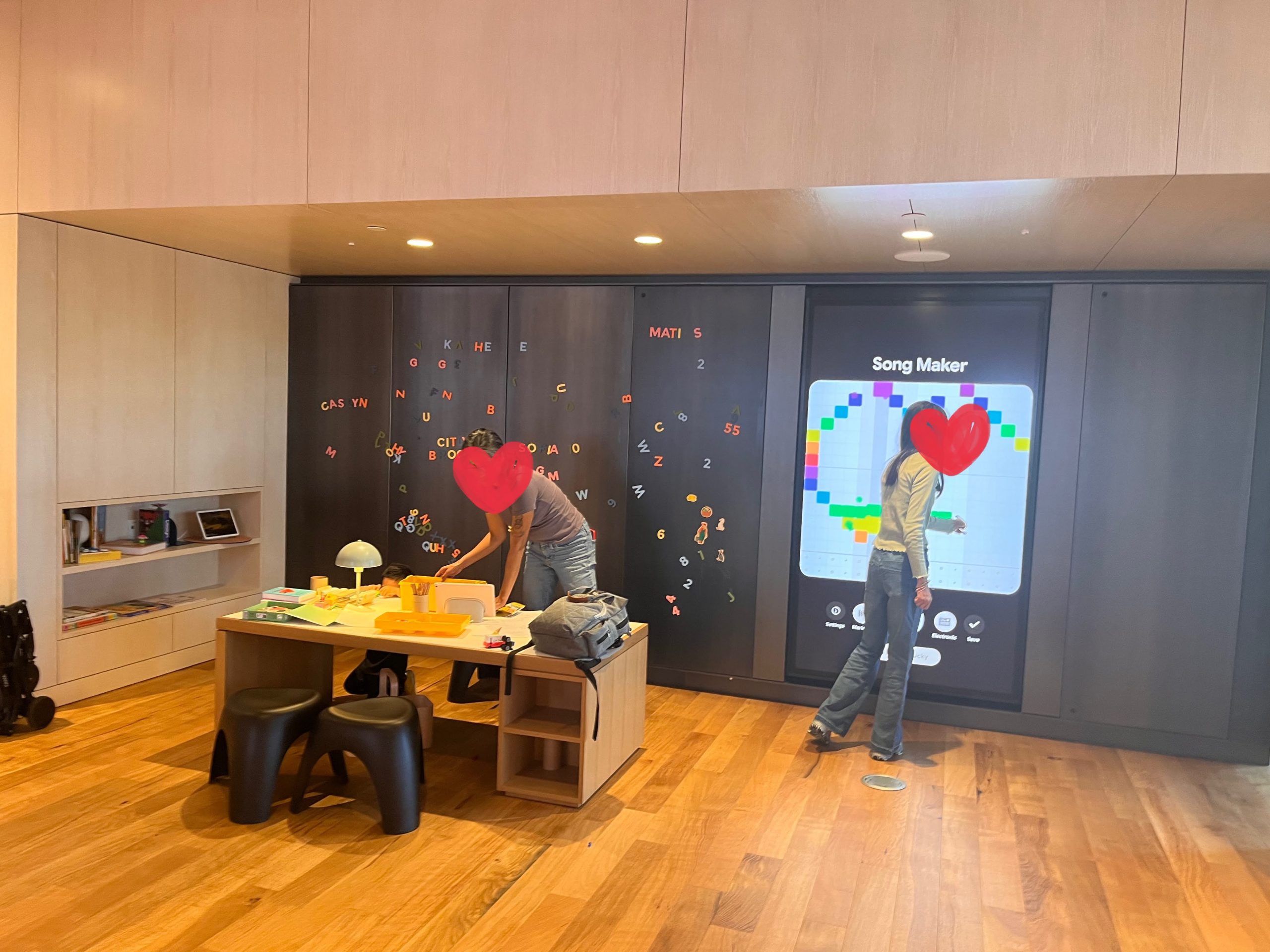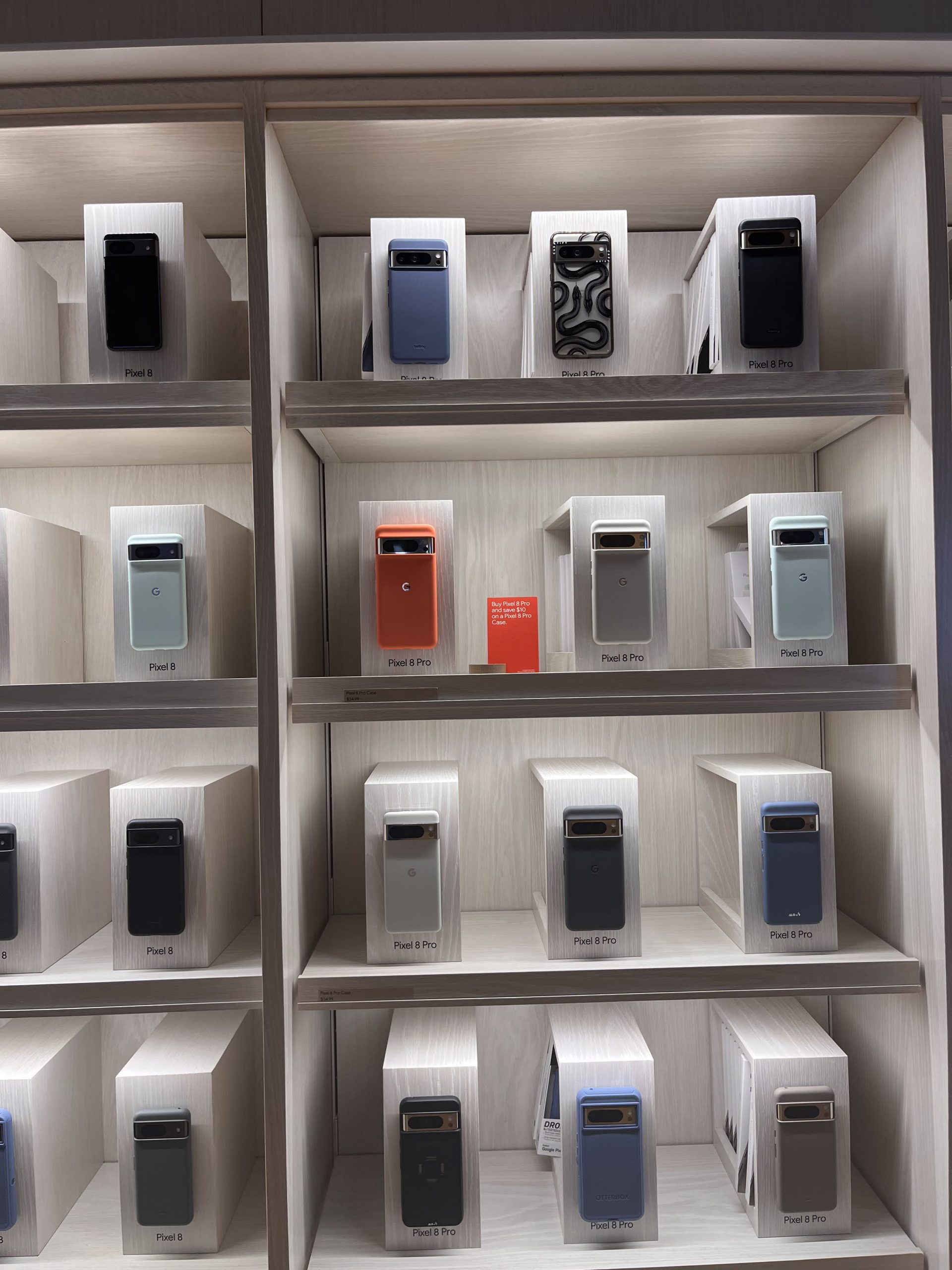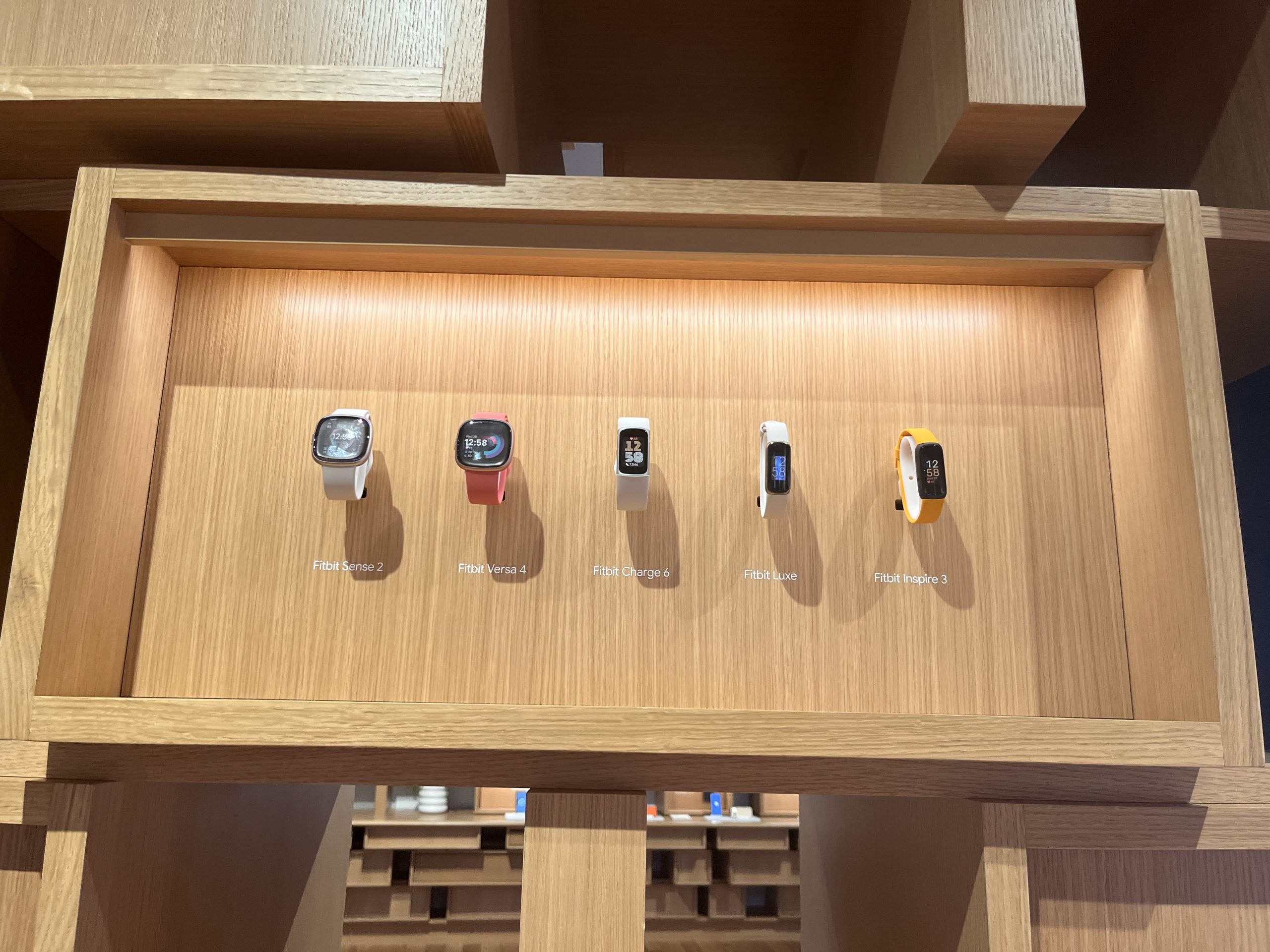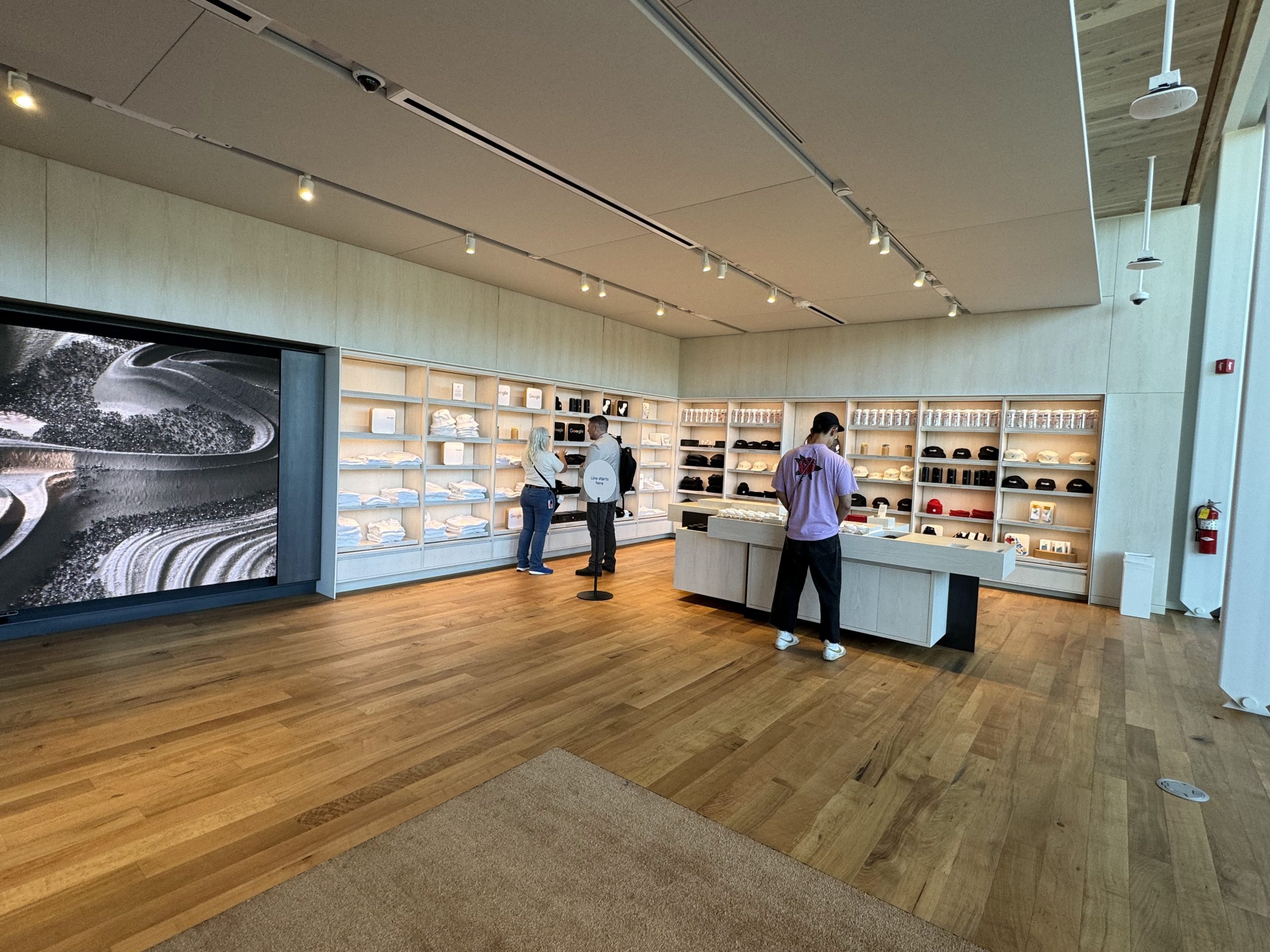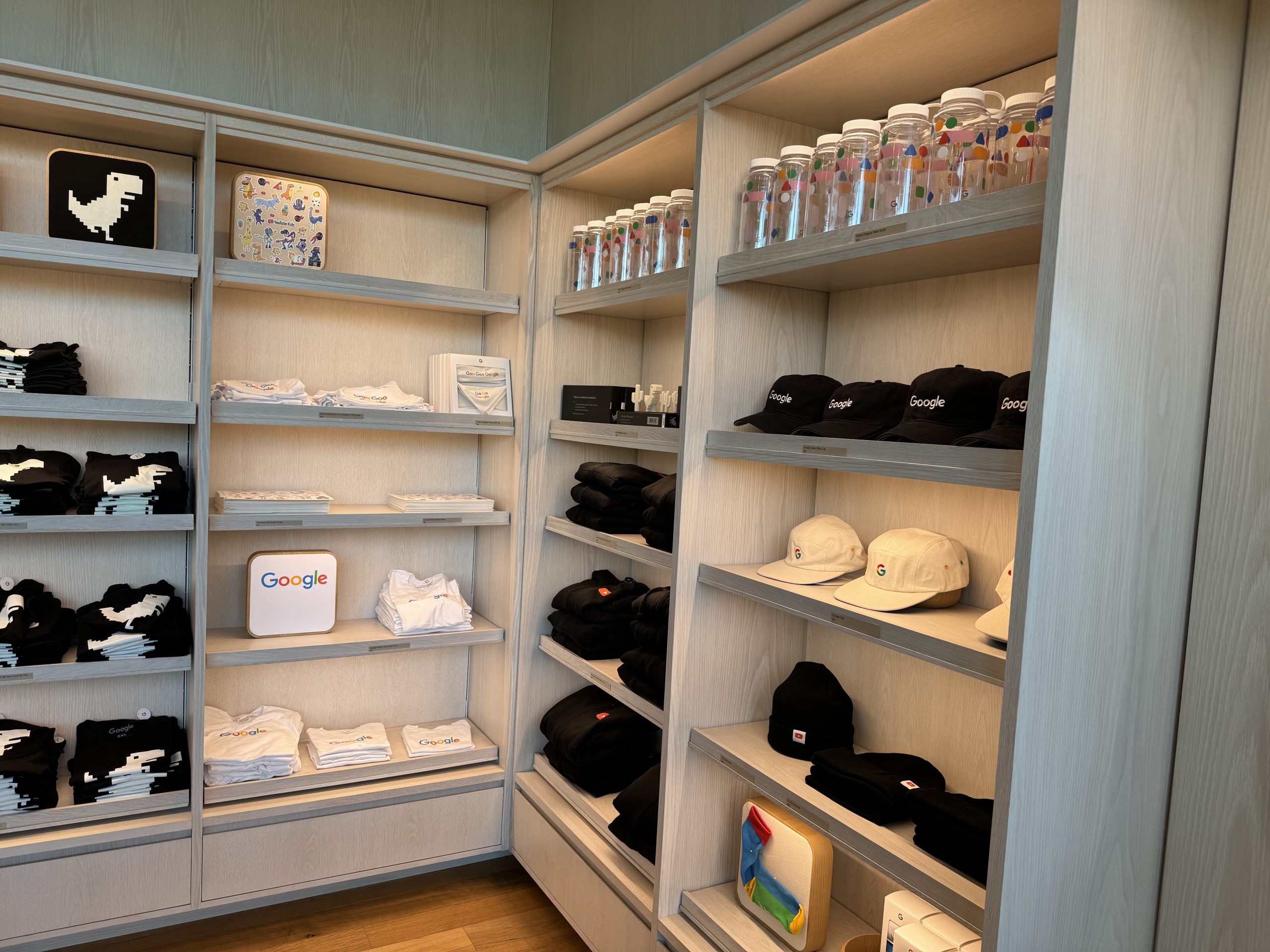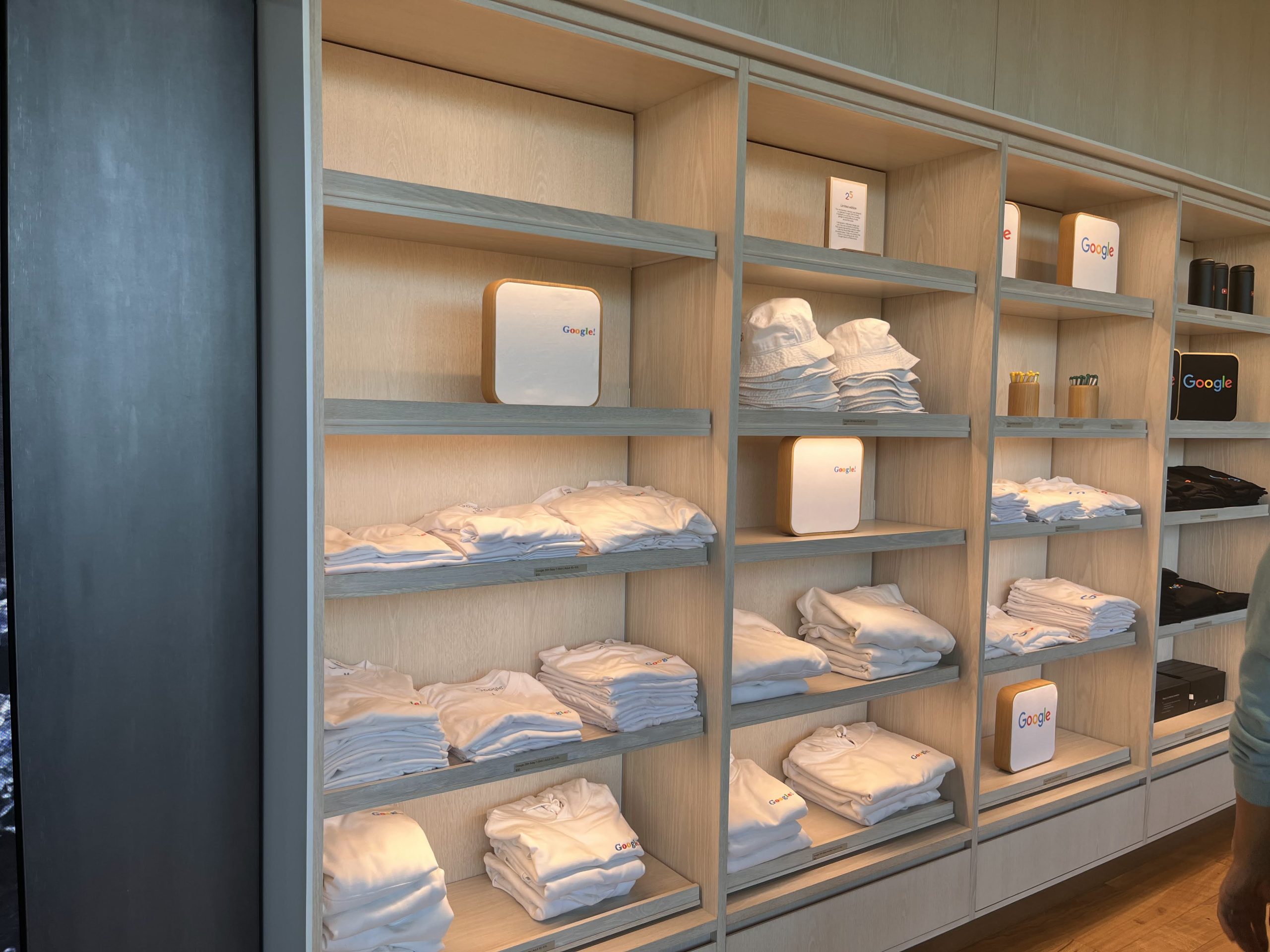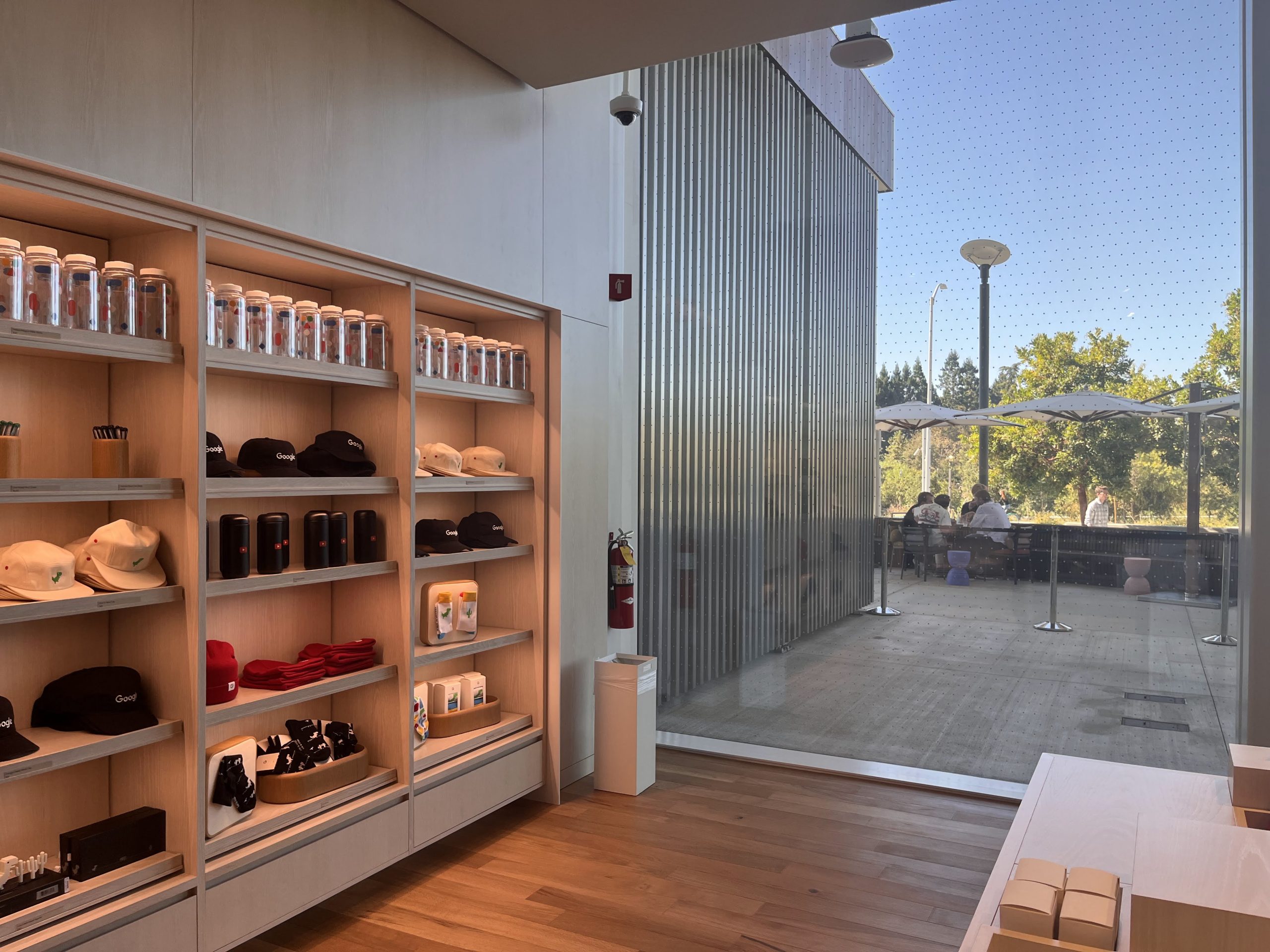 You are free to take photos inside the store (I confirmed with the staff). Google products are beautifully displayed, with the latest Google Pixel 8 Pro and Pixel Watch 2 also on exhibit. The store is well-equipped with a kids' corner and resting areas, allowing you to enjoy a leisurely visit.

Beside the Google Store is the Cafe.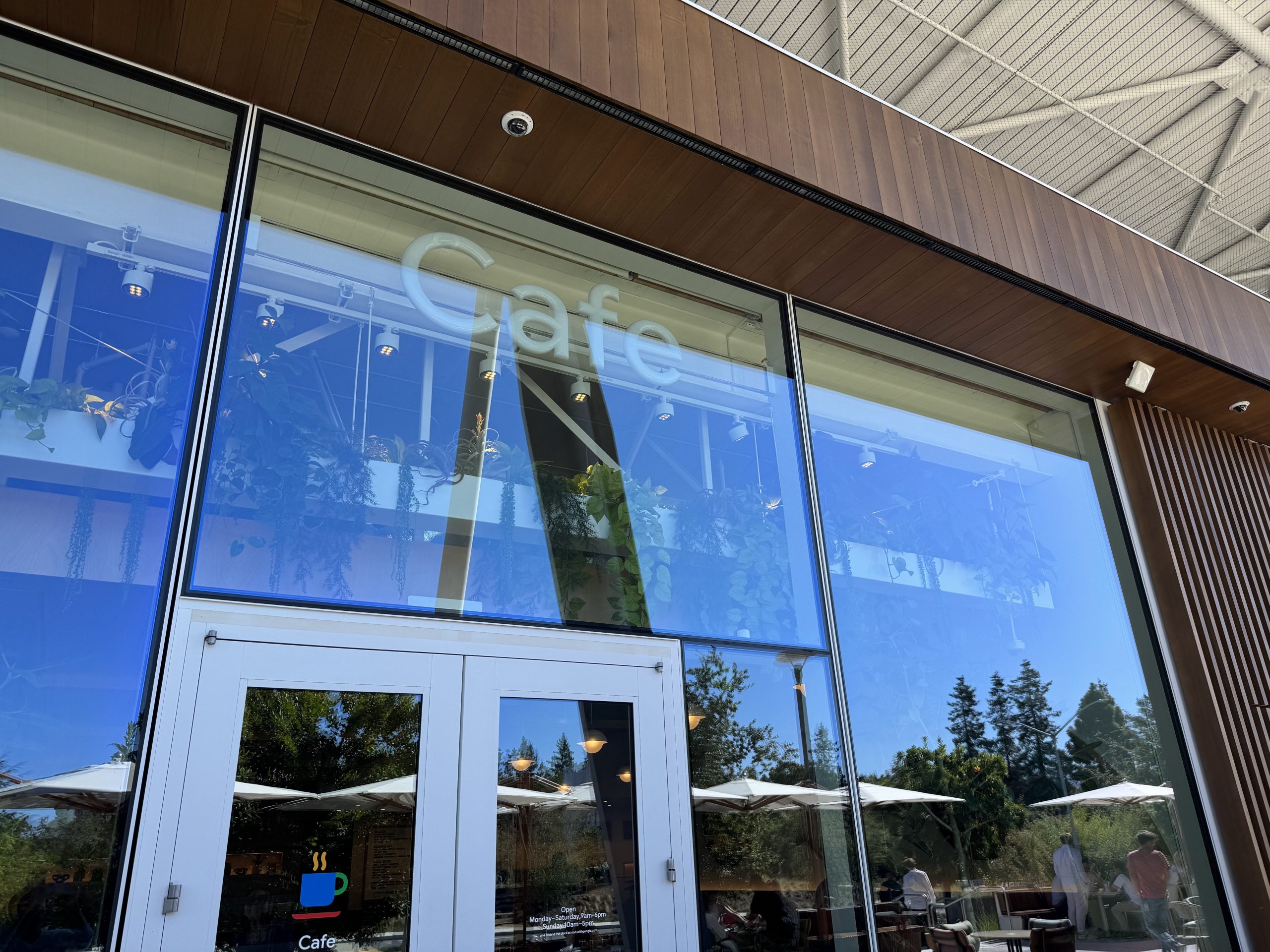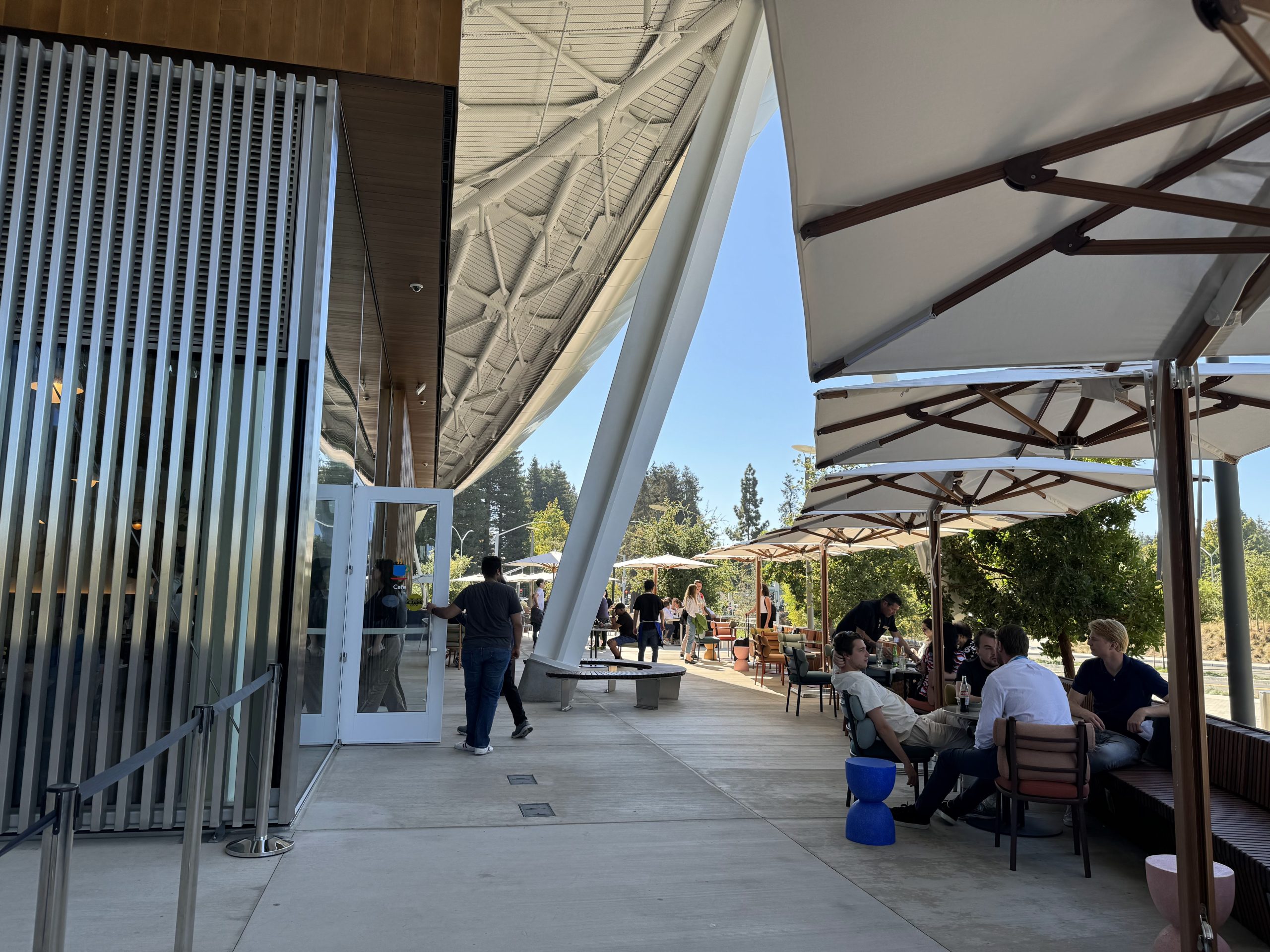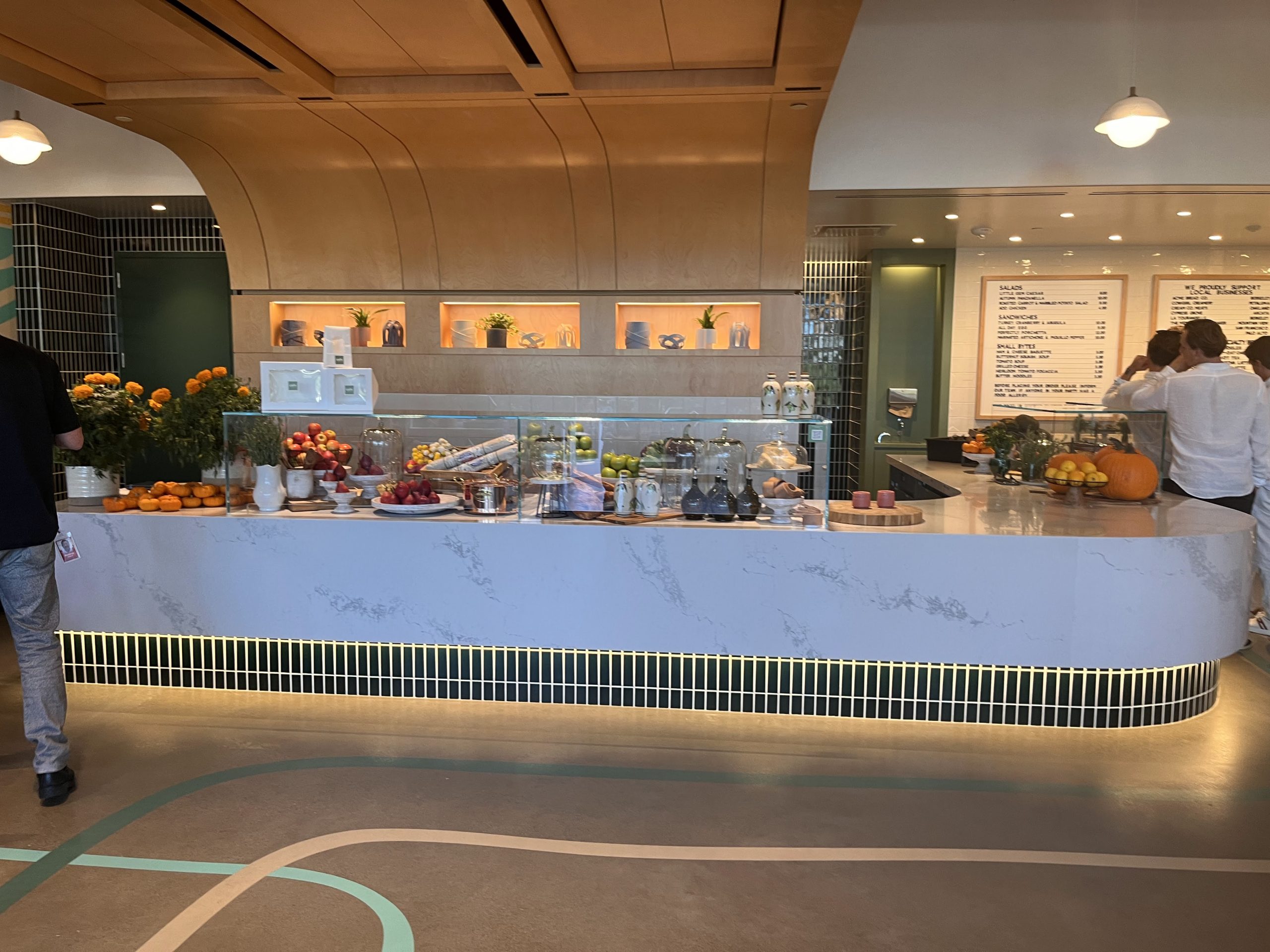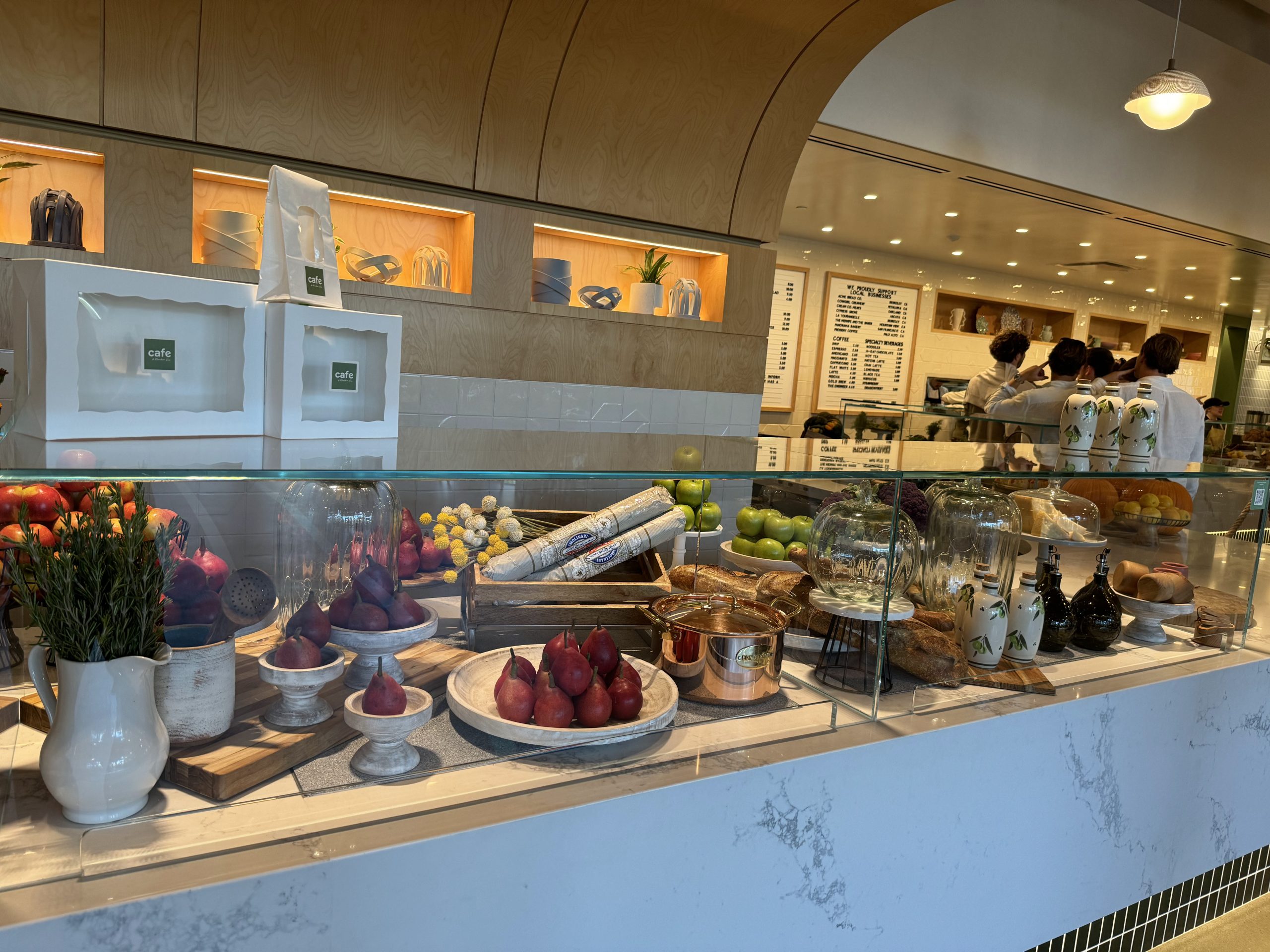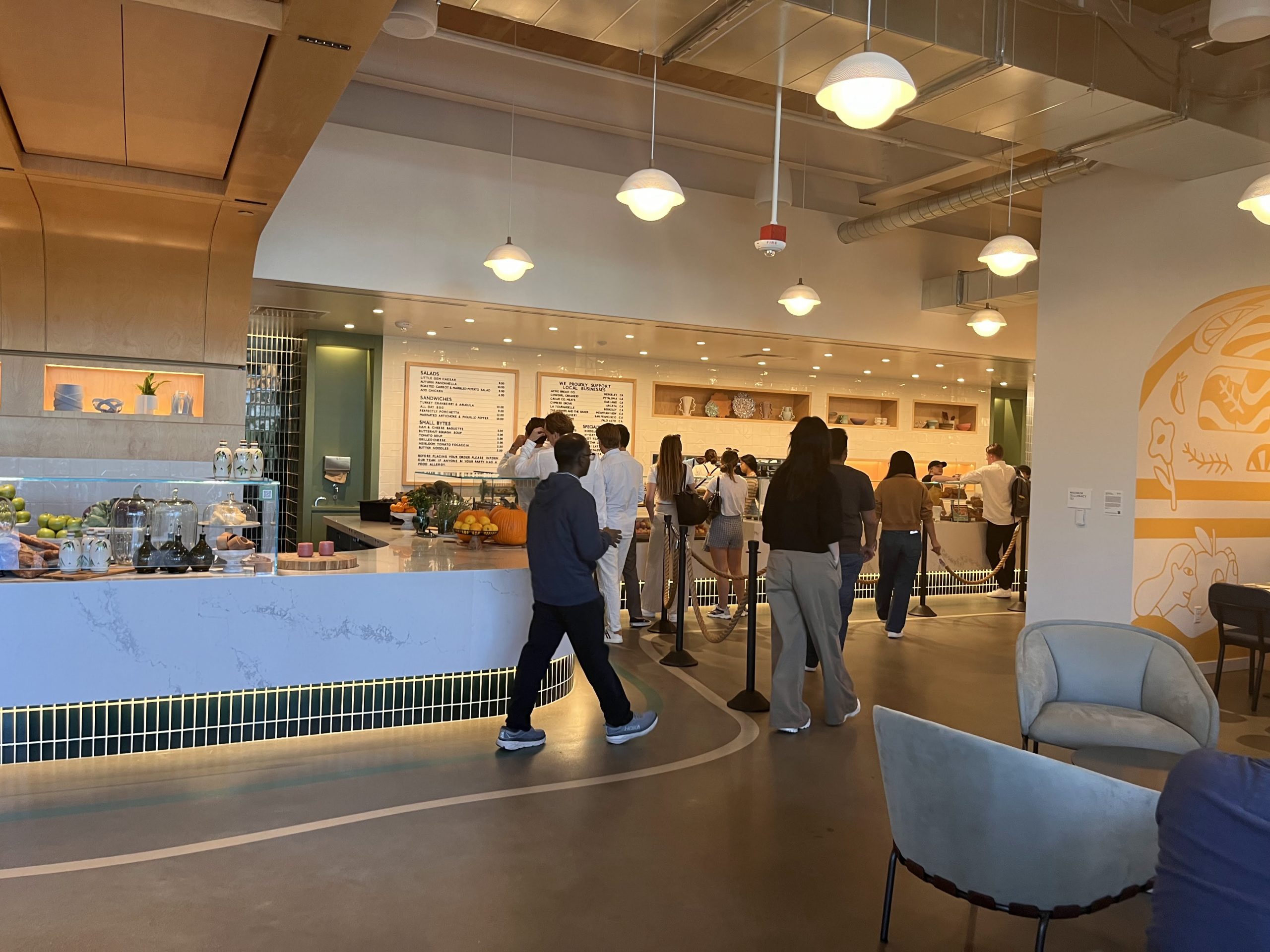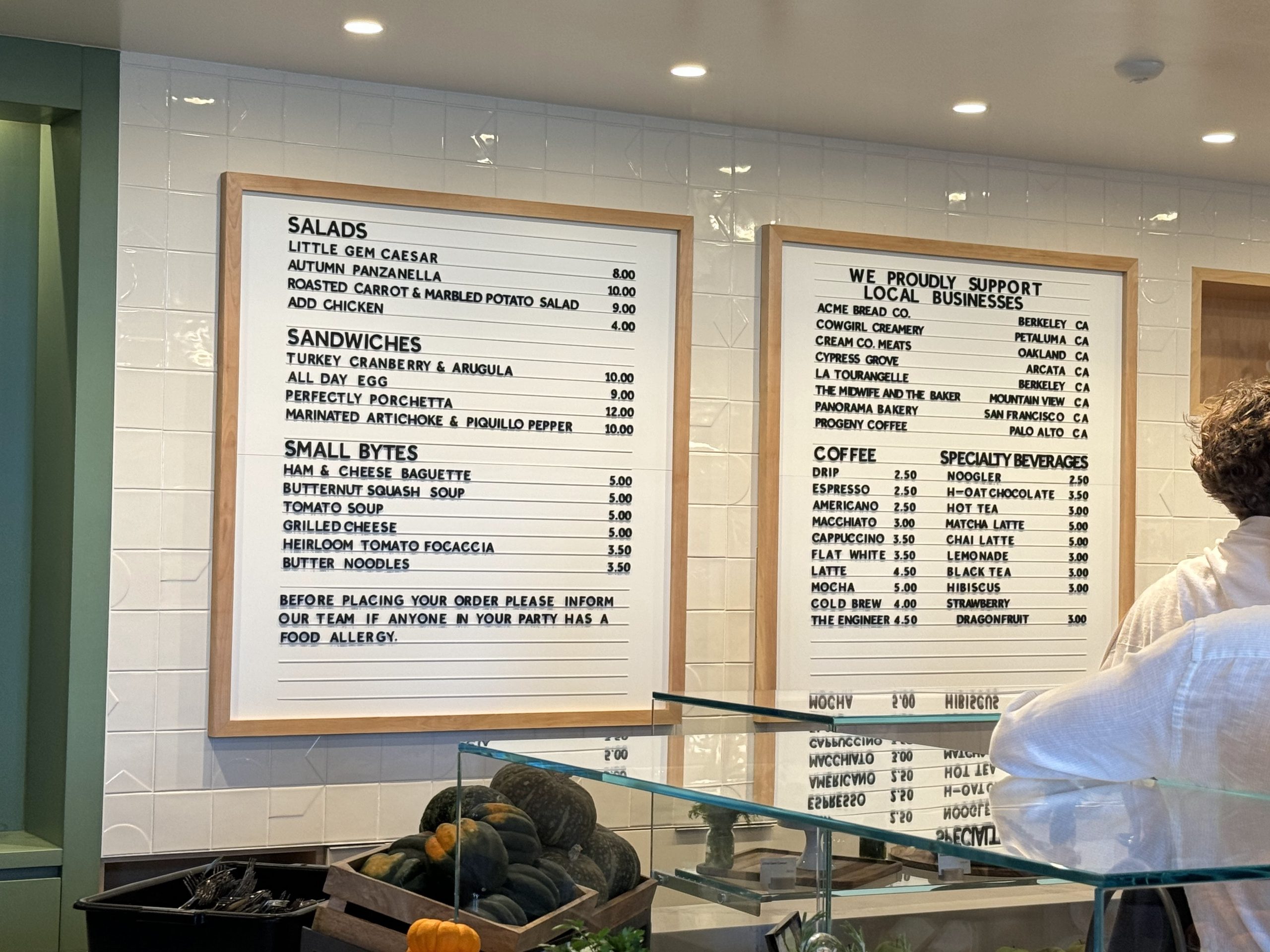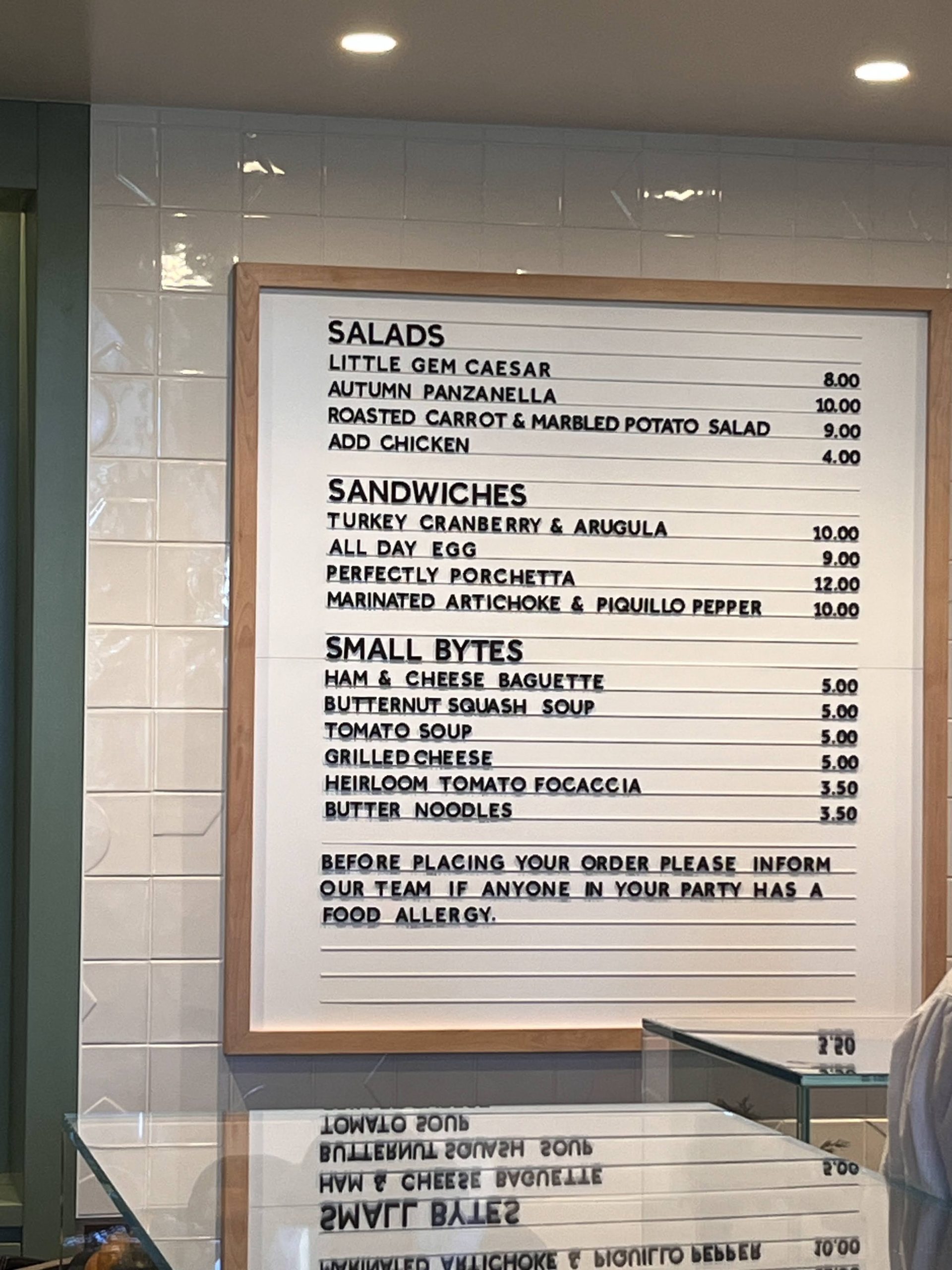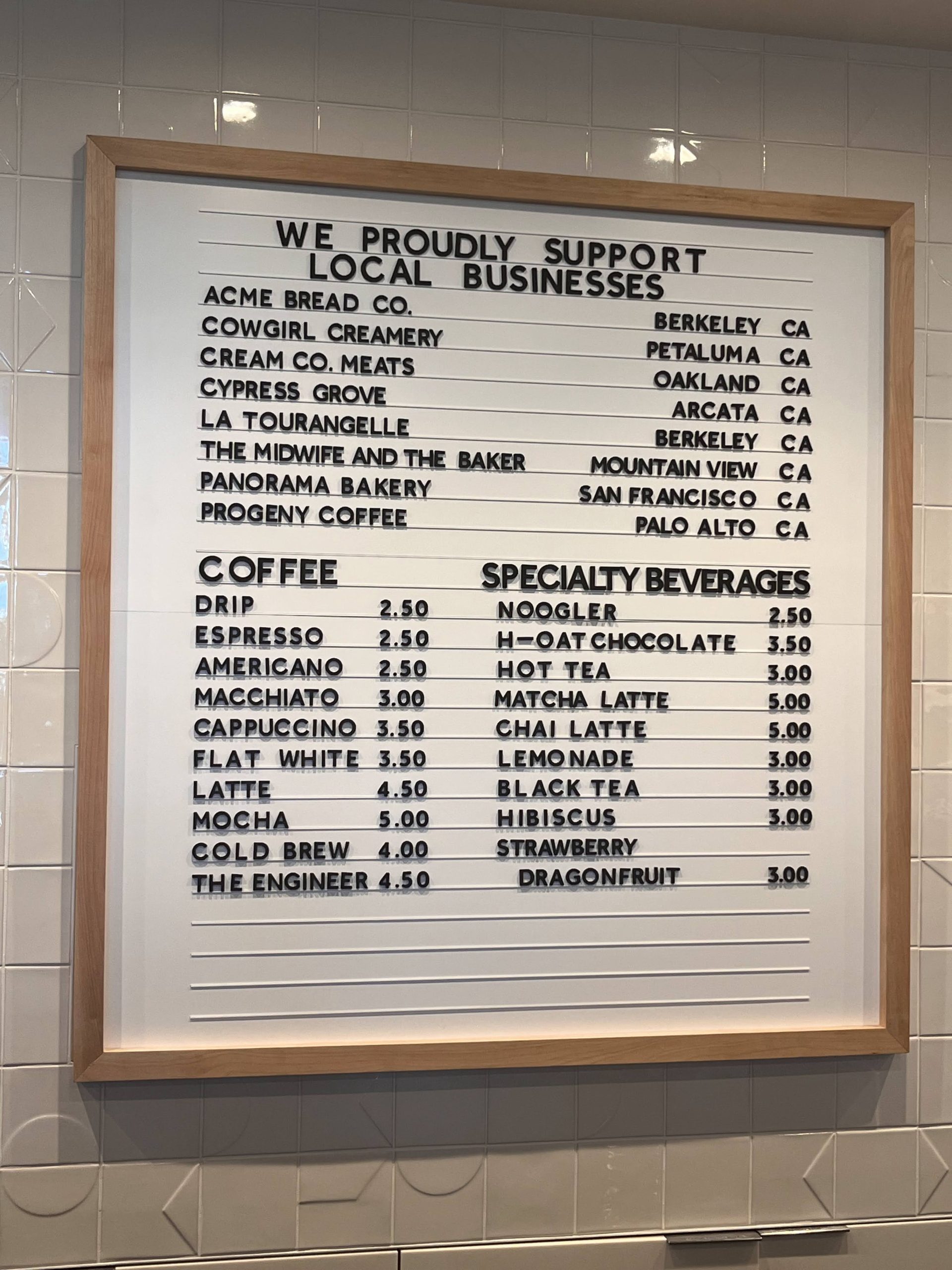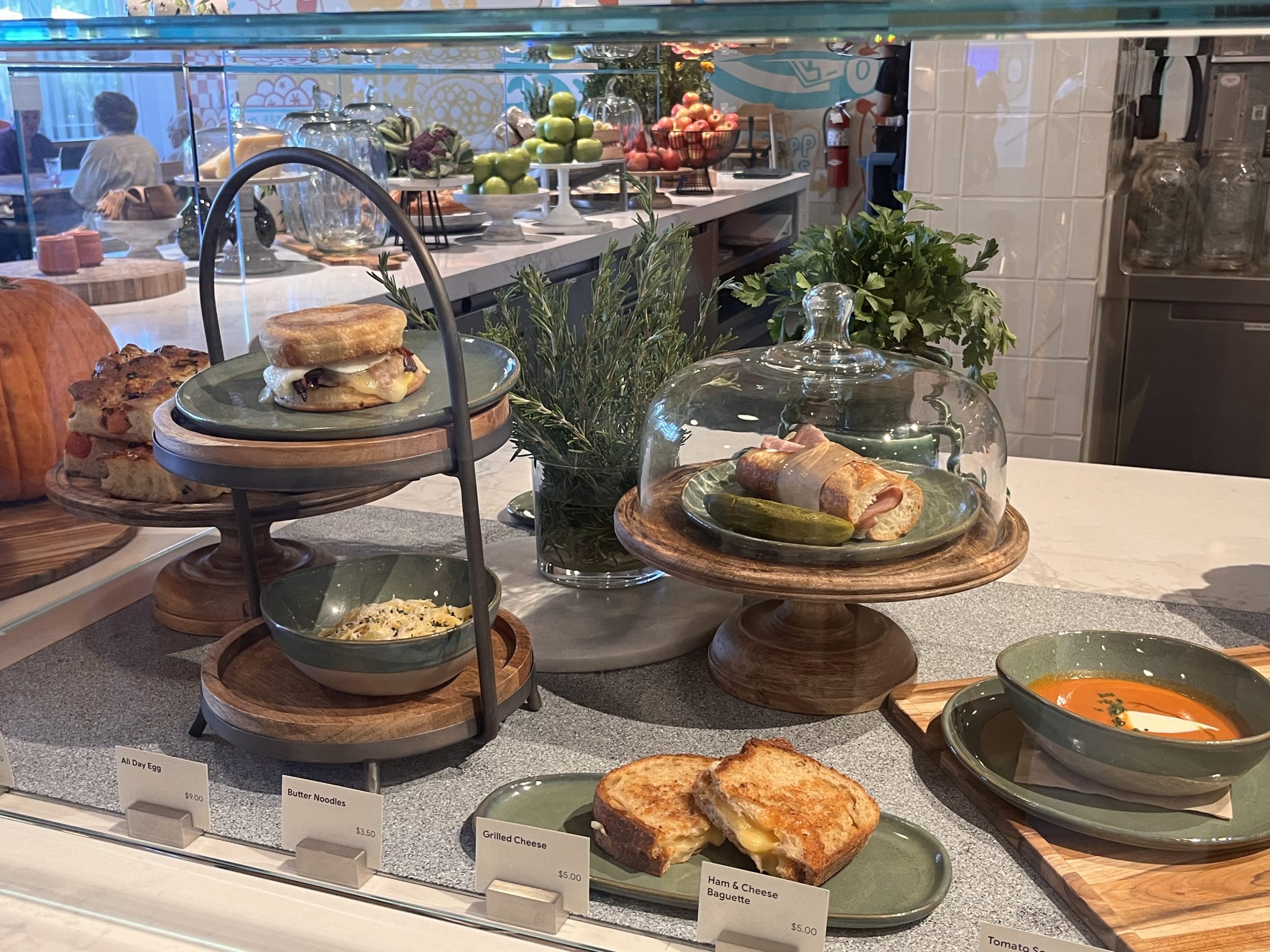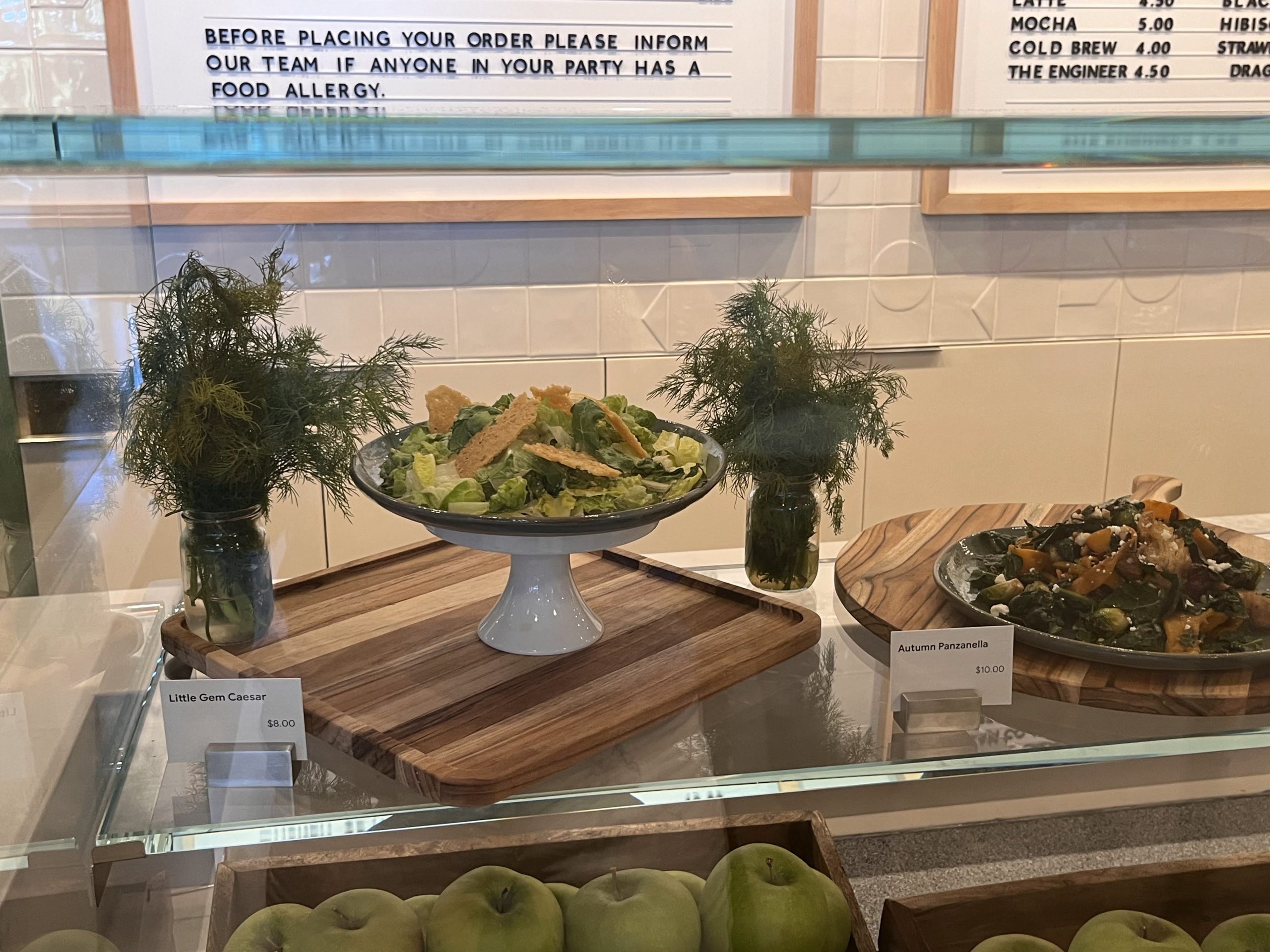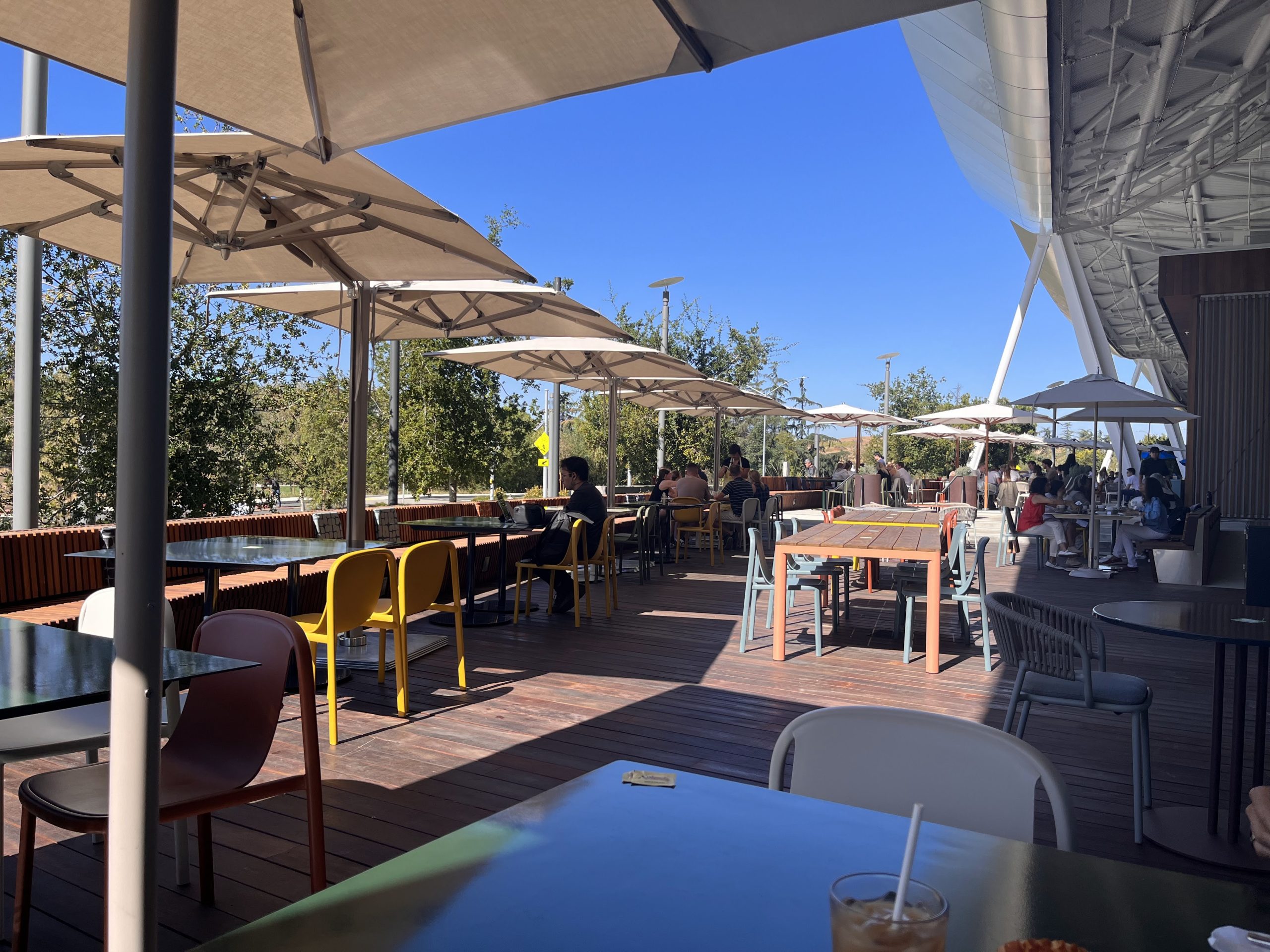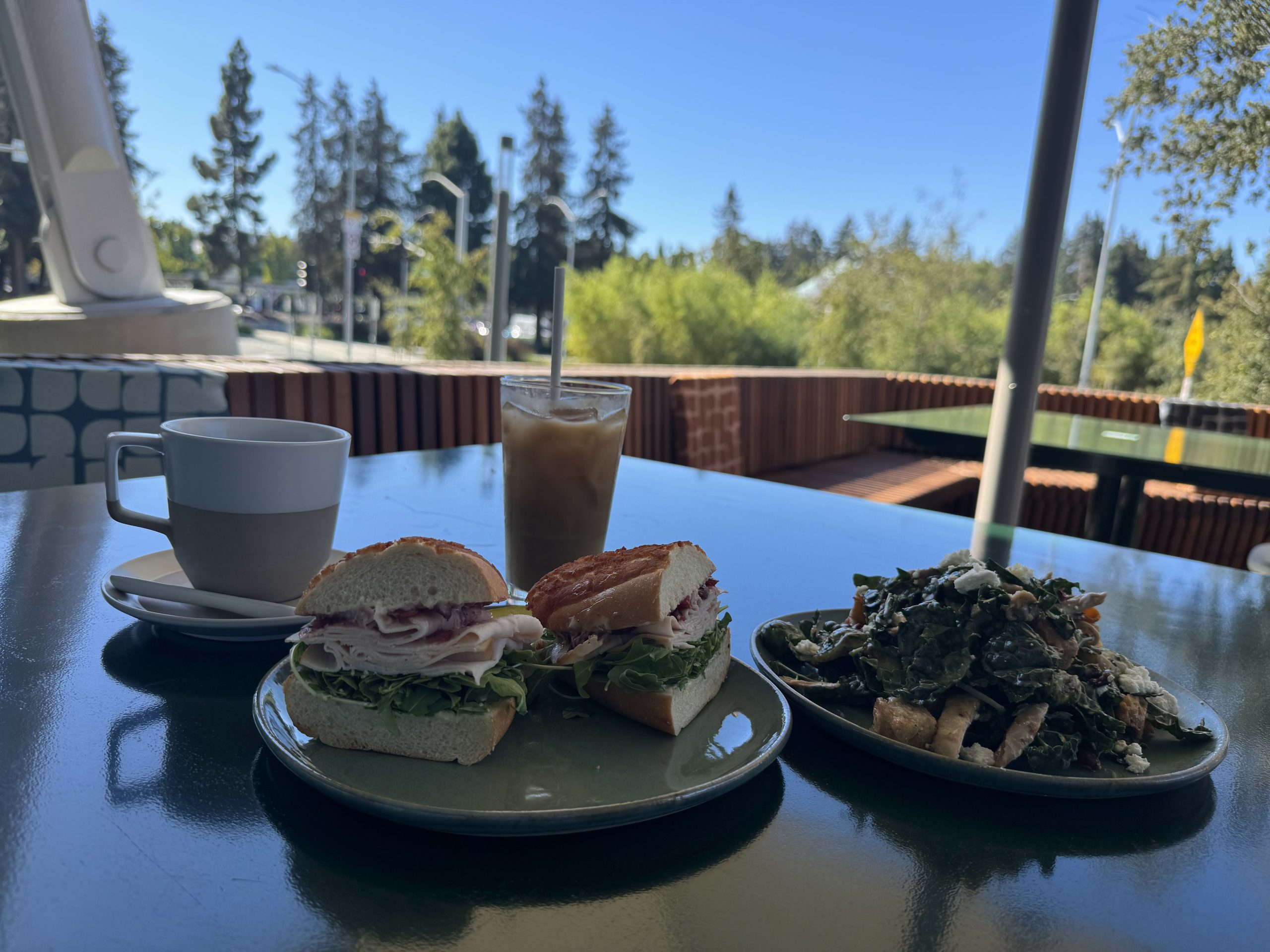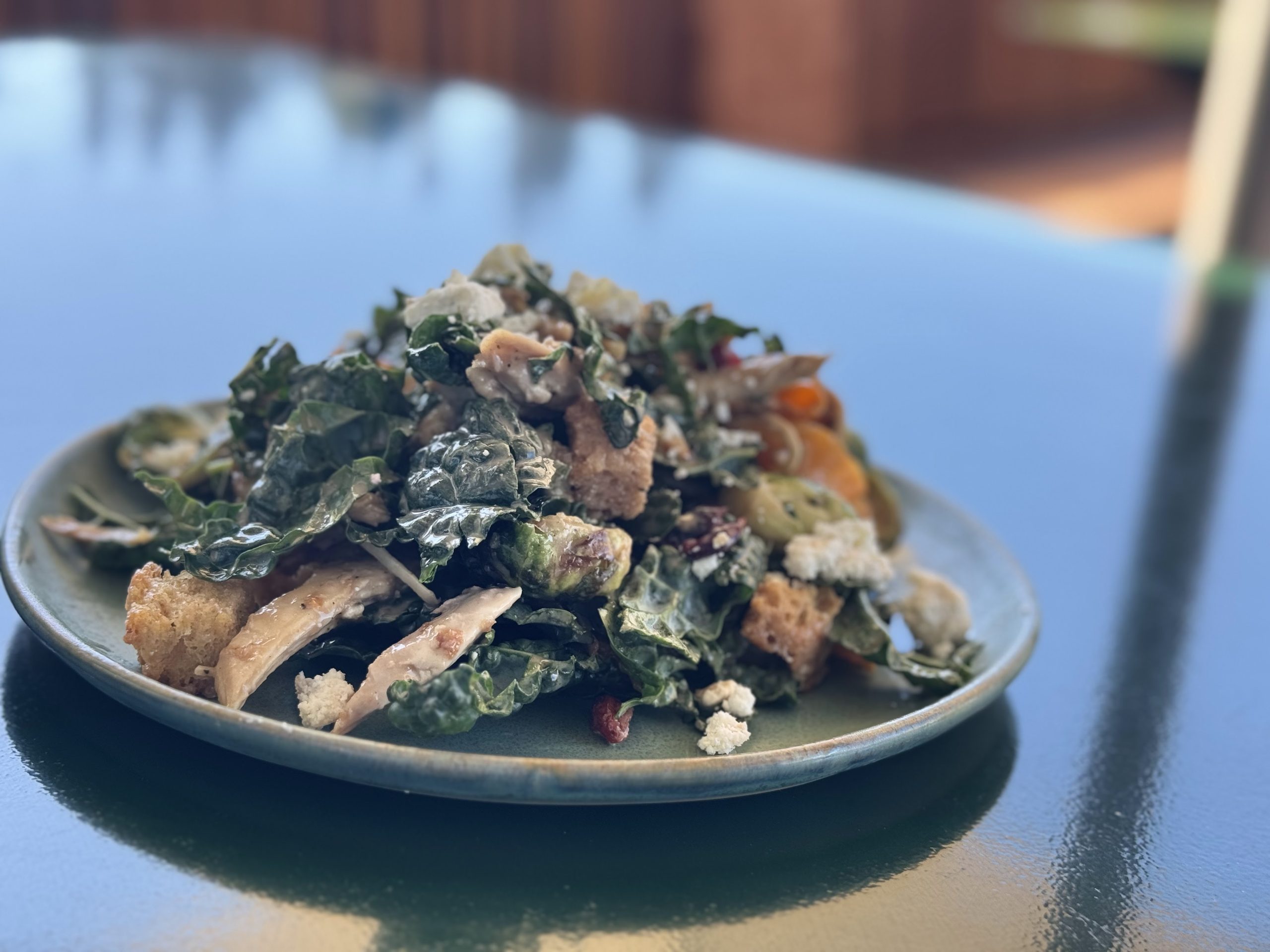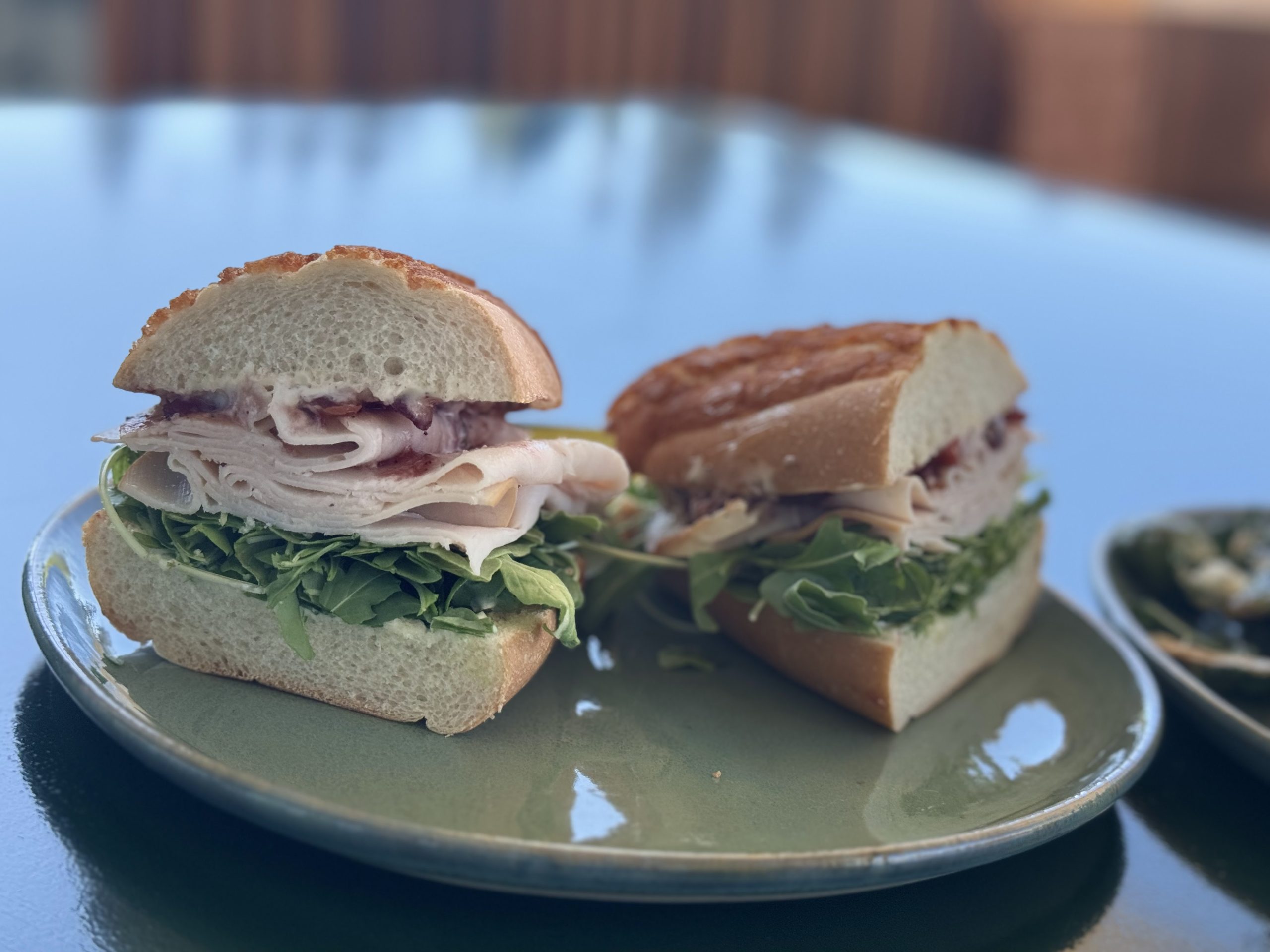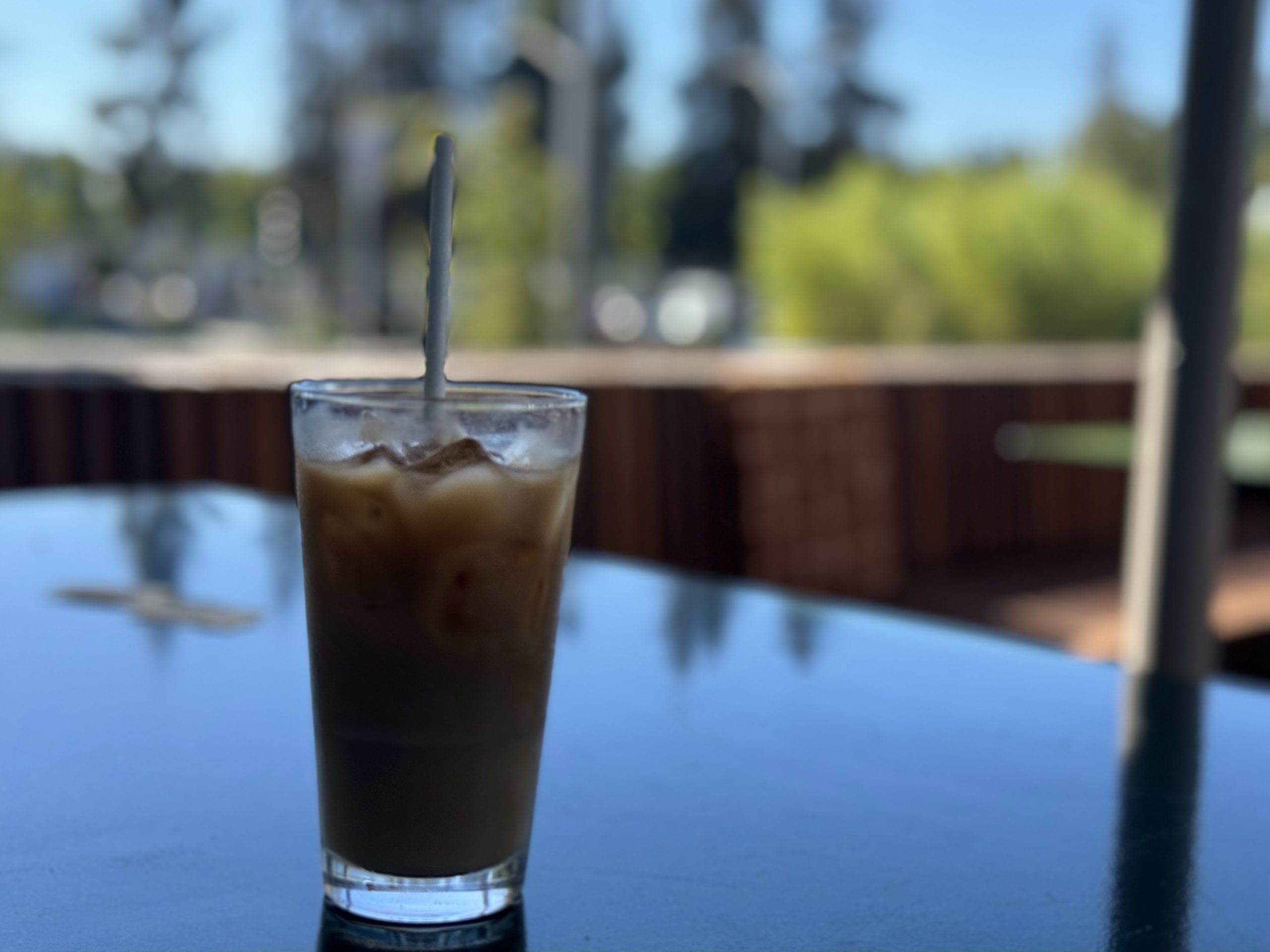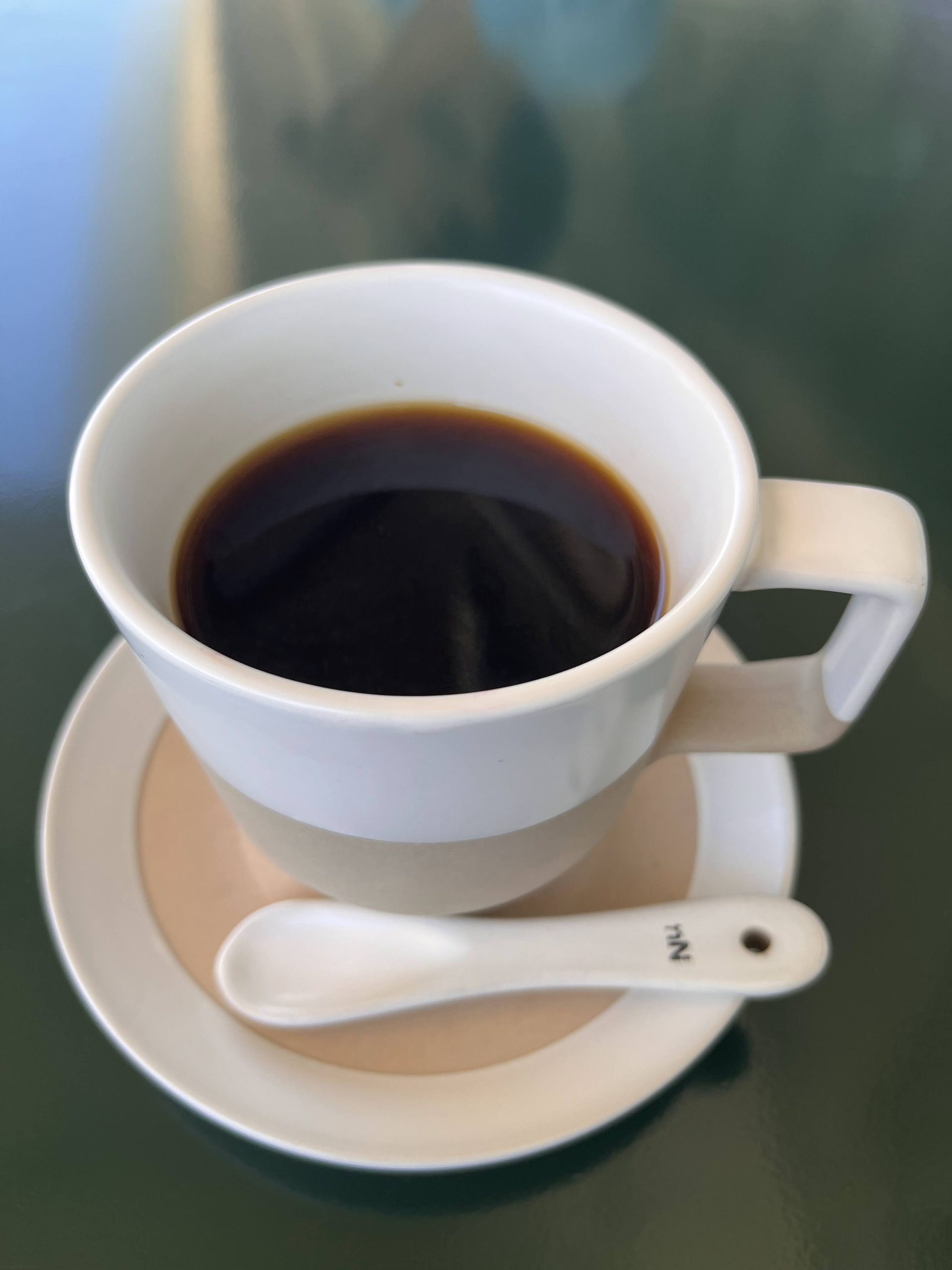 IMG_0950
Google Storeの右側にCafeがあります。
IMG_0949
空いている席に自由に座り、注文した品は店員さんが運んでくれます。
IMG_0946
Autumn Panzanella Salad $10 +Chicken $4
IMG_0947
Turkey Cranberry & Arugula Sandwich $10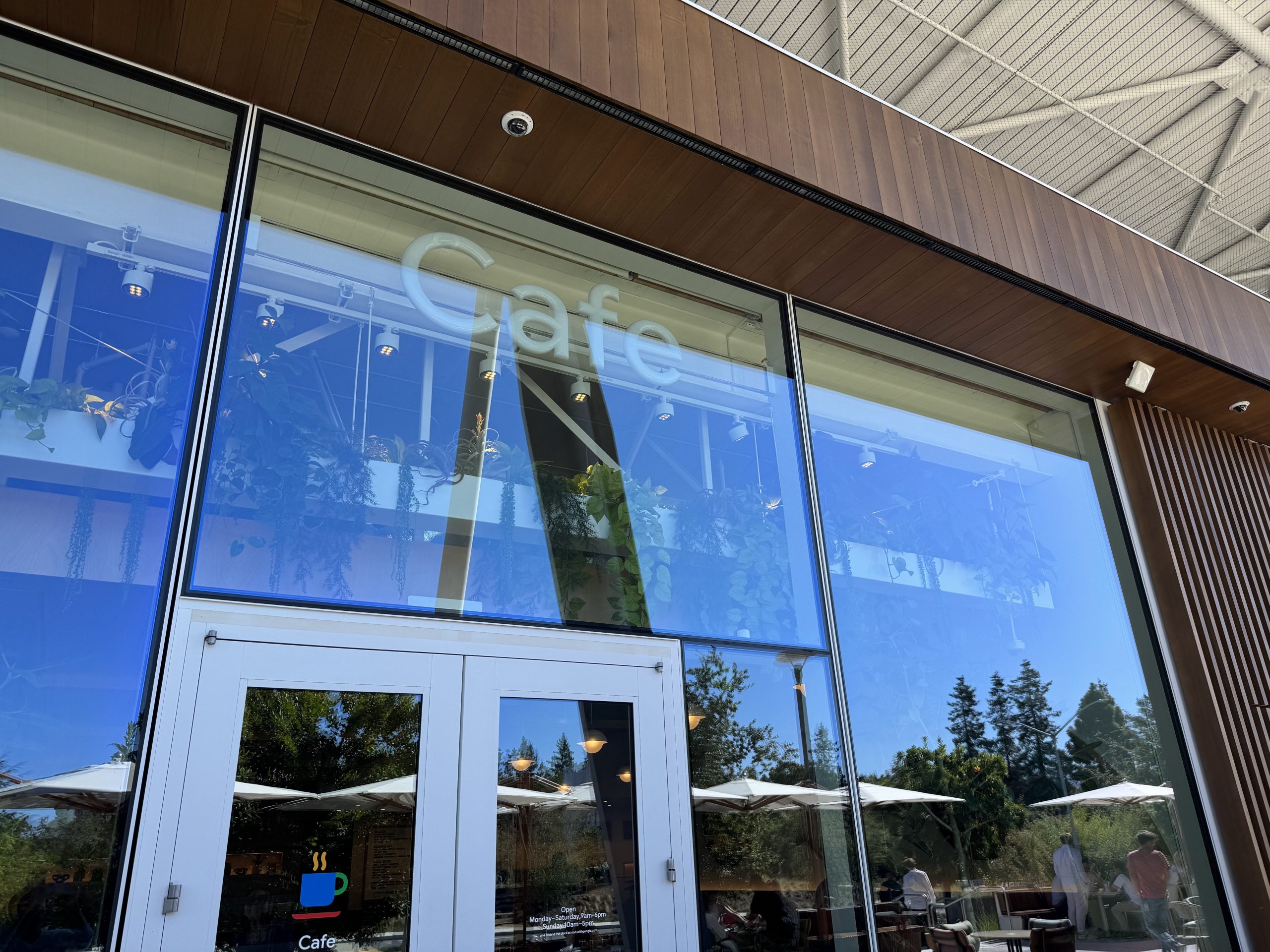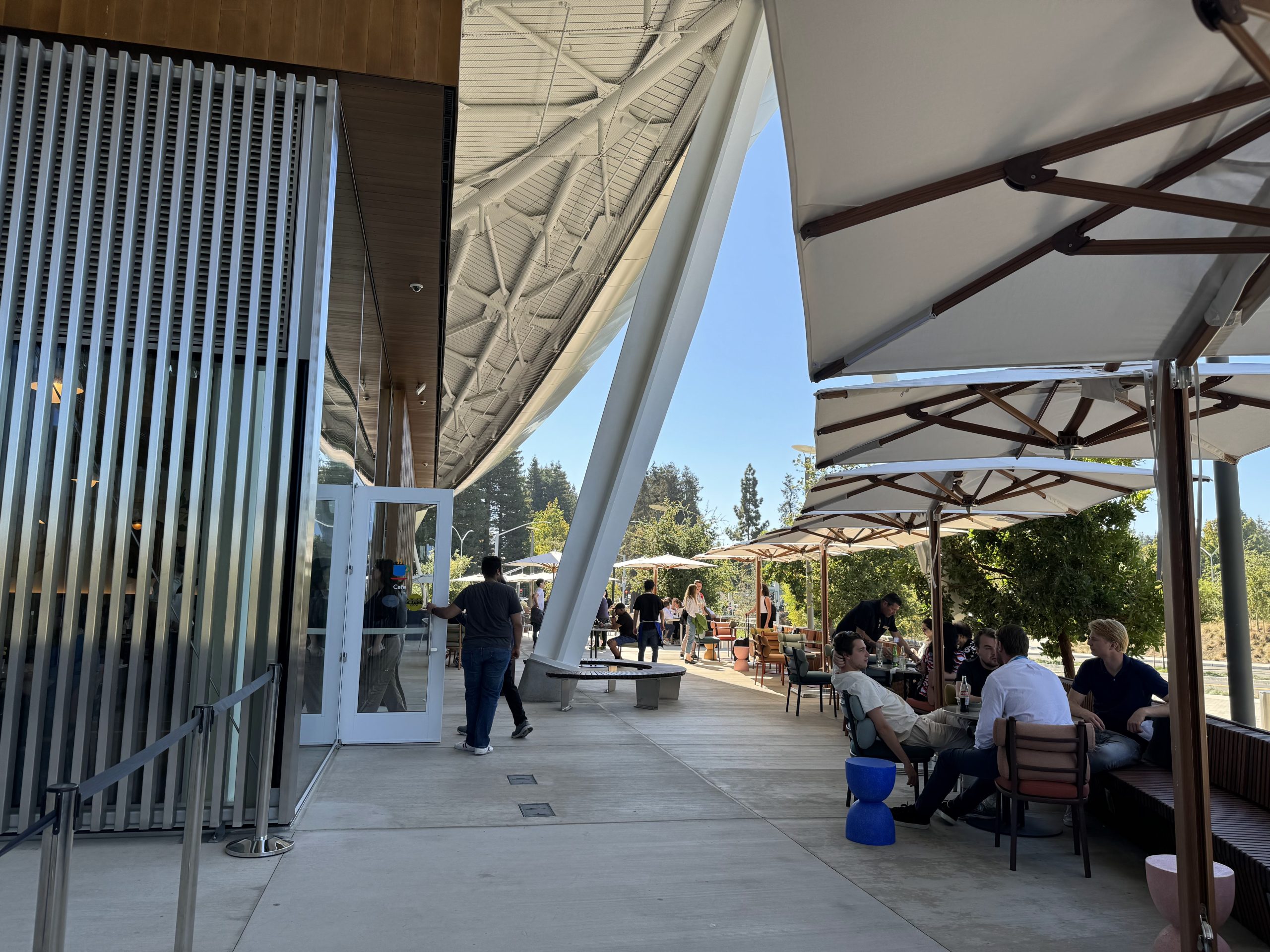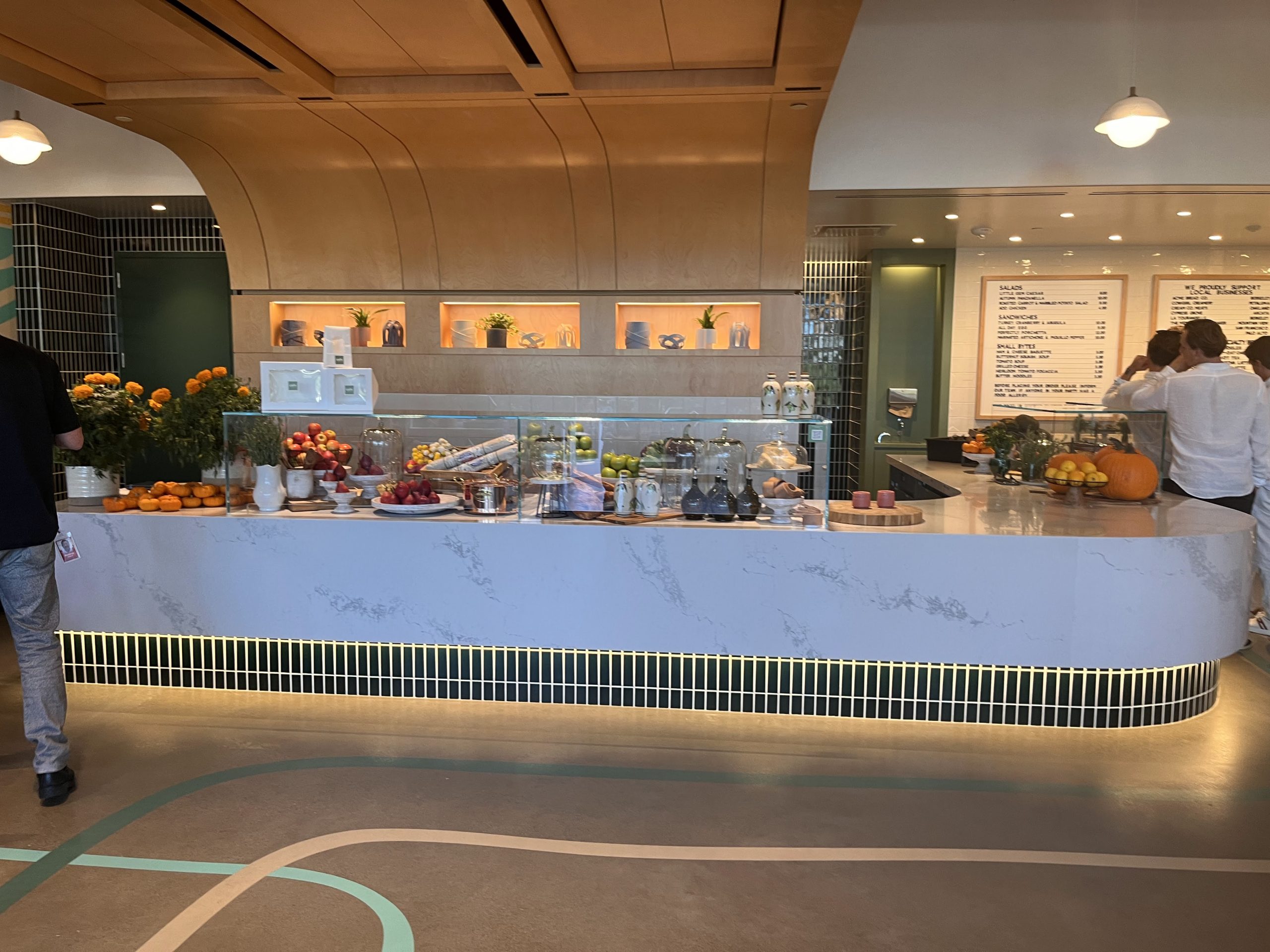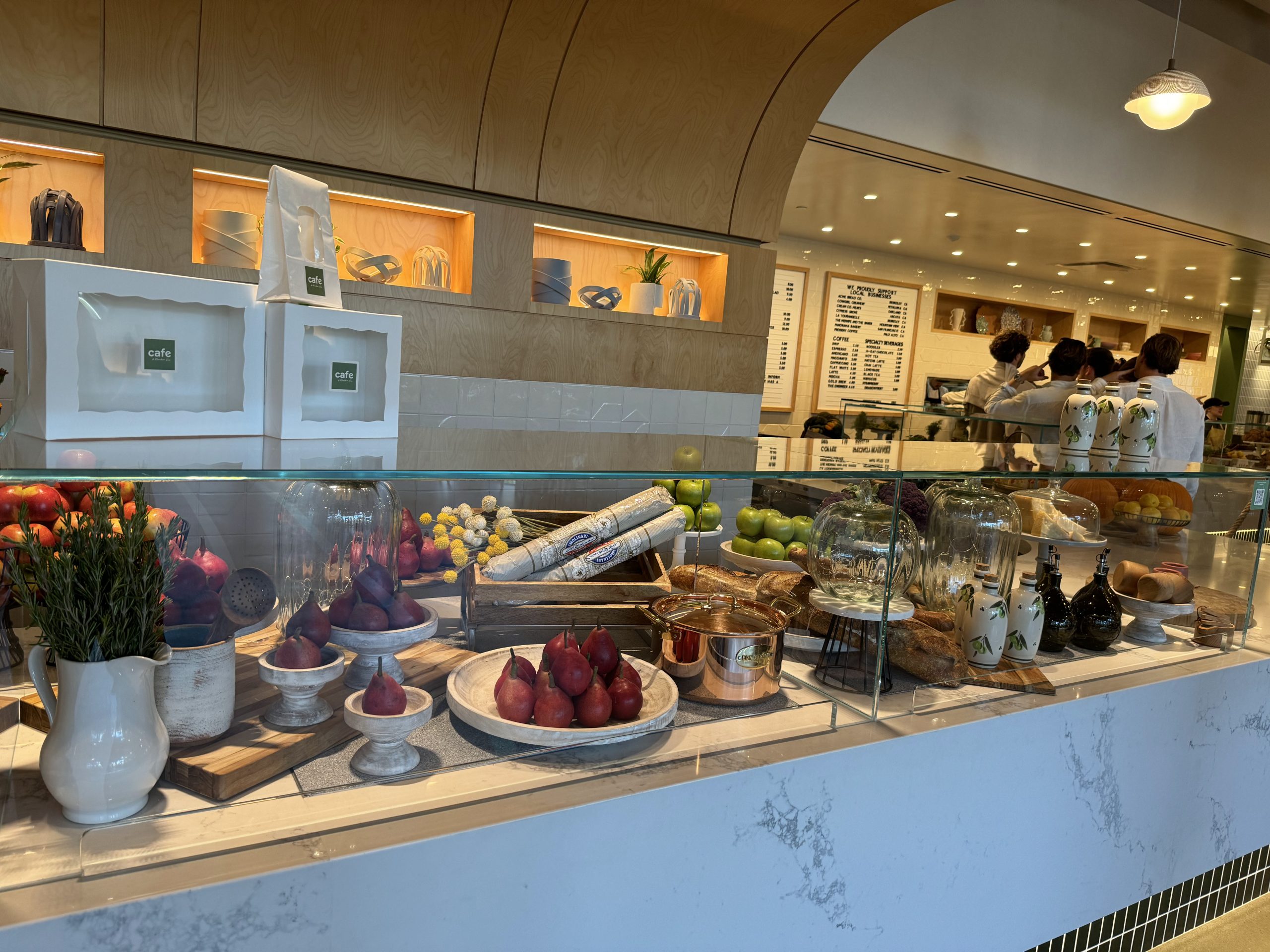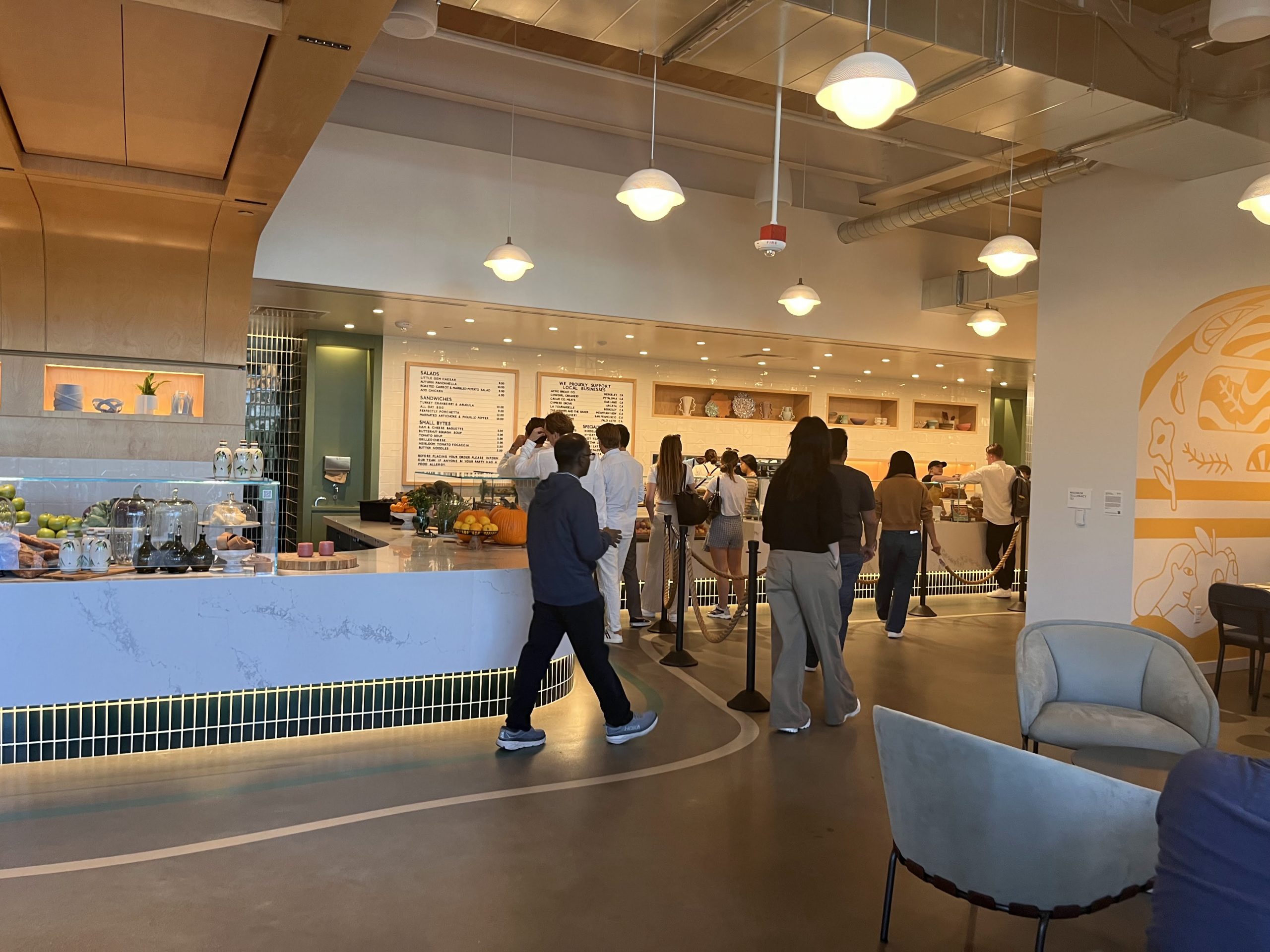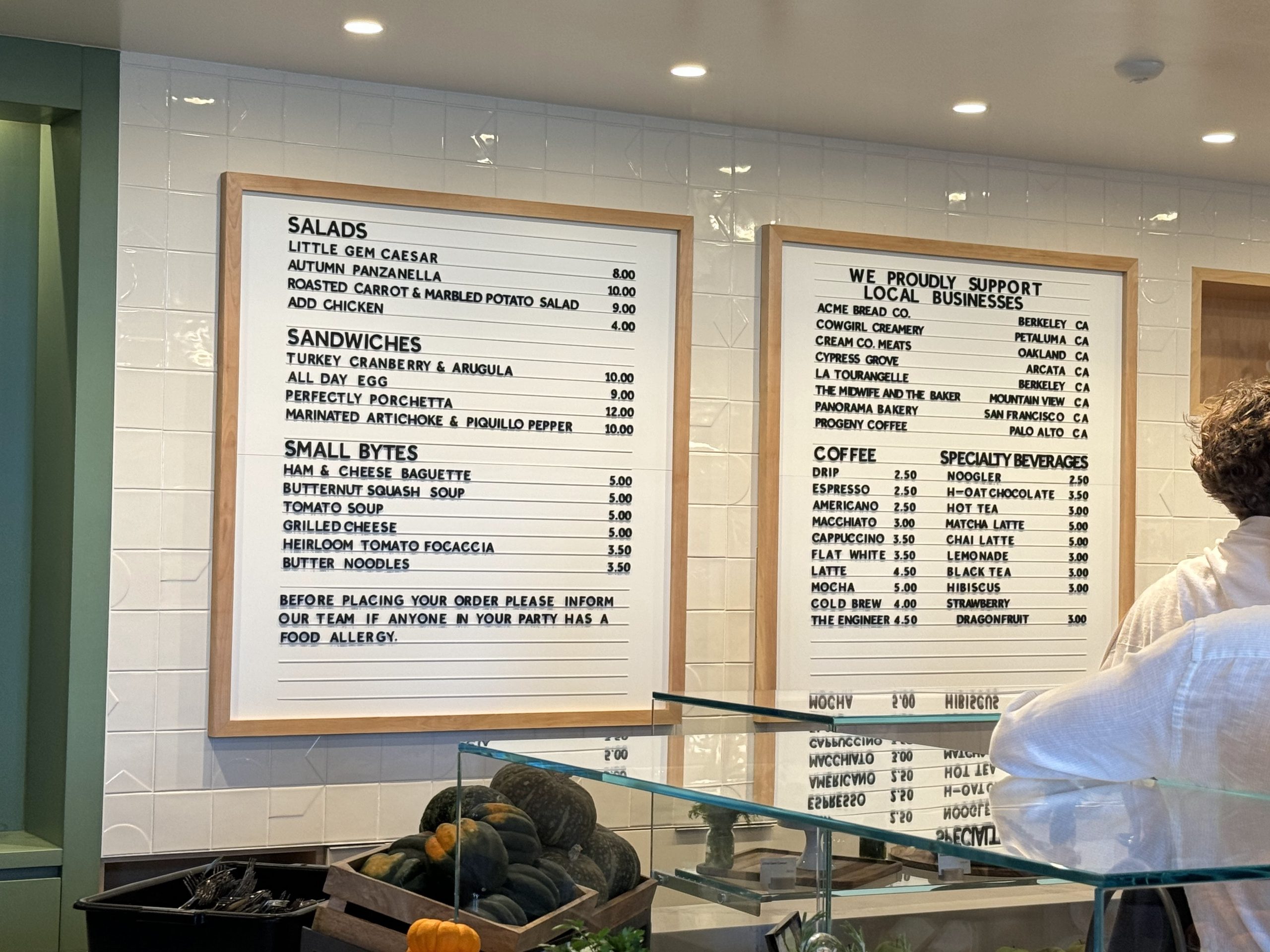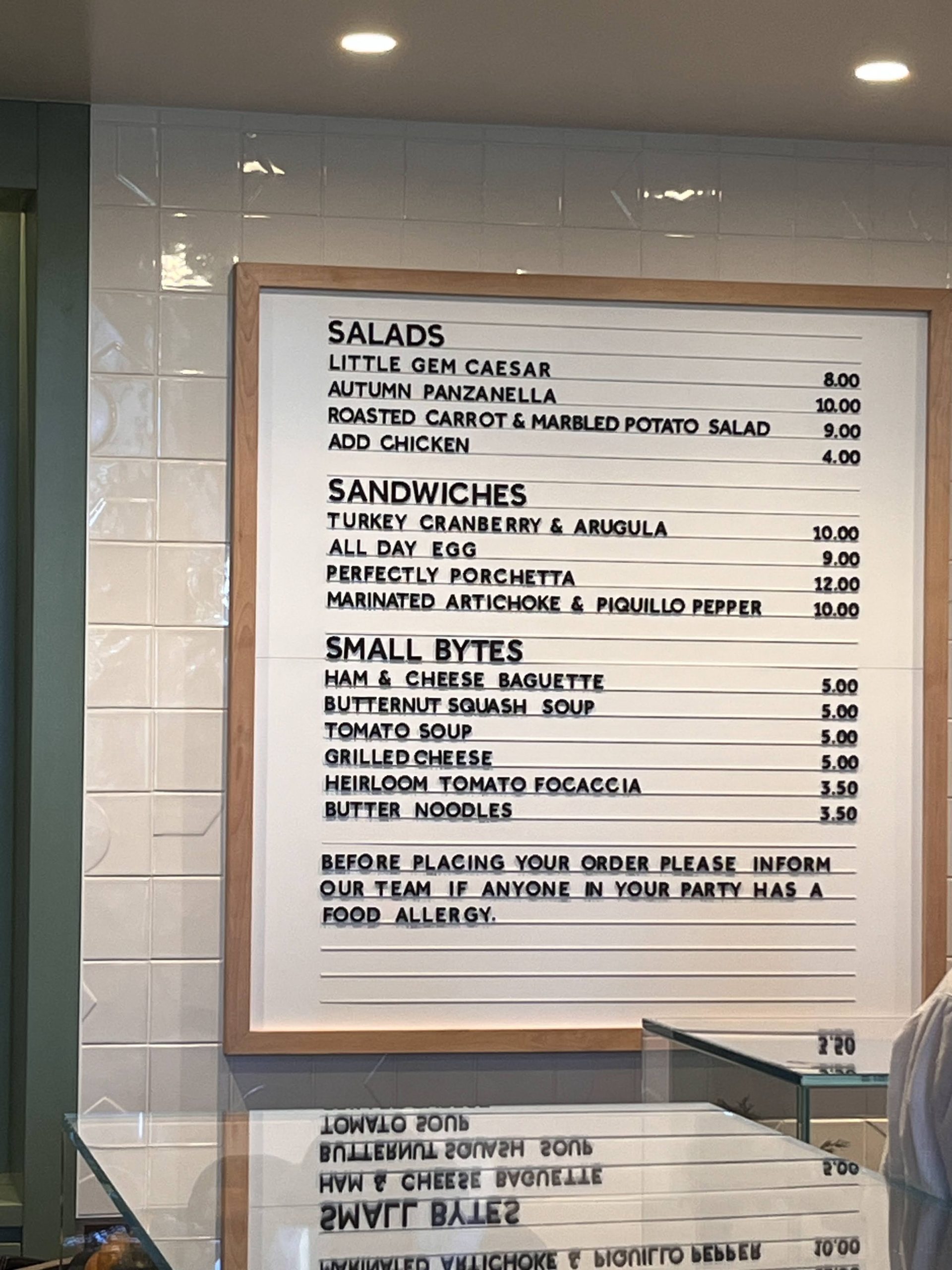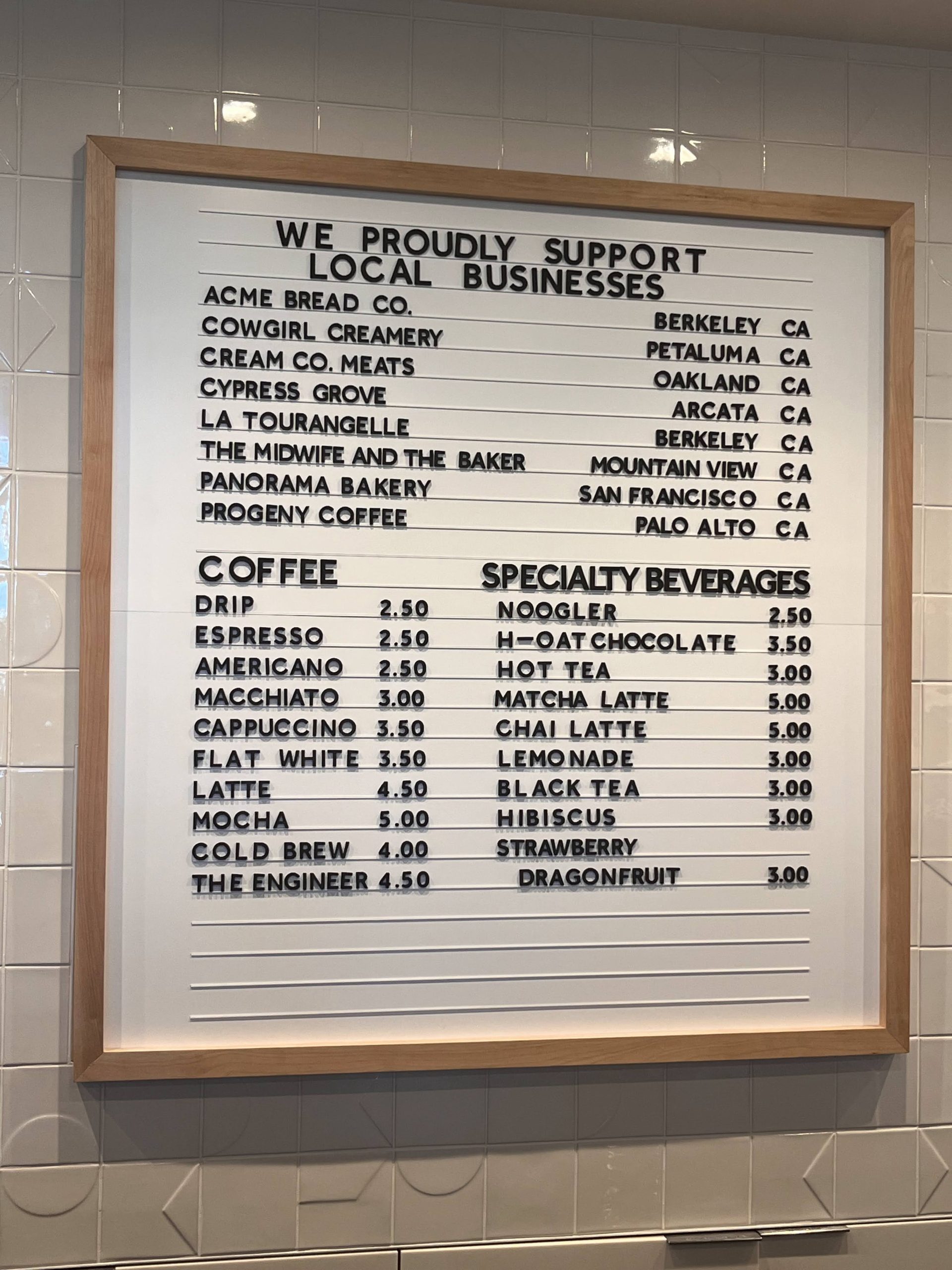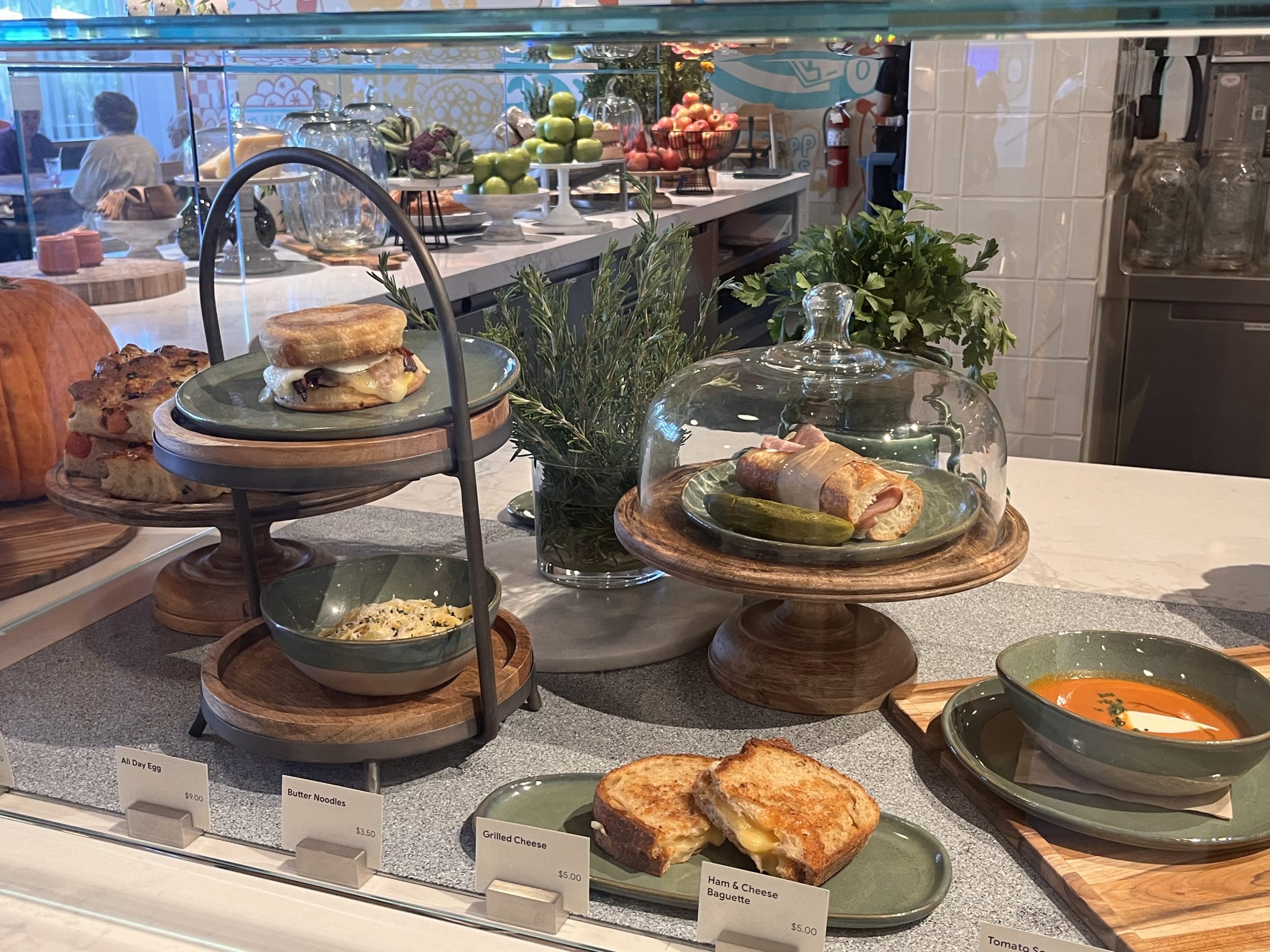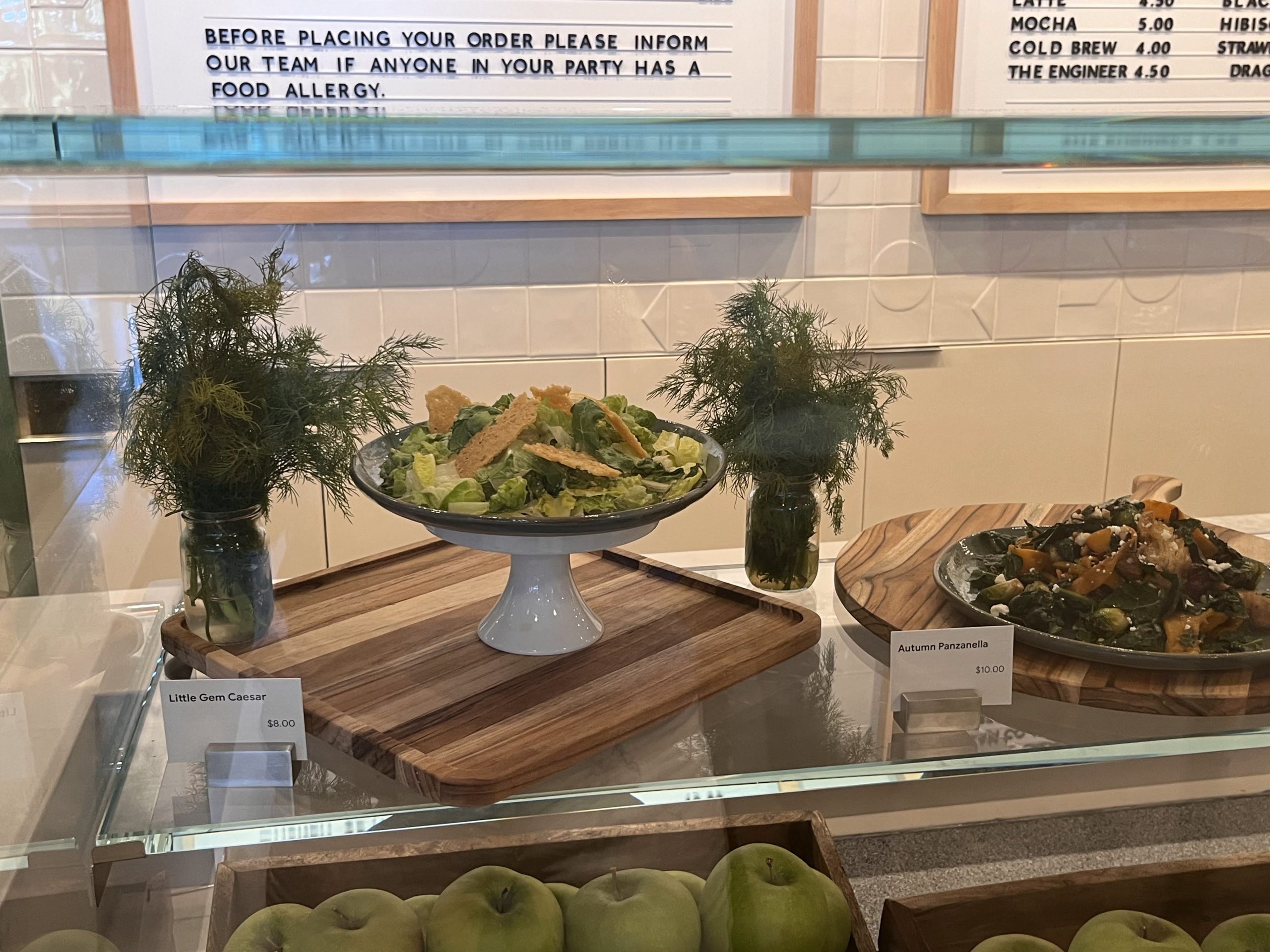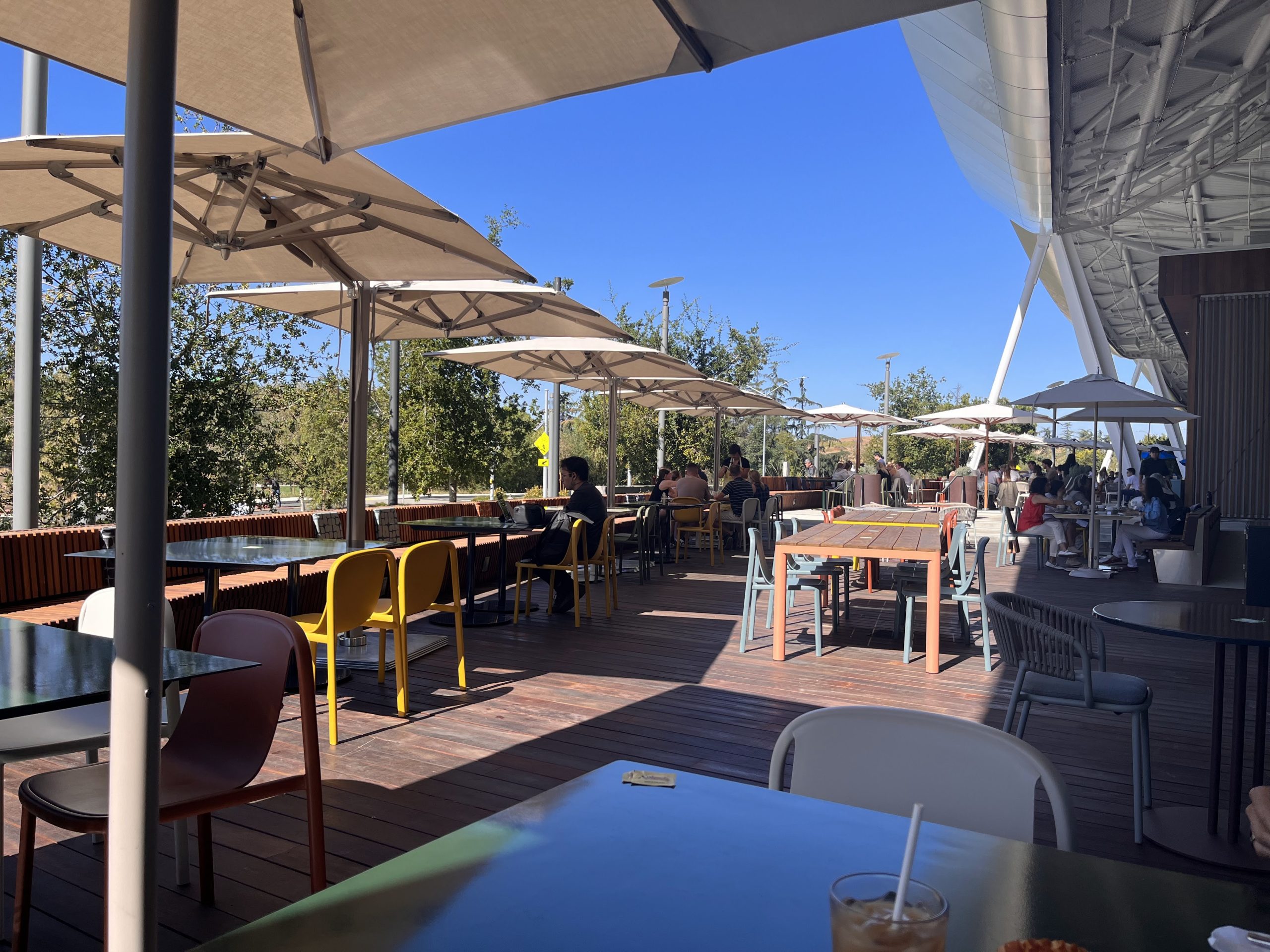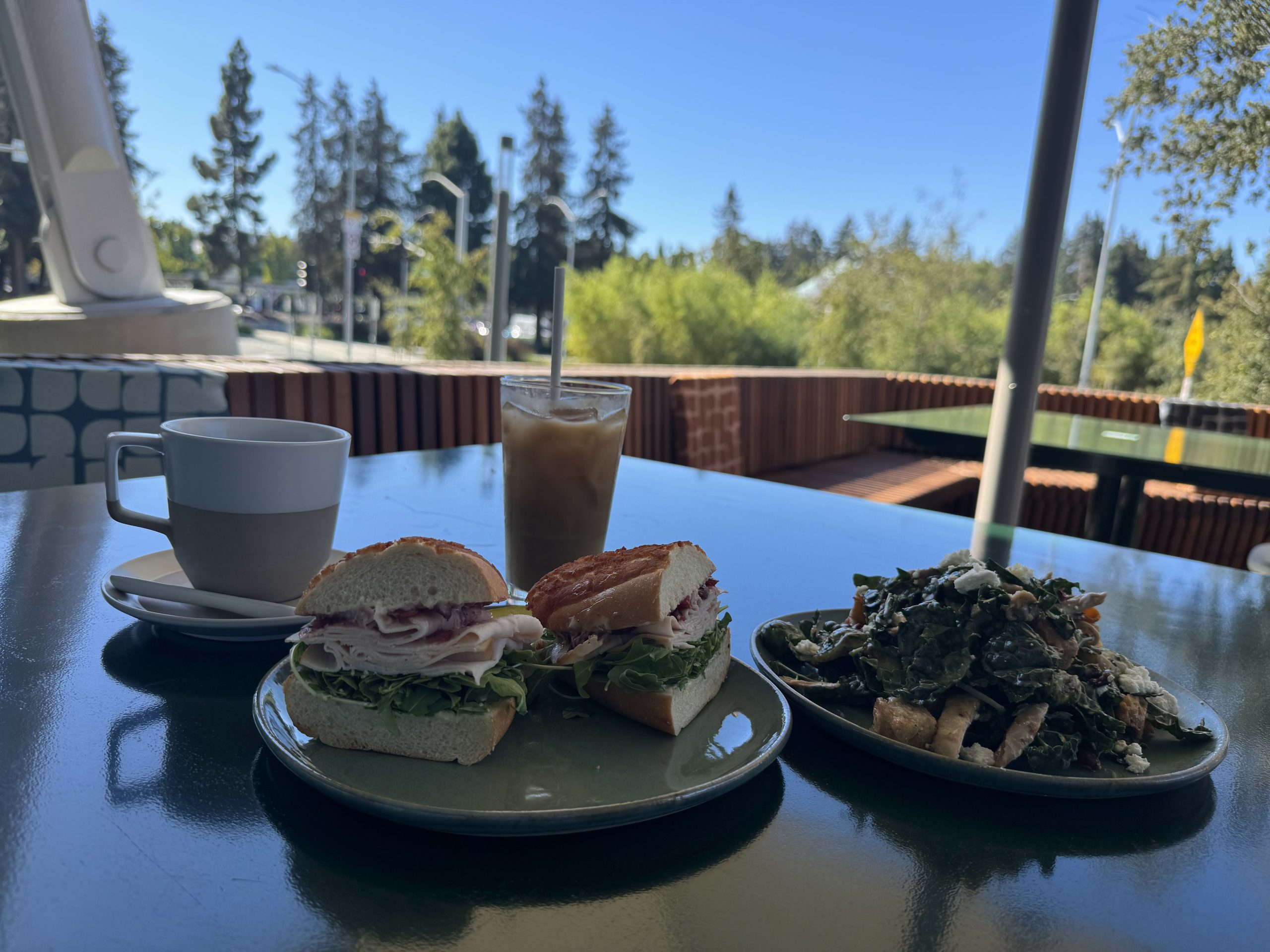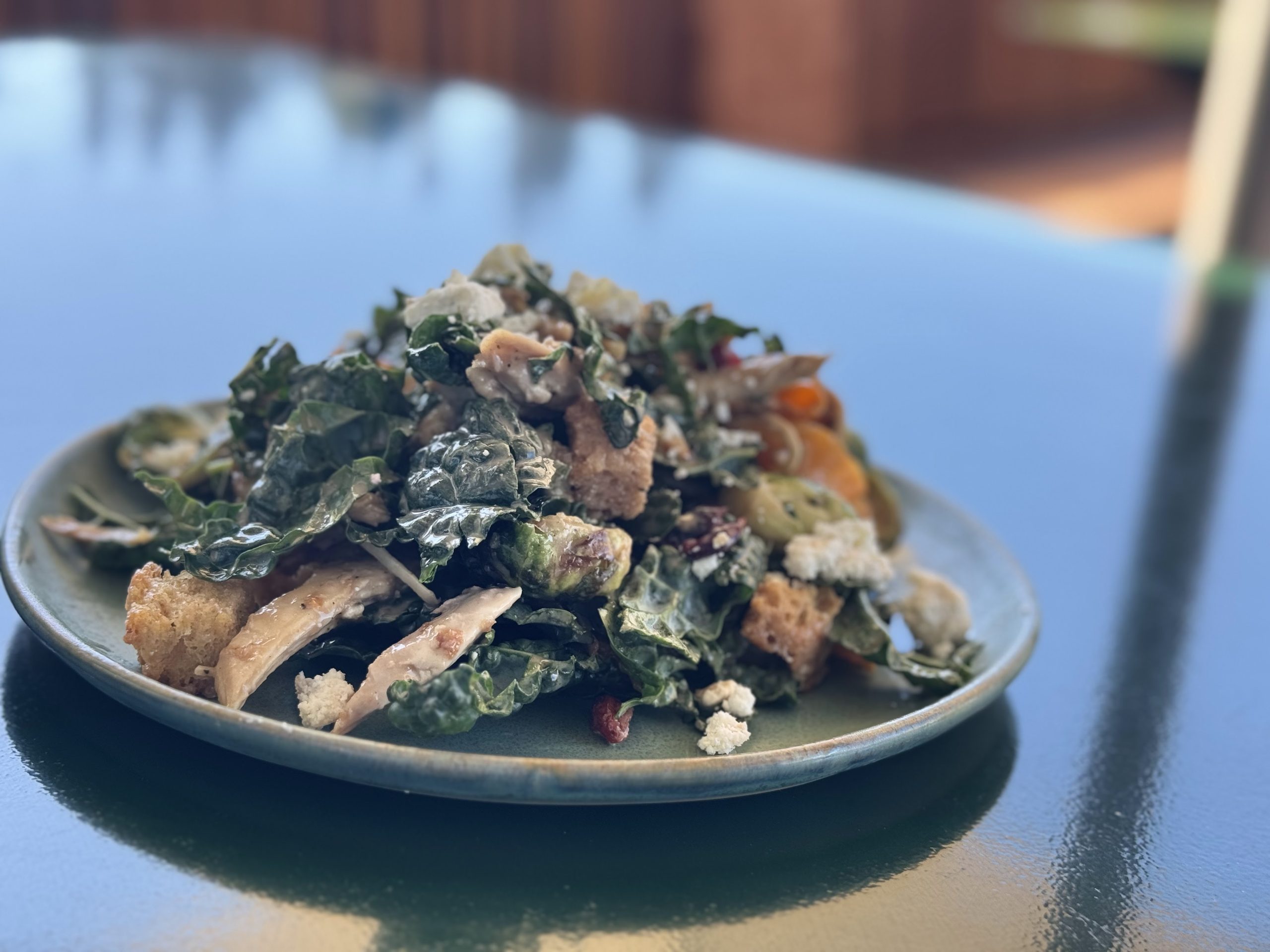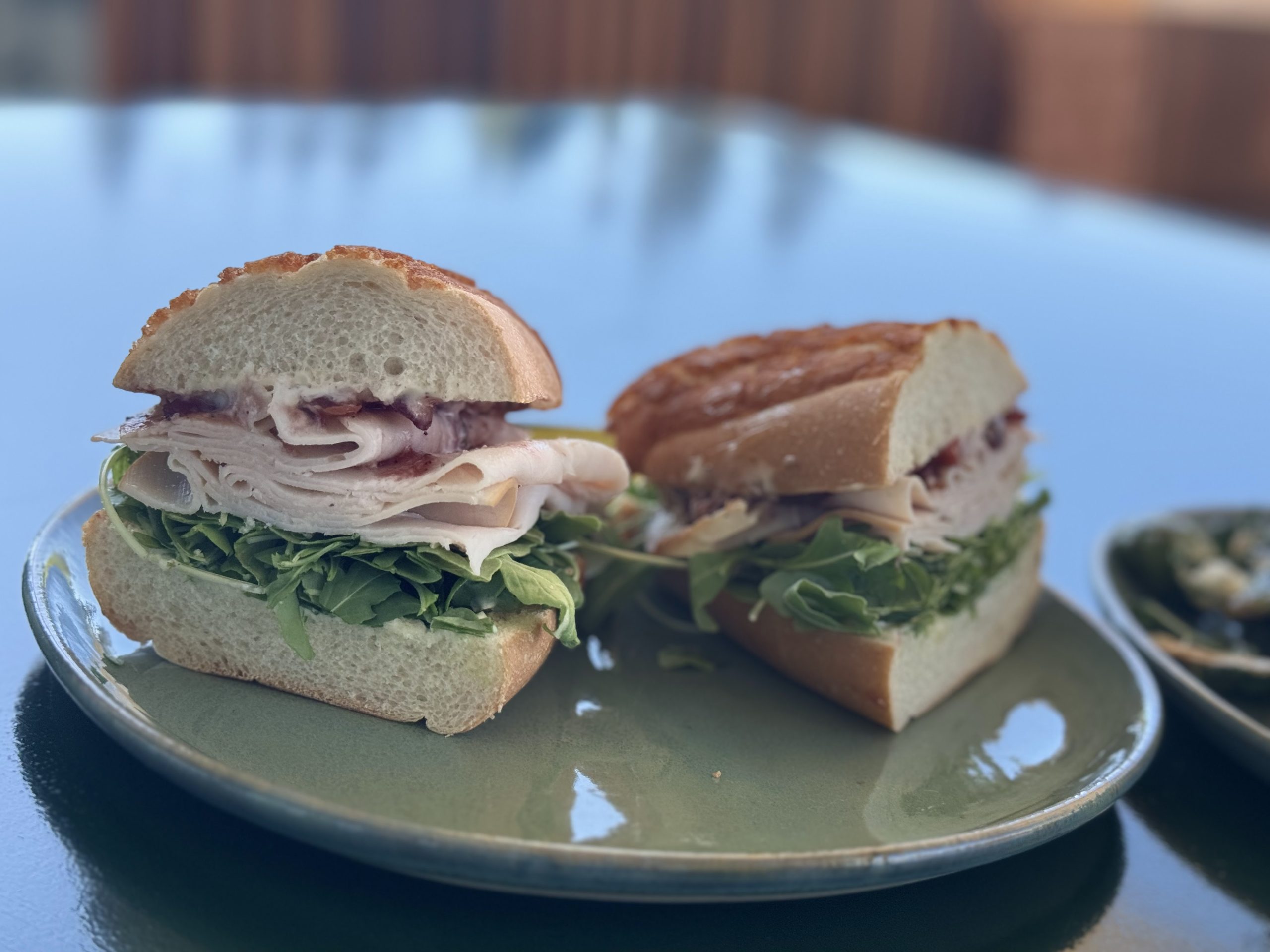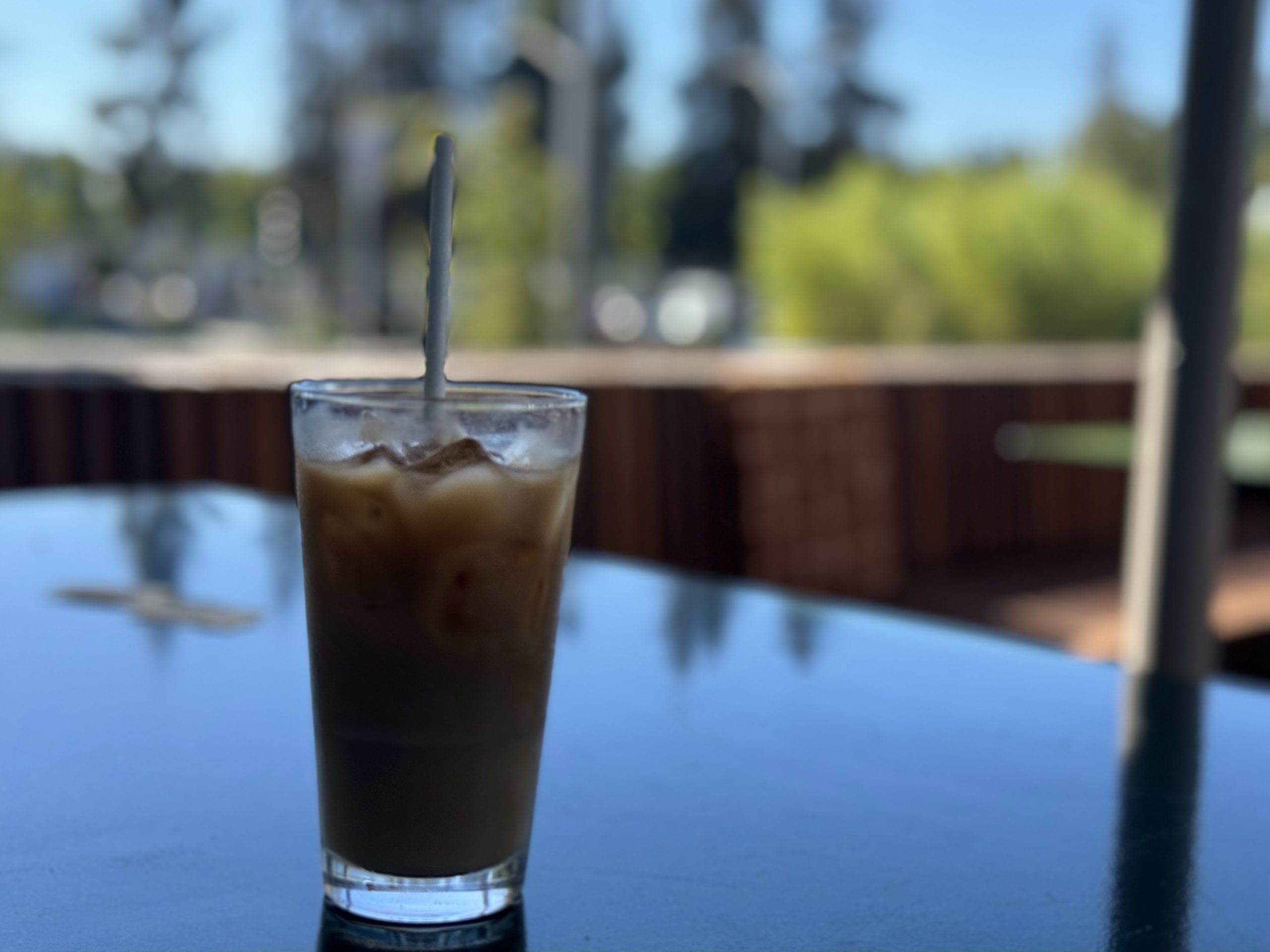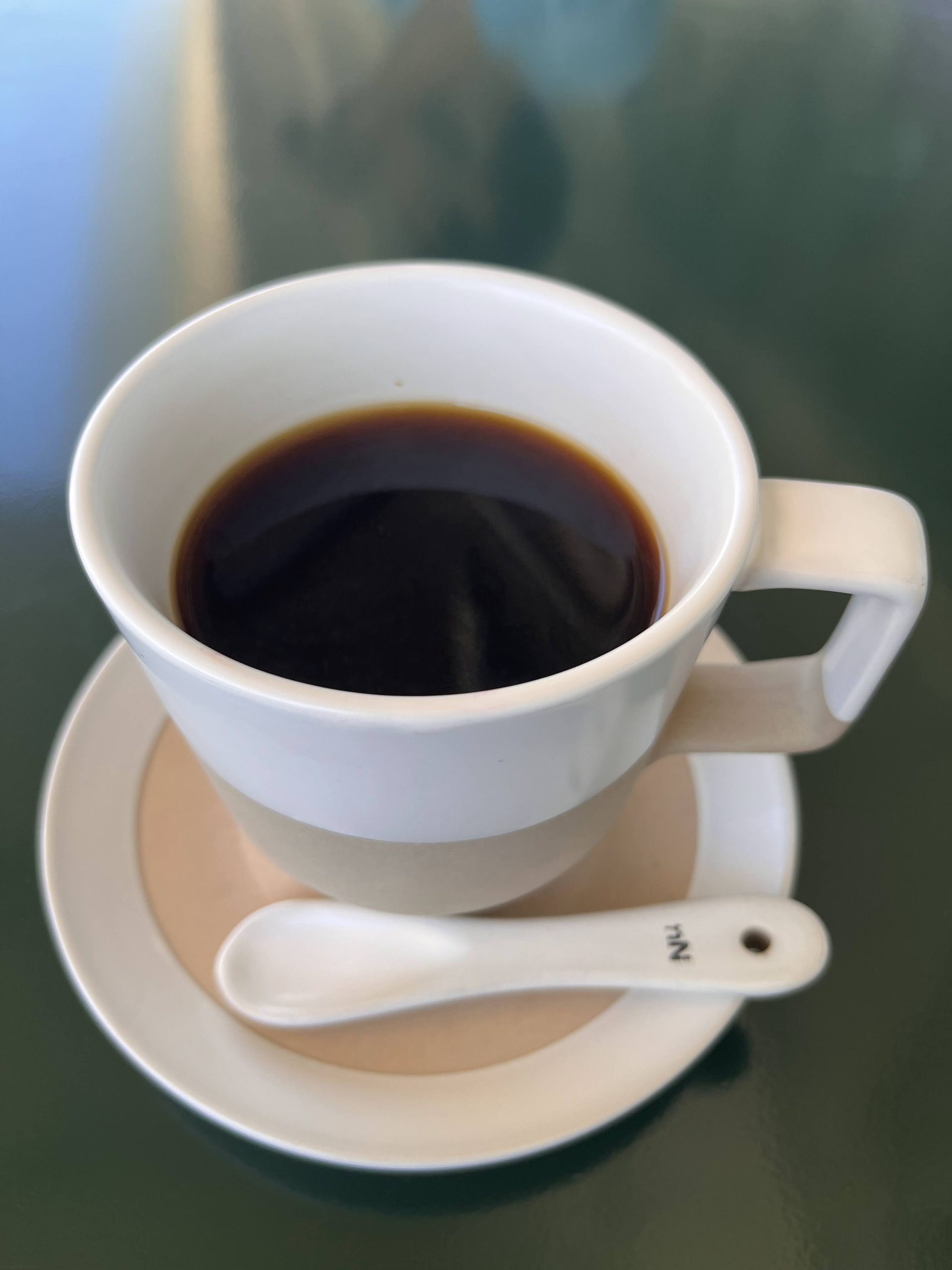 There are seats both inside and outside the cafe, so you can choose your preferred spot to sit. When you order what you want at the counter, the staff hands you a number tag. You place it on your table, and the staff brings your order to you. The menu was reasonably priced.
I was curious about "The Engineer" from the drink menu, so I asked about it. I was told it's "iced coffee mixed with honey and a little oat milk." Since I was at Google, I thought I'd try this uniquely named coffee. It tasted as described, like a light iced milk coffee with a subtle hint of honey sweetness. If you're interested, I recommend giving it a try.
There was also a limited-time shop.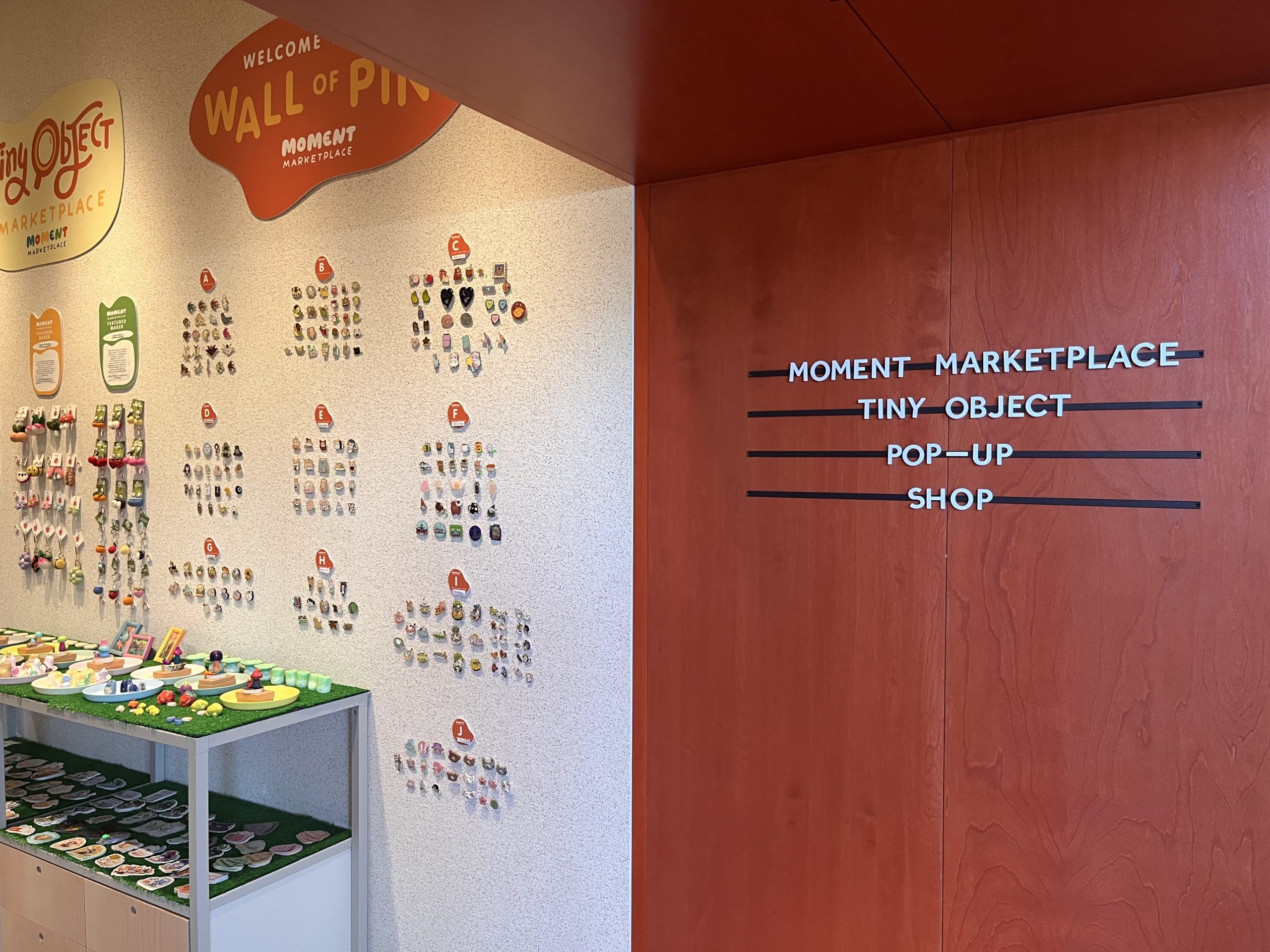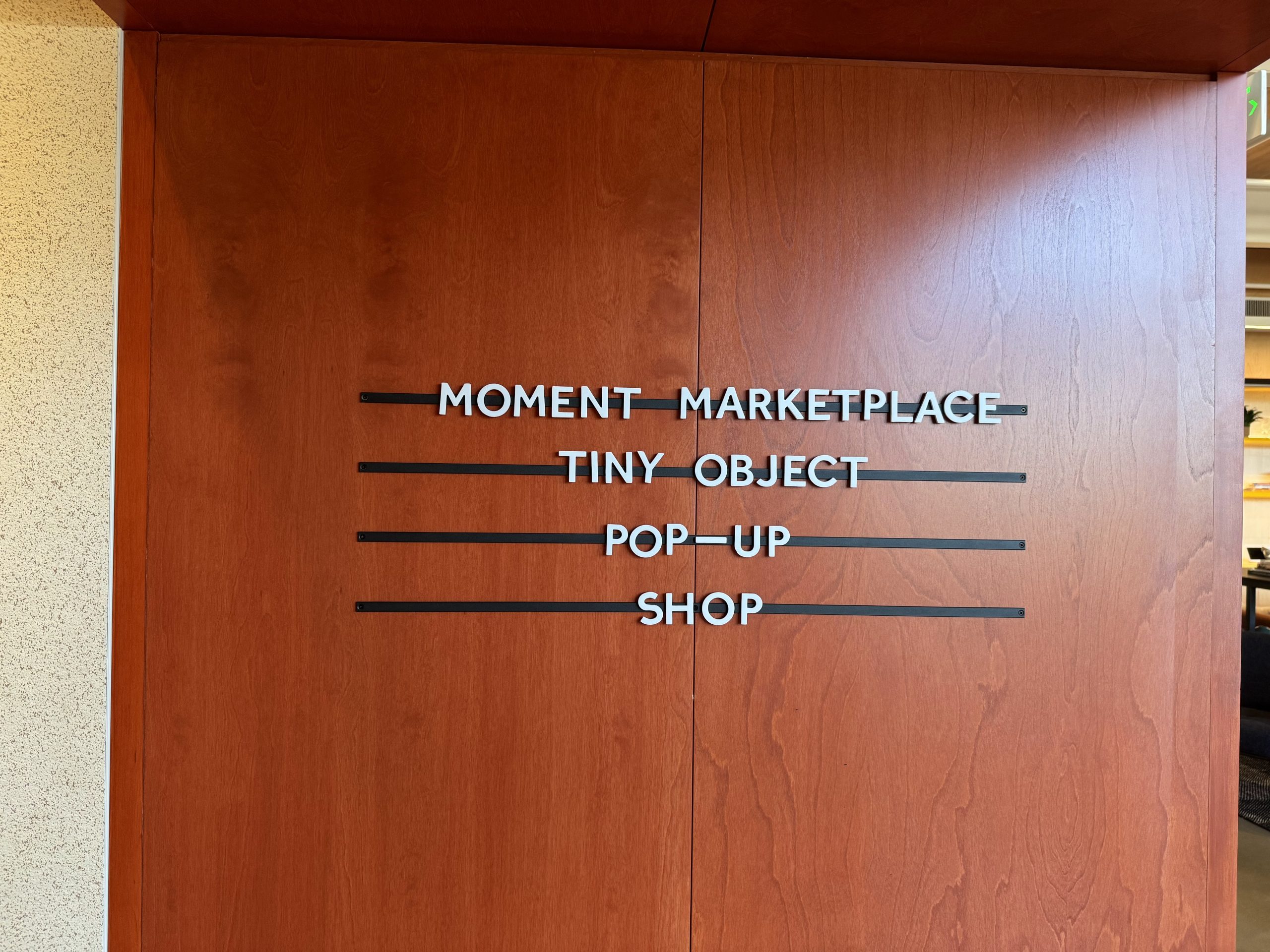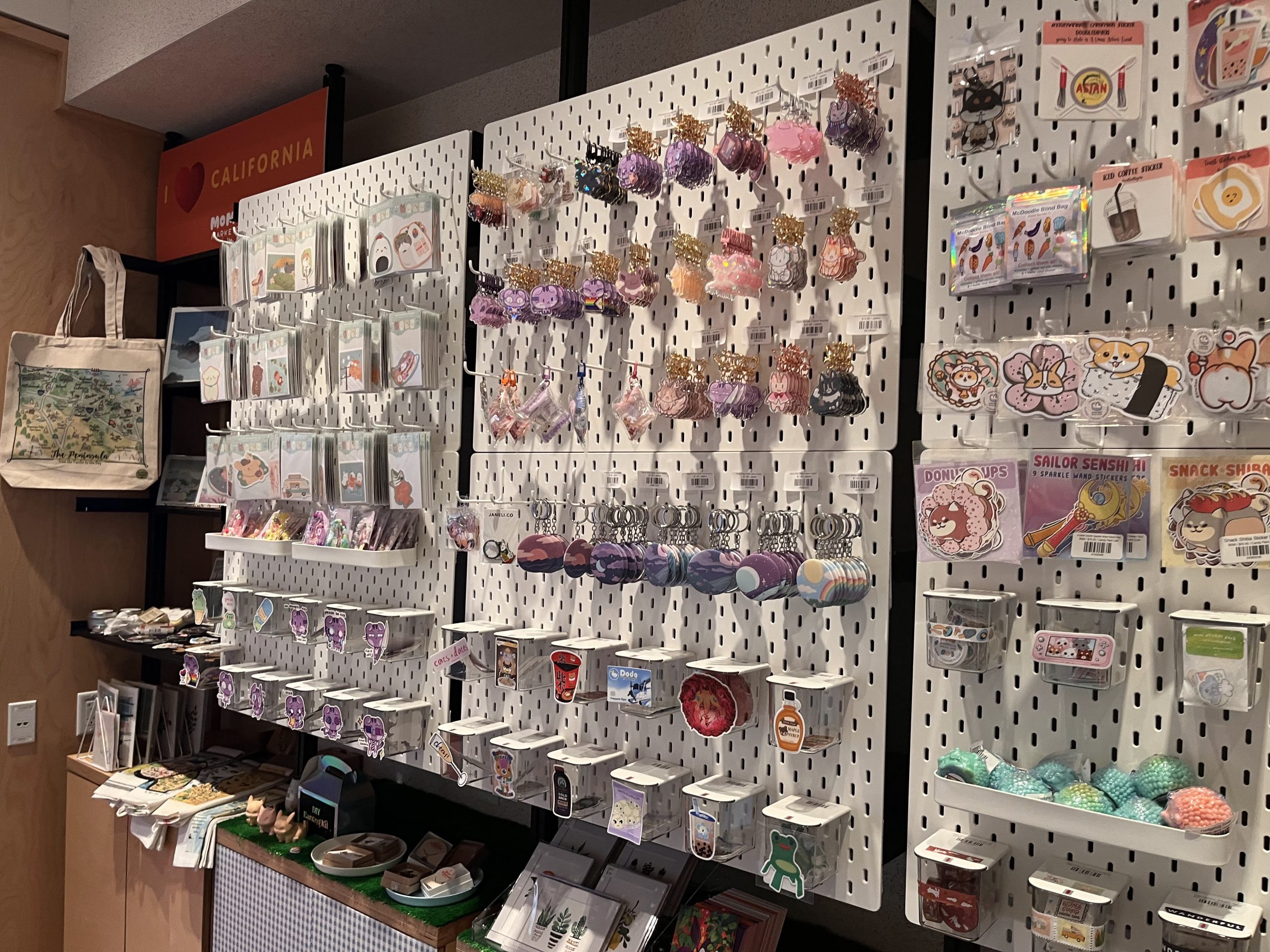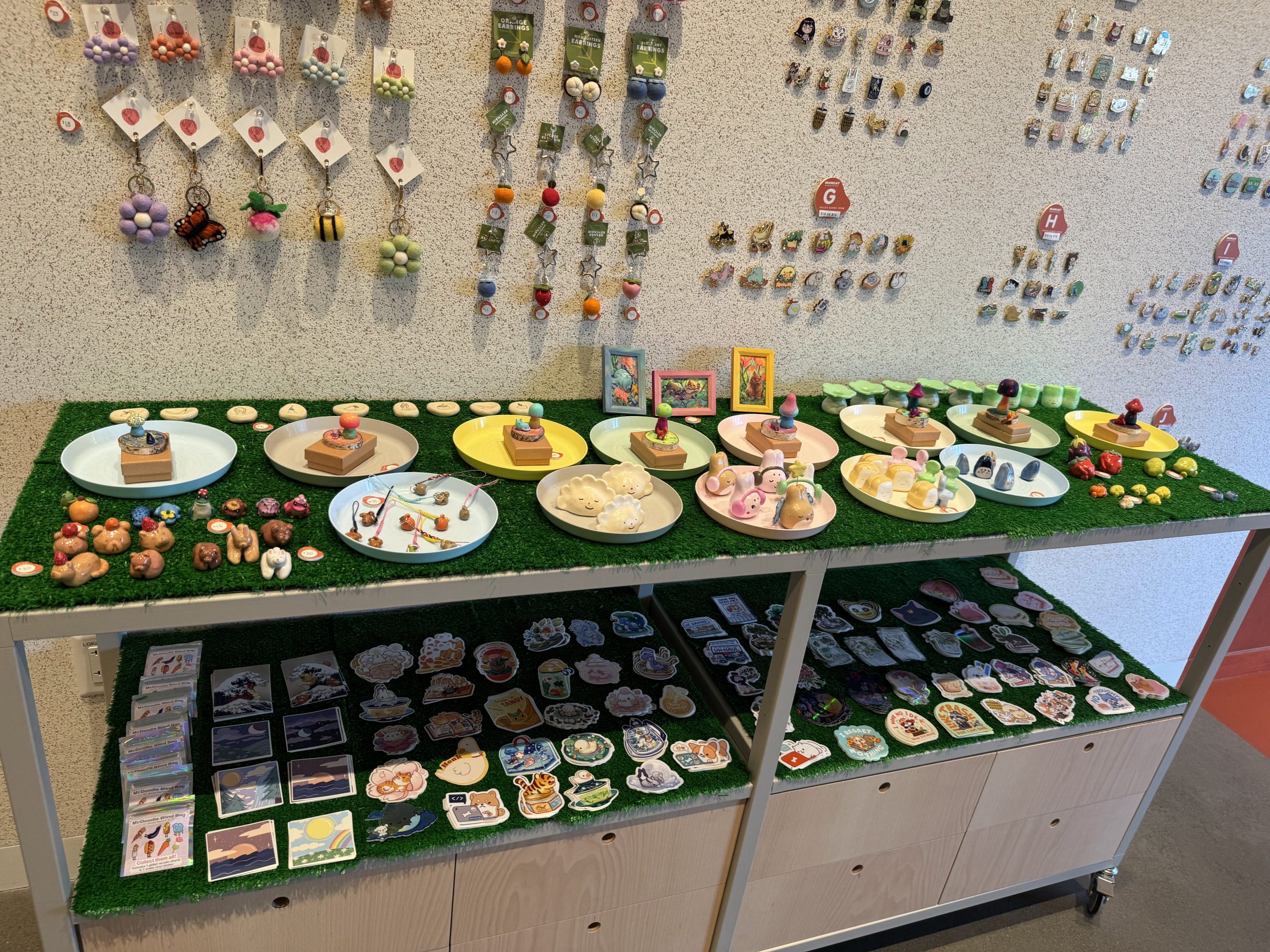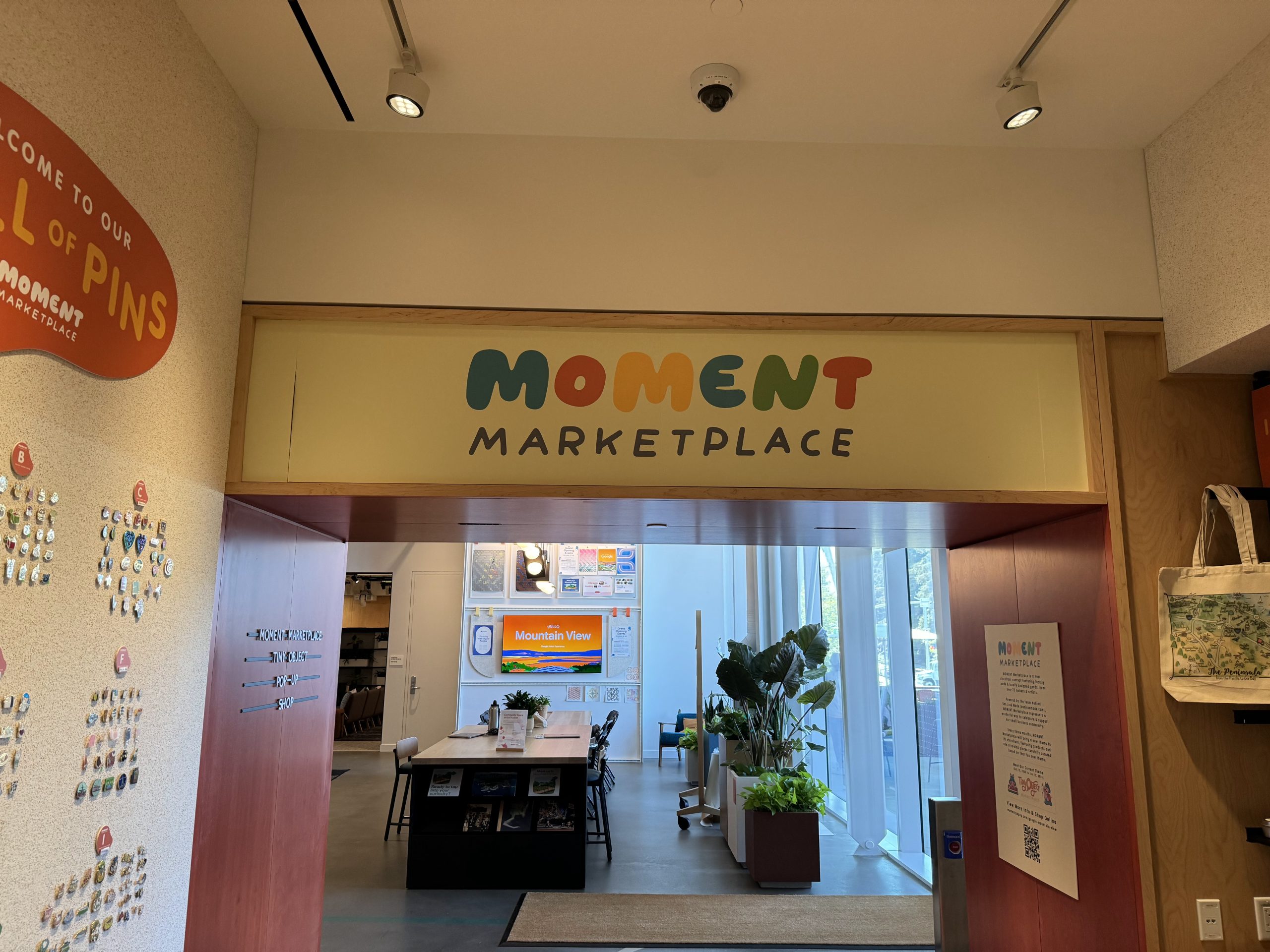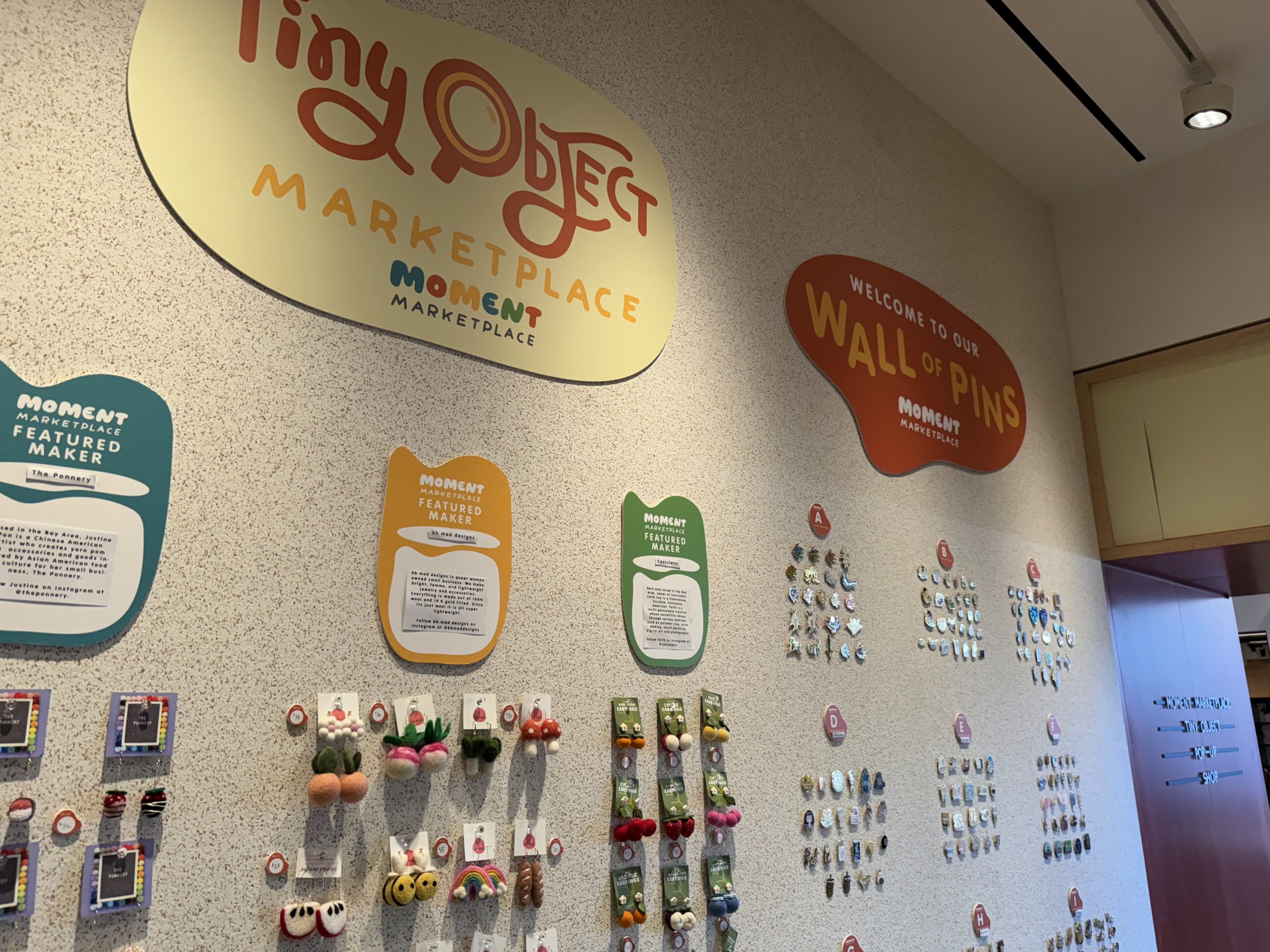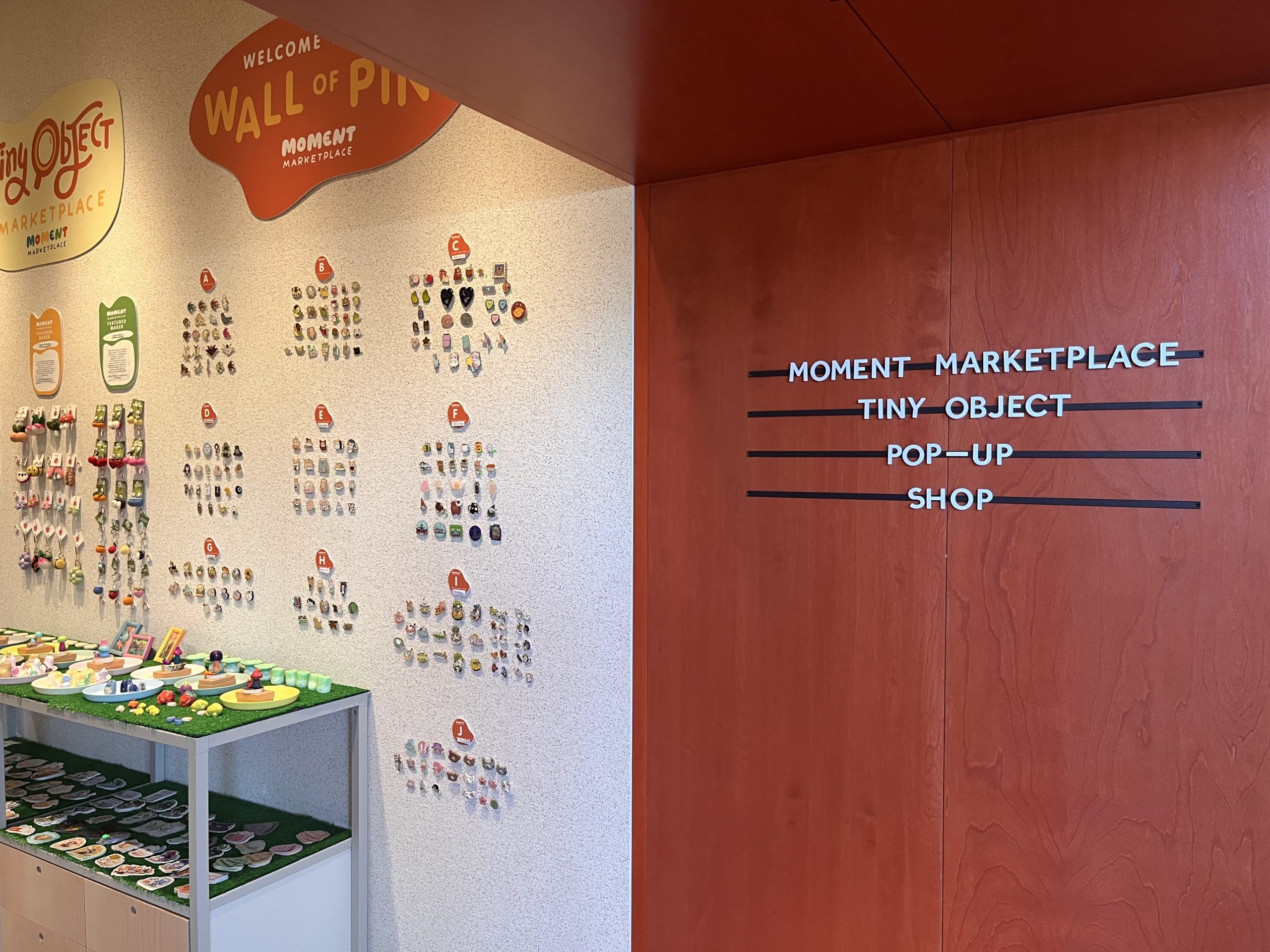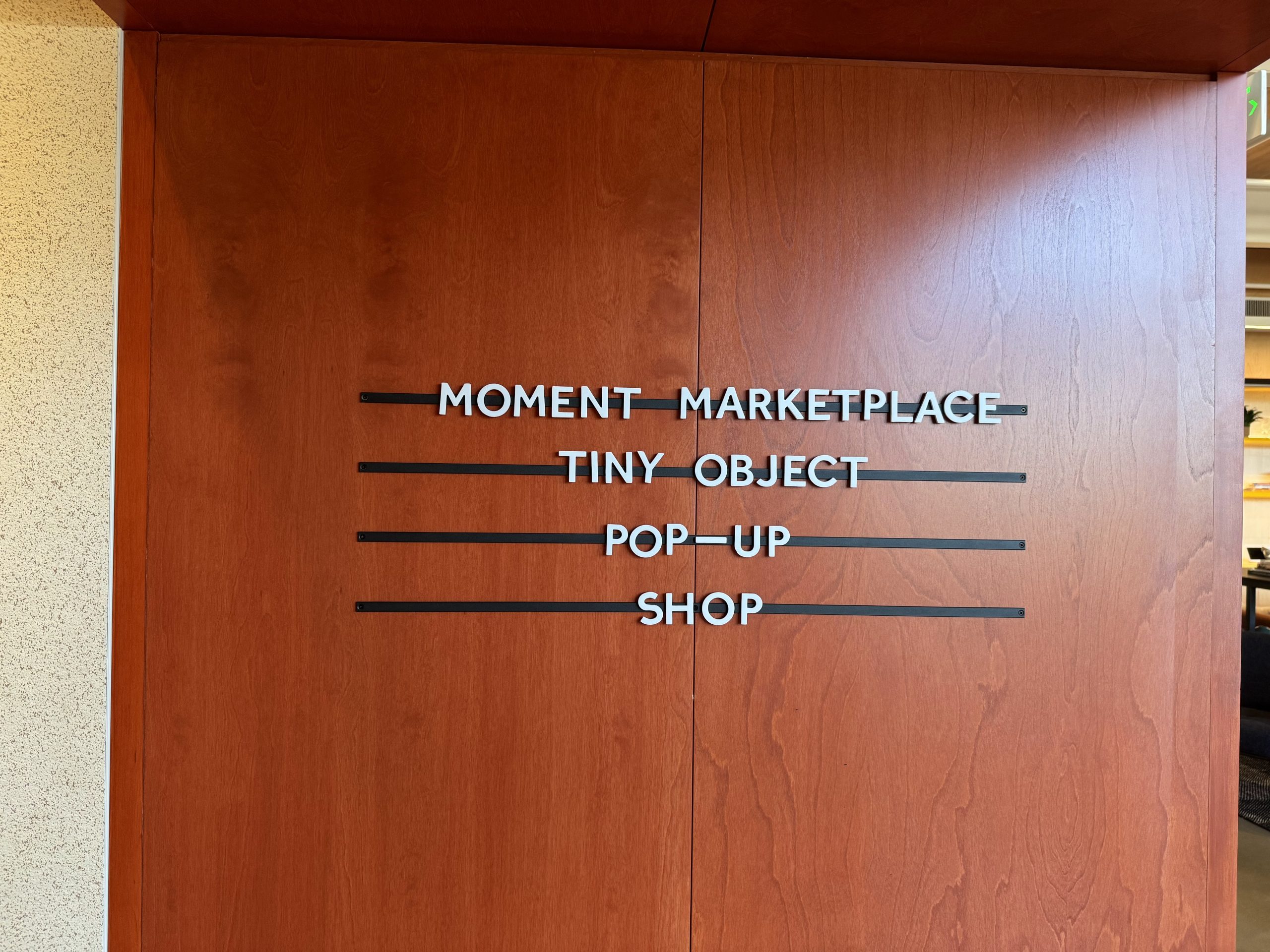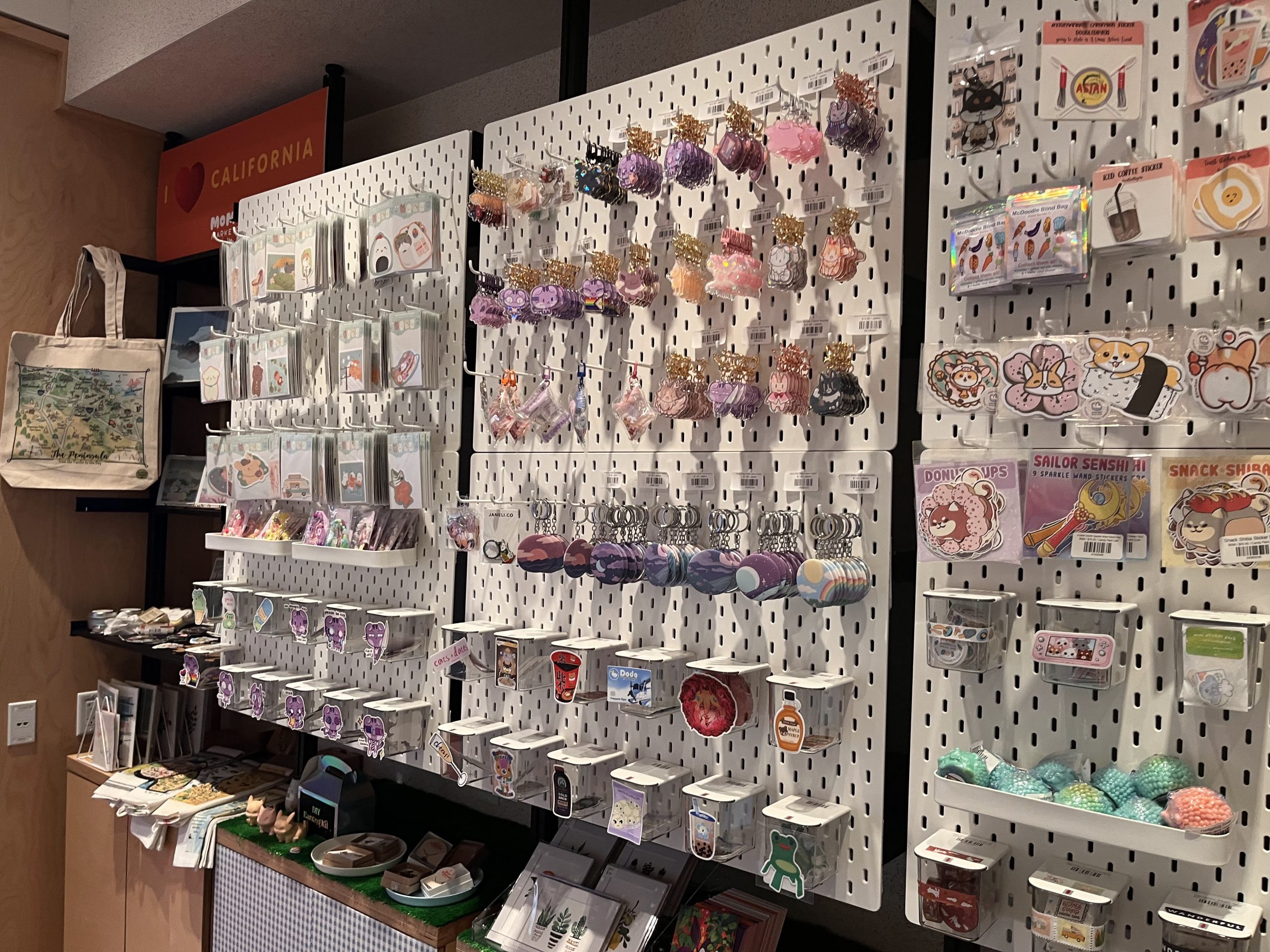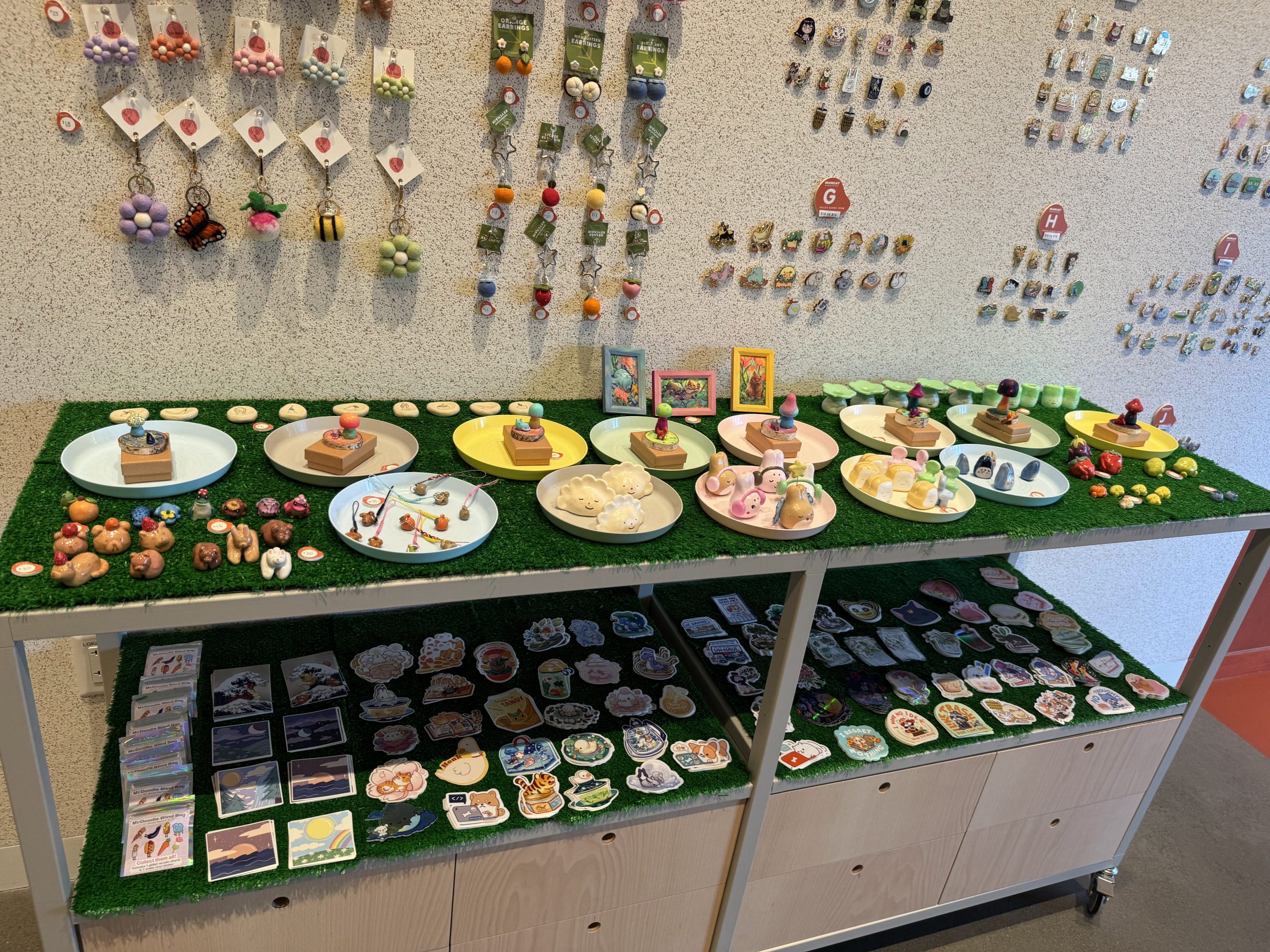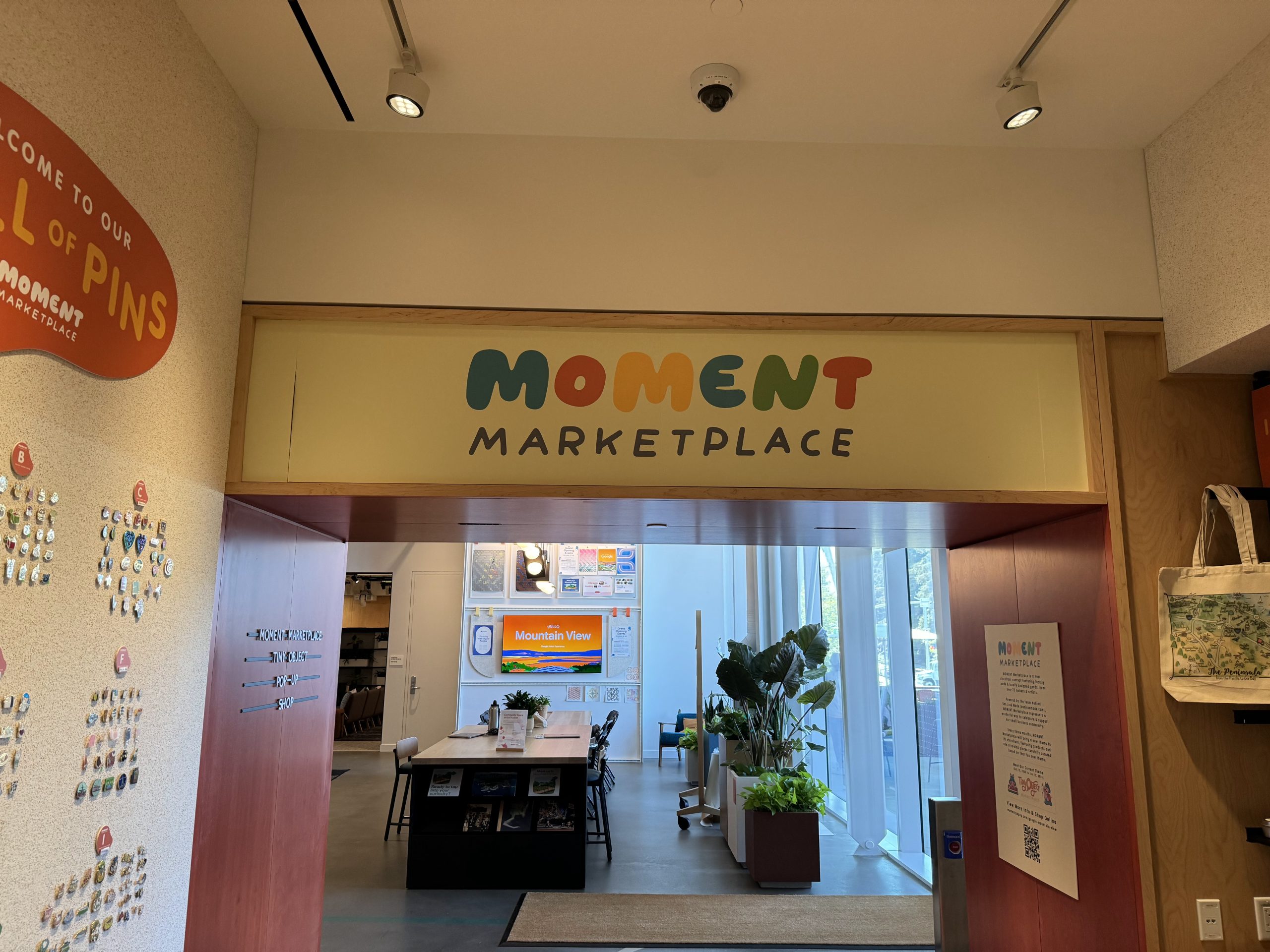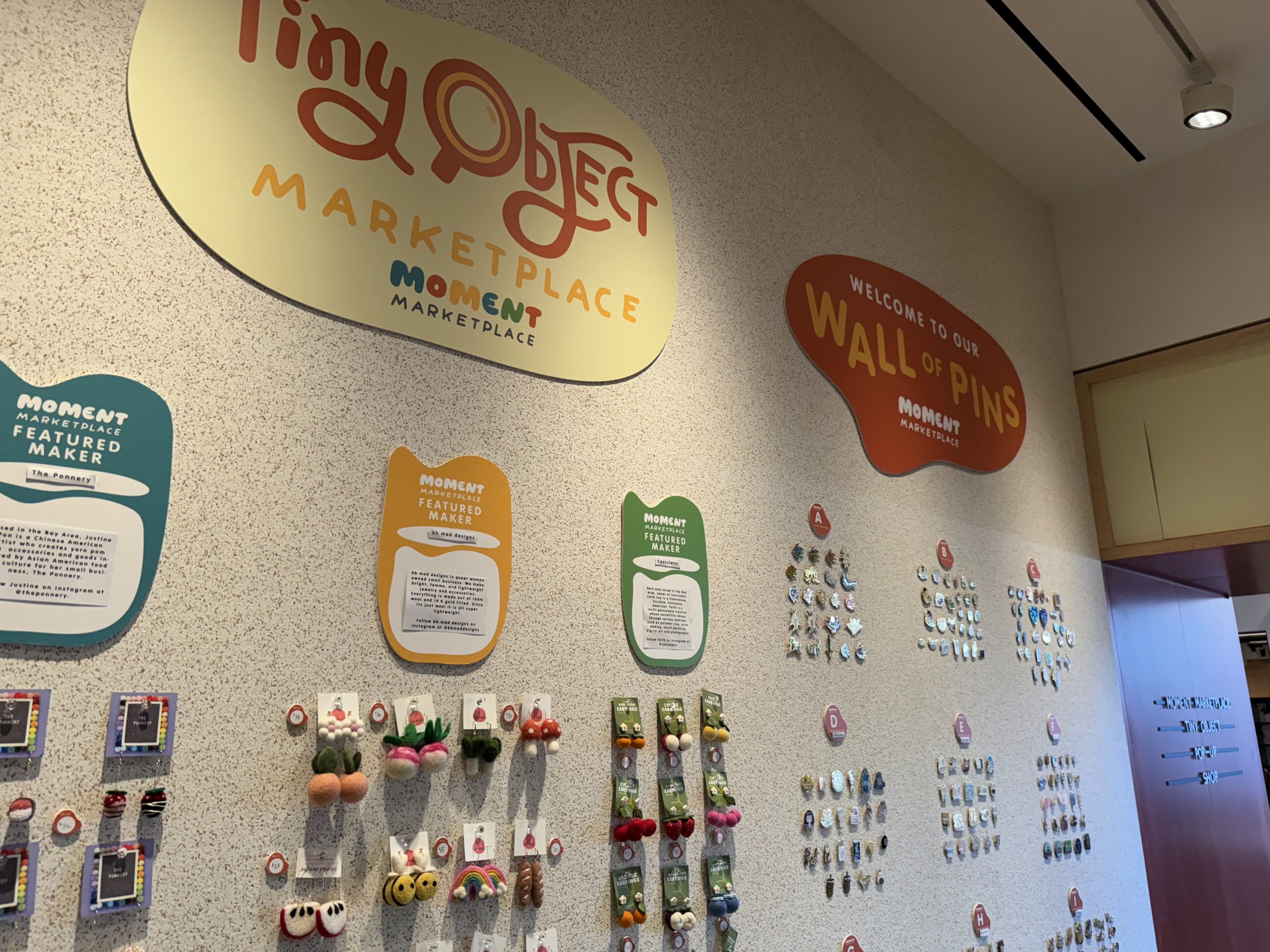 This was a small space next to the cafe, filled with cute items.
The vast Google campus houses the Google Visitor Experience. I went around lunchtime and stayed for about an hour, and I thoroughly enjoyed it. It's a recommended place for both locals and travelers from around the world.